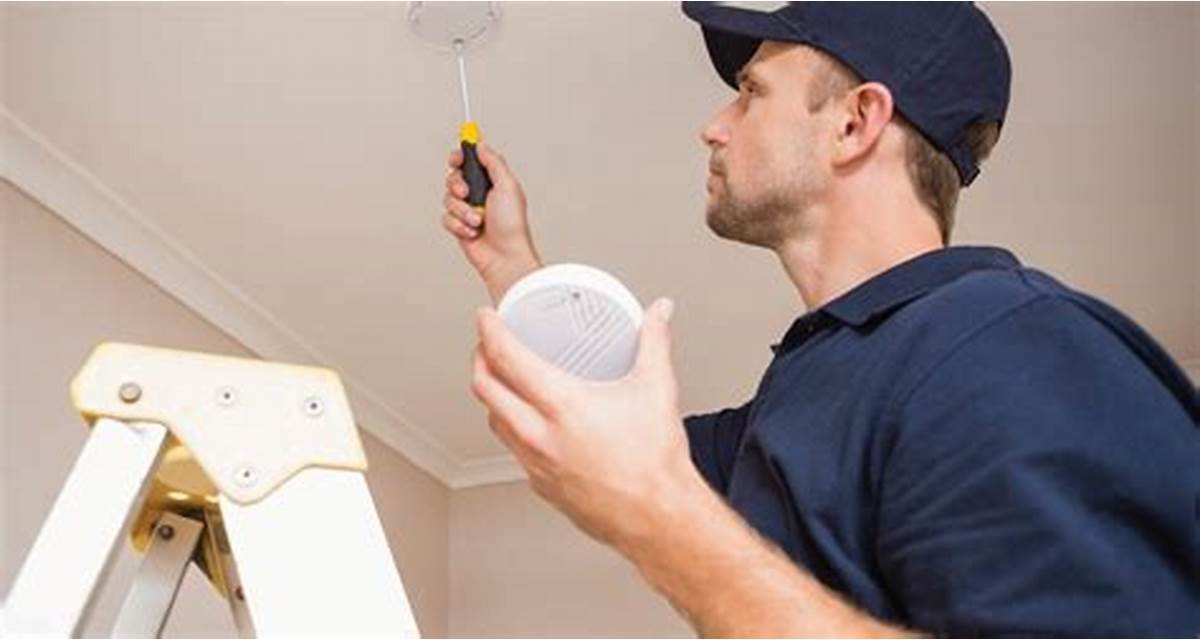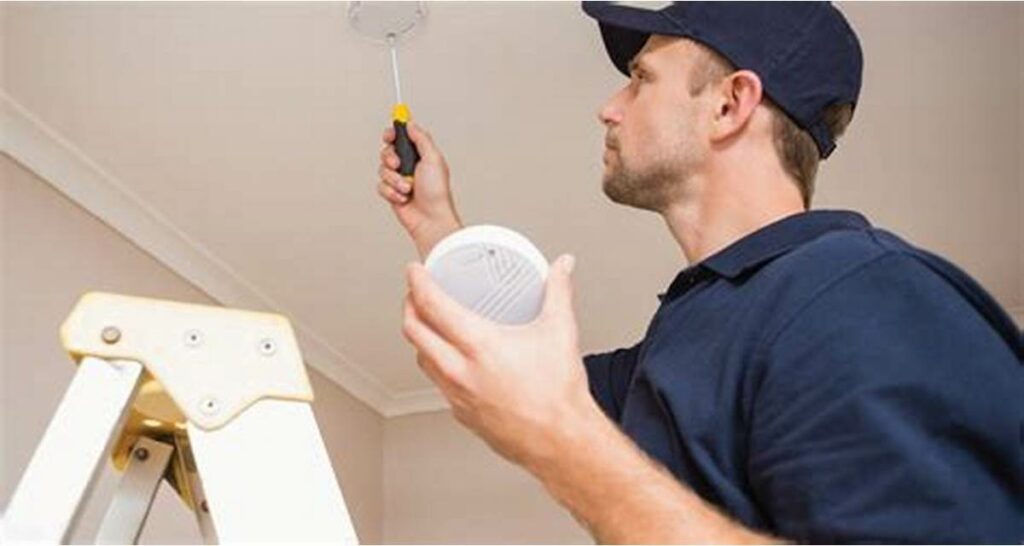 Fire Safety for Auckland Rentals: Requirements for Landlords and Tenants
Renting a property in Auckland comes with responsibilities for both landlords and tenants when it comes to fire safety. Fires pose a significant threat to the safety of tenants and the protection of property. To ensure the safety of all parties involved, it's critical for landlords and tenants to be aware of their respective obligations and work together to maintain a fire-safe environment. As the experts on fire safety, Fireco is here to explain the specific requirements for both landlords and tenants in Auckland, covering smoke alarms, general fire safety measures, and a comprehensive tenant checklist.
As a landlord in Auckland, it is legally required that you provide adequate smoke alarms in your rental properties and maintain your property to a suitable standard – including ensuring that it's fire safe for renters. Ensure there's at least one long-life photoelectric smoke alarm:
In each bedroom, or within 3 meters of each bedroom door.
On each level of the house.
In any caravans or sleep-outs.
To learn more about your smoke alarm obligations, you can refer to the Tenancy New Zealand website.
While not all of these are legal requirements, implementing these fire safety measures can protect your property and your tenants:
Ensure all electrical appliances provided to tenants, such as fridges and washers, are in good condition and have no frayed cords.
Make sure the house number is clearly visible from the street for emergency services.
If there's a usable fireplace in the property, ensure the chimney is in good condition and has been cleaned recently (this is the landlord's responsibility).
Provide an appropriate fire extinguisher in the property and make sure your tenants know how and when to use it.
Ensure there are plenty of power points in the property to prevent tenants from using extension cords or overloading outlets.
Tenants have a role to play in ensuring the fire safety of their rental property as well. Here's Fireco's checklist to help tenants identify and address fire safety hazards throughout rental properties:
Kitchen
Keep the stovetop clean and free of any spilled fats or burnt foods.
Regularly clean the rangehood filters.
Make sure there's a fire extinguisher in or near the kitchen and you know how to use it.
Living Room and Bedrooms
Ensure smoke alarms are working properly with fresh batteries. Replace batteries regularly in non-long-life smoke alarms – Fireco advises using daylight savings dates as reminders for changing smoke alarm batteries.
If a smoke alarm stops working, inform your landlord immediately.
If the property has a fireplace, ensure it has a screen with a proper fireguard and that the chimney has been checked or swept in the last year.
Avoid overloading power points or multiboards with high-wattage appliances like heaters.
Store matches, lighters, or other fire-starting tools out of reach of children.
Use the correct bulb size and rating in light fittings.
Check that electric blankets are in good condition and not over 5 years old.
Outdoors
Ensure BBQ fittings are tight and secure, with at least 1 meter of clear space around the BBQ to prevent leaks.
Store flammable liquids in sheds or garages in appropriate containers.
Laundry
Regularly clean the clothes dryer filter to prevent lint buildup.
Arrange for a professional to check the clothes dryer for dust buildup, do not open it yourself.
Maintain proper ventilation and air space around the clothes dryer.
Fire safety is not just a legal obligation; it's a commitment to the well-being of all those involved in the rental process. For more information on fire safety responsibilities for landlords and tenants, read our article explaining who's responsible for supplying fire extinguishers here.
Fire safety is a shared responsibility between landlords and tenants in Auckland rentals. By following these guidelines, landlords can maintain a safe environment for their tenants, while tenants can take proactive steps to reduce fire risks. Working together, we can ensure that Auckland rental properties remain safe and secure for everyone. Get in touch with the Fireco team for expert advice on fire safety in Auckland today.