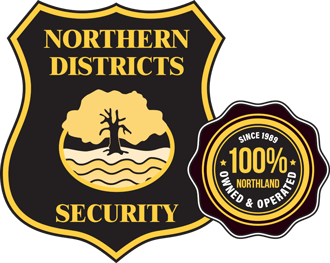 Northern Districts Security is an established market leader you can trust. We serve as customer service representatives to all our clients always going above and beyond of what is expected which keeps our loyal clients returning to us everytime. All of our security guards hold a COA (security licence). Meaning all our staff are police vetted and highly trained.

When you need a cleaning service that takes cleaning to another level, CleanScape are the team to call. We believe that cleaning is an art form and we're dedicated to cleaning in such a way that is transformed.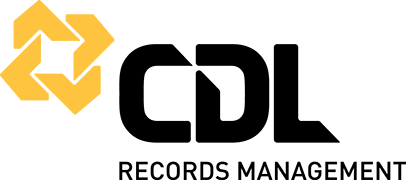 CDL Records Management is a leading records management and storage company, helping New Zealand businesses meet their legal obligation to securely store documents, by providing effective data storage solutions.

We serve Northland and Auckland area.
BECOME A FIRECO FRANCHISEE
Join a respected team of building compliance and fire safety professionals.