Fire Alarm Systems & Installations
When you need a professional fire alarm system…
Fireco: supply, install and maintain!
Choosing the right fire alarm system for your needs, and ensuring your fire alarm system is correctly installed and maintained is at the heart of any successful fire safety system. Fireco have the expertise and professional qualifications to ensure you are installing a fire alarm system that will cover the areas of high risk within your building, meeting all NZ standards for compliance and regulatory specifications. Our fire alarm technicians will install your commercial fire alarm system using best practice techniques and the latest technology: giving you the best chance of survival in the case of a fire emergency.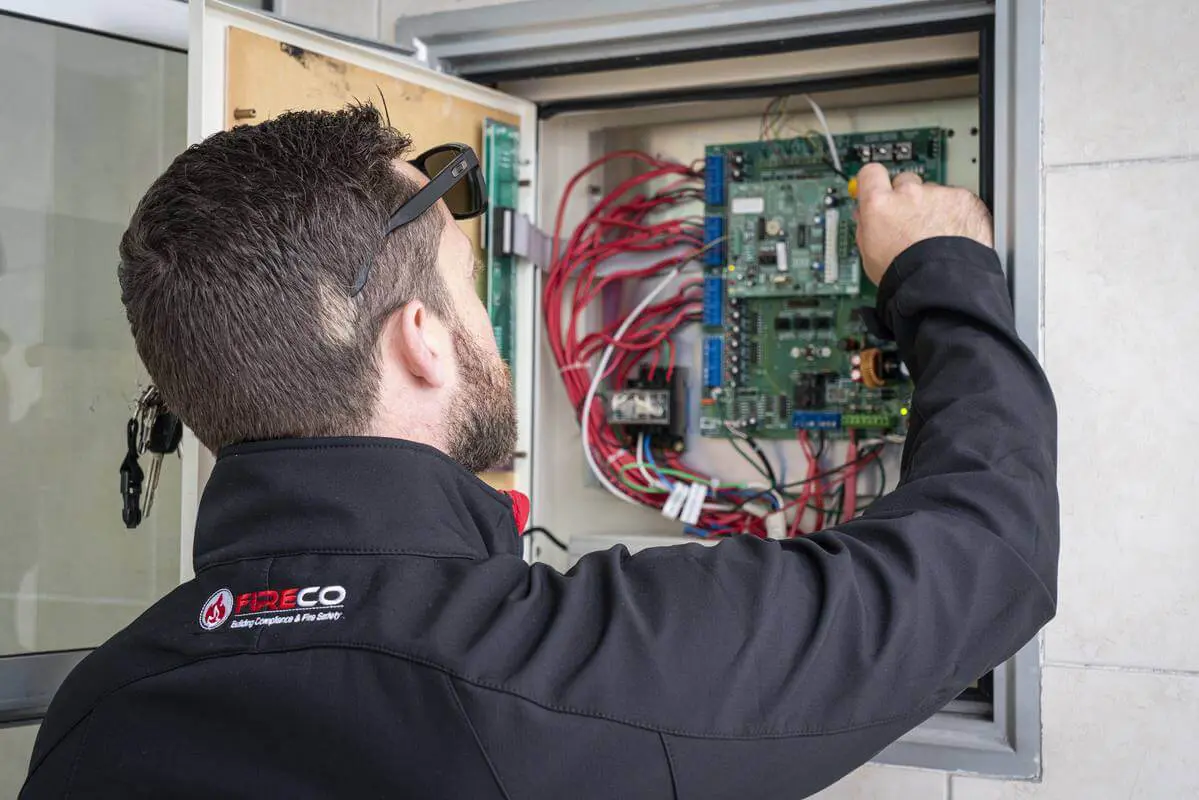 Choosing the right fire alarm system
There are so many fire alarm systems on the market today that it can be overwhelming for consumers to know which system to choose. The answer, unfortunately, isn't simple: each business and each building will have a unique need, and the best way to evaluate this need is through a personal inspection of your premises. Fireco offers a complimentary building inspection prior to any quote, ensuring that the fire alarm systems we recommend will be ideal for your specific needs.
Commercial fire alarm installations: NZ fire safety regulations and compliance
When you need to protect your workplace or commercial building, choose a fire alarm installation team who have the experience to cover all your compliance needs. Fire system regulations for commercial premises are highly specific, and are designed to protect the lives of your commercial tenants, employees and staff members. Not complying with these regulations could lead to your insurance providers refusing your claim in the event of fire damage and could also open you up to personal lawsuits of negligence. Fireco alarm technicians will ensure your building fire compliance is watertight, protecting you, your commercial building and your employees.
From alarm selection to installation and beyond
Having one experienced fire installation team managing your fire alarm system ensures the coherence of all of the elements within your network, and will streamline everything from maintenance through to extensions. We are able to supply the best components for your new or existing system, based on your particular needs.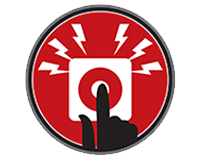 Request a quote on a fire alarm system for your home or business…

We serve Northland and Auckland area.
BECOME A FIRECO FRANCHISEE
Join a respected team of building compliance and fire safety professionals.