Fire suppression systems are essential. No business can do without it or risk not having one installed. The risk if a fire breaks out destroying your business is too great.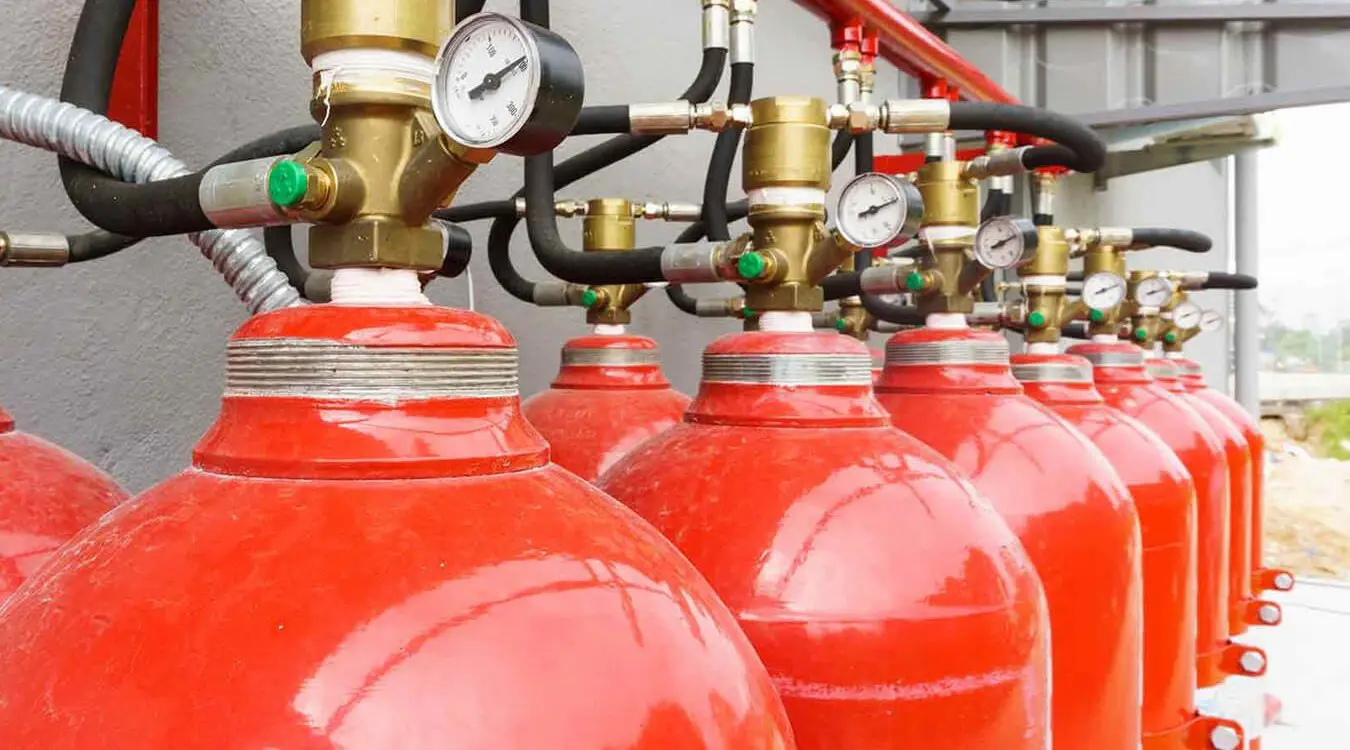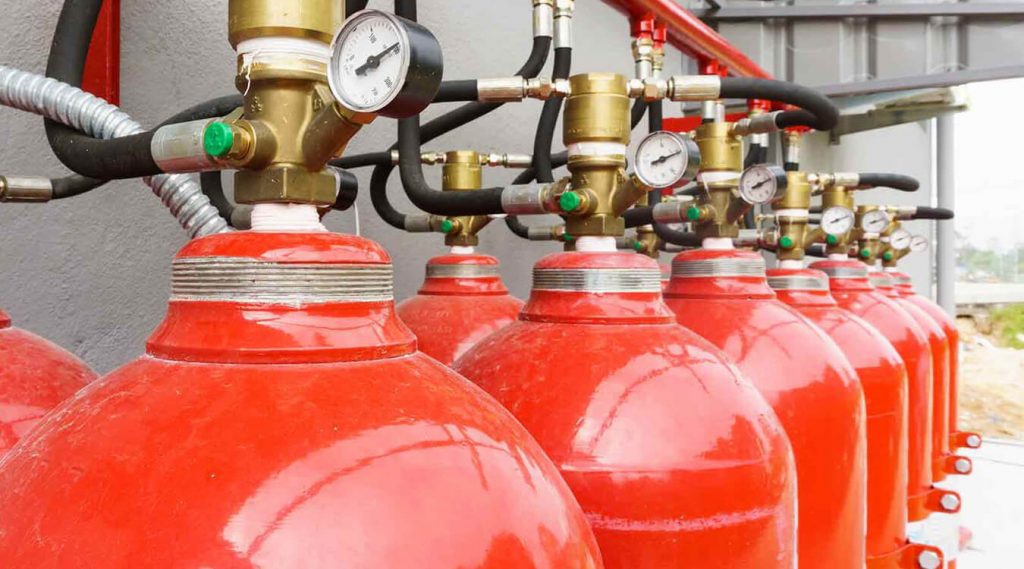 Commercial properties, multi-storey industrial facilities, and buildings are required by law to be protected by fire suppression systems. Their mechanisms take action before a fire can spread, saving your assets and property from devastation. The suppressants often used are chemical agents that are very specific in protecting certain assets.
Fire incidents do happen, and a lot can of destruction can occur without any risk protection in place.
Ease your worries by keeping your New Zealand property safe through trusted fire suppression systems. These systems are only useful if they can function at full capacity during a fire crisis- so make sure your fire suppression system is properly installed by experienced and licensed NZ professionals.
Fireco are the go-to professional team of fire safety experts here in New Zealand that will ensure your fire safety systems are ready and fast-acting in case of an emergency.
At Fireco, protecting lives and property is our priority. We consider it a privilege to care for your safety.
What is a fire suppression system?
Fire suppression systems have reliable sensors that are able to recognise starting fires through early detection of temperature changes, smoke, and heat signals. Initially, it will do two very important things;
Send out a warning to alert occupants about the fire and
Deploy immediate action to contain the fire.
It will release a number of suppressants to fight the fire which can range from Wet Fire Sprinklers, High-Pressure Carbon Dioxide (CO2) Systems to Foam Fire Suppression Systems.
You need a fire suppression system to perform its life-saving measures during an emergency, and to keep these specified systems in the best condition, they must be well-maintained and regularly serviced by fire safety experts.
Whether you're a big, small, or mid-sized business in need of a fire suppression system, Fireco has you covered. We are the best fire safety and installation service provider of its kind in New Zealand. What we bring to the table are the best fire safety experts in both active and passive fire protection systems.
Our risk assessment of your property will always give you the optimal solution for your fire strategy to protect staff, customers, and stock. We are able to create specific protocols and fire protection options well-suited to the requirements of your business.

When it comes to Whangarei fire suppression systems, look no further. Contact us today at Fireco for a consultation at 0800 101 232 or email us in detail at info@fireco.co.nz to inquire about our latest fire suppression system that's suitable for your space and the nature of your business.