Trial Evacuations & Schemes
Fireco can take care of trial evacuations and training for your business or commercial premises.
We provide an ongoing programme of evacuation schedules and reminders to keep your business compliant with current evacuation procedures and laws.
This is particularly relevant to the owners of any building that is not a stand-alone house (unless the house has a cable car) because the building owner is responsible for ensuring any specified systems (which have mostly life safety systems) continue to ensure the building is safe for people to enter, occupy or work in.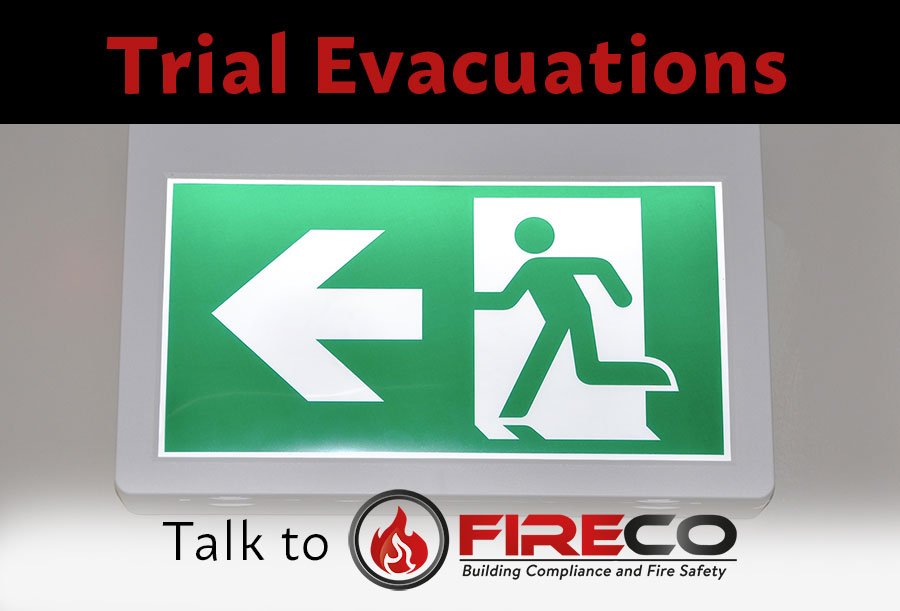 Fire Evacuation Law Changes
Legal Requirements & Offences
A new process for reporting fire evacuation drills and a central processing centre
Criteria for buildings requiring an Evacuation Scheme
Ability to revoke existing approved schemes
Changing Evacuation Scheme contacts for notifications
Requirements for owners and tenants to ensure all occupants are aware of and follow evacuation procedures
The application process changes and timelines
Trial evacuations and training programmes
Changes internal places of safety for those requiring special assistance and new criteria for internal places of safety
Fire Extinguishers
Specified Evacuation Notices format compulsory from 1 January 2019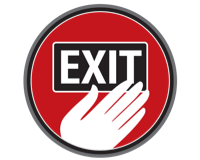 CONTACT US ABOUT TRIAL EVACUATIONS
Fill out the form below to get a call back from us

We serve Northland and Auckland area.
BECOME A FIRECO FRANCHISEE
Join a respected team of building compliance and fire safety professionals.