There are many ways to get your building warrant of fitness (BWoF). Trust in Fireco, and ensure your BWoF is done on time and in the most cost-effective manner, here in the Kaipara District.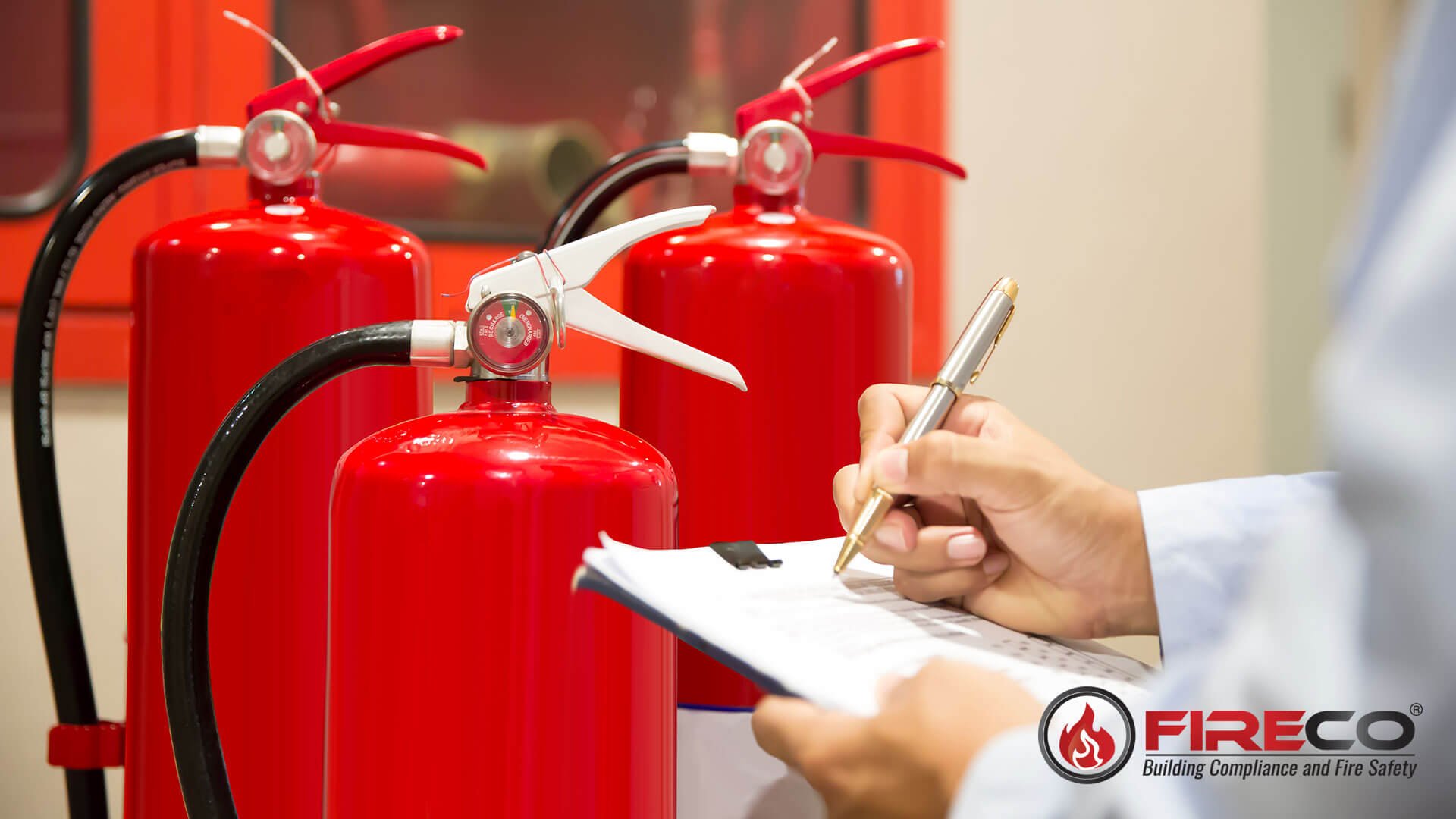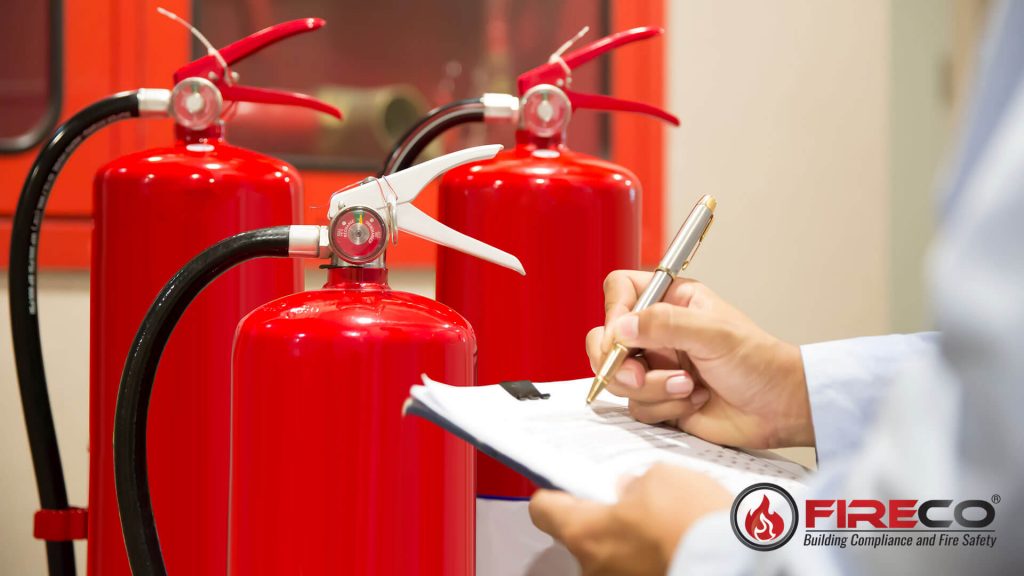 BWoF issues are often tethered to a lot of comprehensive technical details and specifications. If you are unfamiliar with these, they may prove to be a hurdle to get your BWoF secured on time.
As a Kaipara District property owner, you are required by law to display and renew your building's warrant of fitness (BWOF) on a 12-month cycle. Your BWoF proves that all the specified systems installed in your building are properly inspected and tested by independent qualified personnel (IQPs). That said, a BWoF clearly states that your building is safe and fit for use by the general public- which means your employees, building visitors, clients and tenants can come and go safely without worry.
Consult with Fireco today on compliance management and get the best insights on how to tackle your BWoF issues.
Managing your BWoF her in the Kaipara District
Having a professional by your side can be a great relief in ensuring your compliance isn't left to chance. Not just to keep up with the paperwork, but having someone adept and experienced with compliance requirements and dealing with the local authority to look after your BWoF concerns in the Kaipara district and ensure your property meet government legislation.
Do not wait for your BWoF to expire before calling in the experts. Get the feedback you need from Fireco, we'll provide you with actionable steps and support all year round.
In any given year, BWoF concerns may range from installation issues, amendments and system upgrades. Consider the possibility that the contractor who did the original installation of your specified system is no longer operating in your area. How would you know the right experts to ensure your specified system remains functional and uncompromised? Fireco has the networks and expertise to protect your biggest asset.
At Fireco NZ, we have the resources available to meet your ever-changing BWoF commitments in anywhere within the Kaipara District. Through our professional network, we can have the right IQPs and contractors performing all the required inspection and maintenance requirements on your specified systems on the appropriate schedule.
We have a great working relationship with the local authority partners across the Far North District. Let us support your business in securing its BWOF here in the Far North.
We'll take care of everything so you don't have to worry. As a leading fire safety and compliance service company, we value public safety and our client's peace of mind.
Achieve your Compliance Goals on Time
Protect lives in the Kaipara by keeping your property BWoF compliant. Fireco is a highly sought-after professional team of fire safety experts and compliance consultants covering New Zealand. We'll always keep you up-to-date about the BWoF process in the Kaipara District.
Keep your building healthy and compliant and your property liability-free in Kaipara by ensuring the safety of all building occupants.

Don't hesitate to call us today at 0800 101 232 or email us in detail at info@fireco.co.nz to inquire about our compliance services which focuses on renewals or the completion of your Building Warrant of Fitness requirements in sunny Kaipara NZ.