Building Warrant of Fitness Northland
A Building Warrant of Fitness (BWoF) is all about public safety – and is essential for any commercial property.
It allows New Zealand workers, residents, and building occupants to thrive in safety knowing the building structure they are in or the specified systems designed to keep them safe, either won't put them in danger or work in an emergency.
This is why a BWOF exists. The reality is maintenance and upkeep can protect from unforeseen issues, and it is for this reason that solid safety and compliance measures are in place.
A BWOF process gives building owners a chance to properly resolve these safety issues, protect their asset and keep their tenants or staff safe.
Submitting an annual Building Warrant of Fitness (BWoF) is a necessary compliance regulation in New Zealand.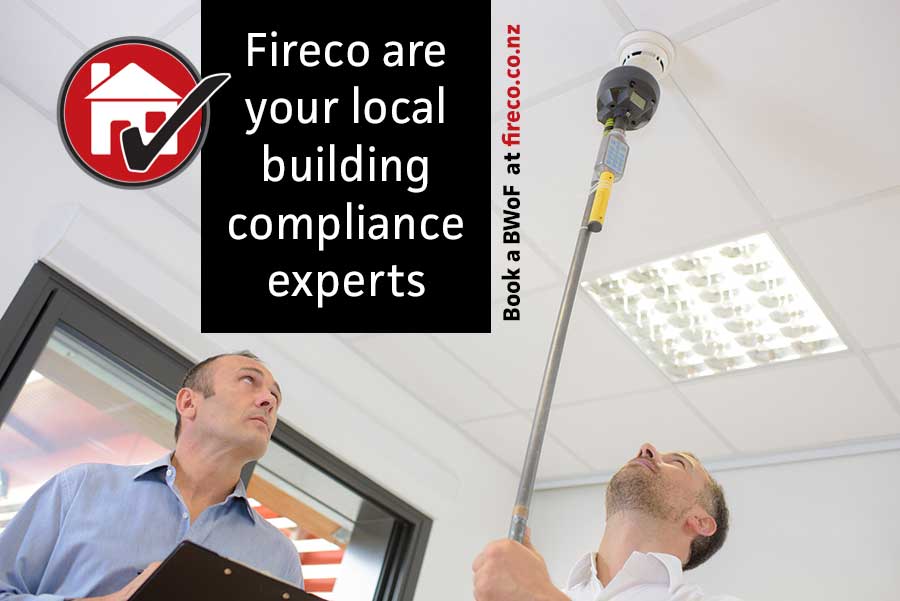 BWoF is simply an acronym for Building Warrant of Fitness.
A BWoF is a compliance certificate a property owner or building management has to secure in order for the premises to be deemed safe and operational. This documentation is proof that all the specified systems installed and used in the commercial property have been checked, tested and inspected by an Independent Qualified Person (IQP) following the compliance schedule.
An IQP will sign over each specified system and fill a Form 12A report as to what was accomplished during the compliance schedule. This serves as a documented guarantee that the system will function safely until its next yearly inspection.
Many buildings in New Zealand can be in a unique situation in regards to their BWOF application.
What Kinds of Buildings require a Building Warrant of Fitness in New Zealand?
Any specified systems built into the construction and layout of a building require a BWOF. These automated and utility safety systems need to be annually tested for the duration of the building's lifespan. Every specified system needs to pass safety performance standards.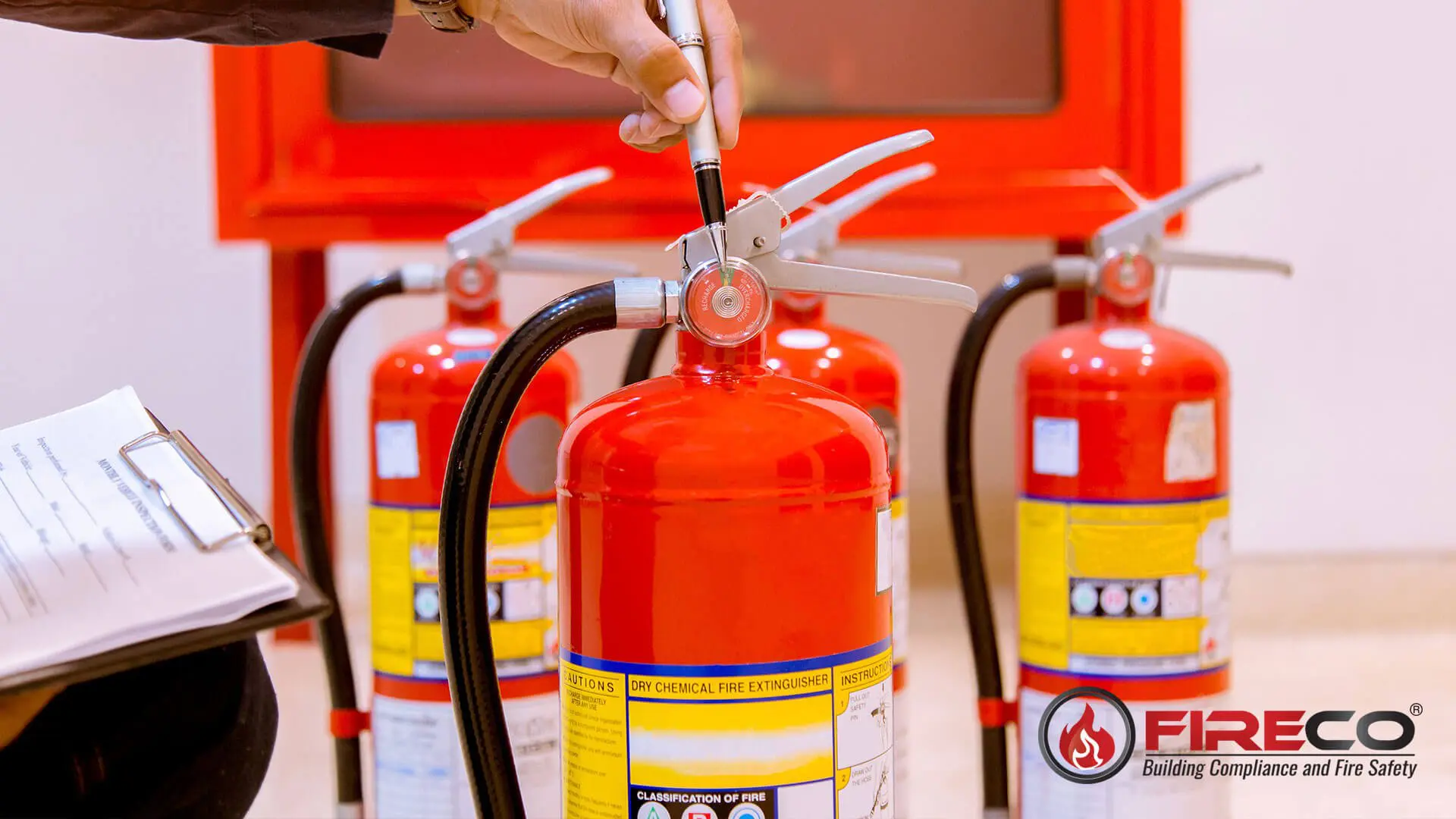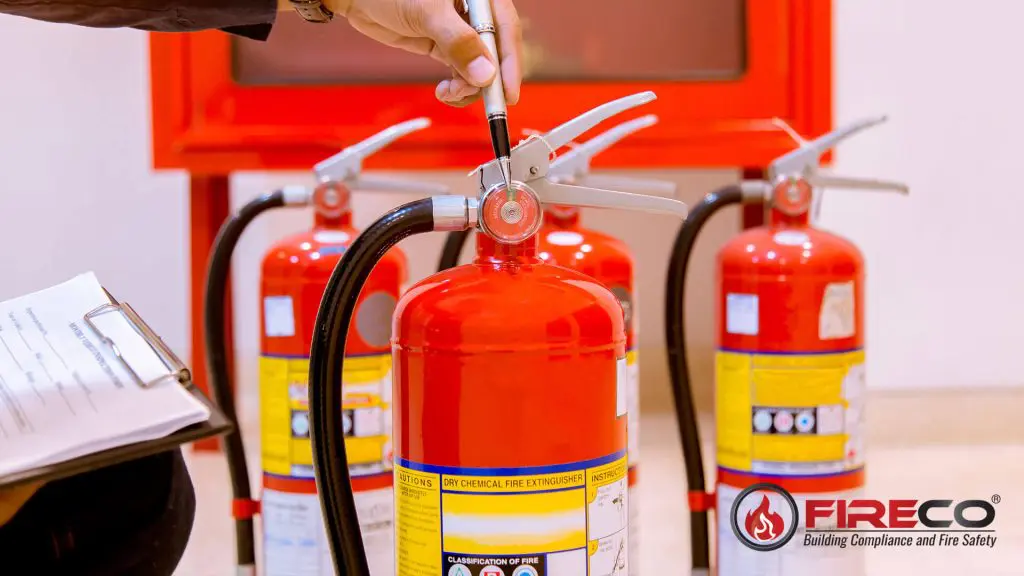 What is an Independent Qualified Person (IQP)?
A certified New Zealand building compliance professional that is duly registered with the local NZ Council. They are highly-qualified to do inspection work across Whangarei which means doing thorough testing of specified systems that they have years and years of specialised training with.
Also do know that Whangarei IQPs can have no financial interest in the building project they are working on. Fireco, when chosen as your IQP will provide a report and will tell you in a straightforward manner what needs to be fixed, amended, or replaced – public safety is put above everything else.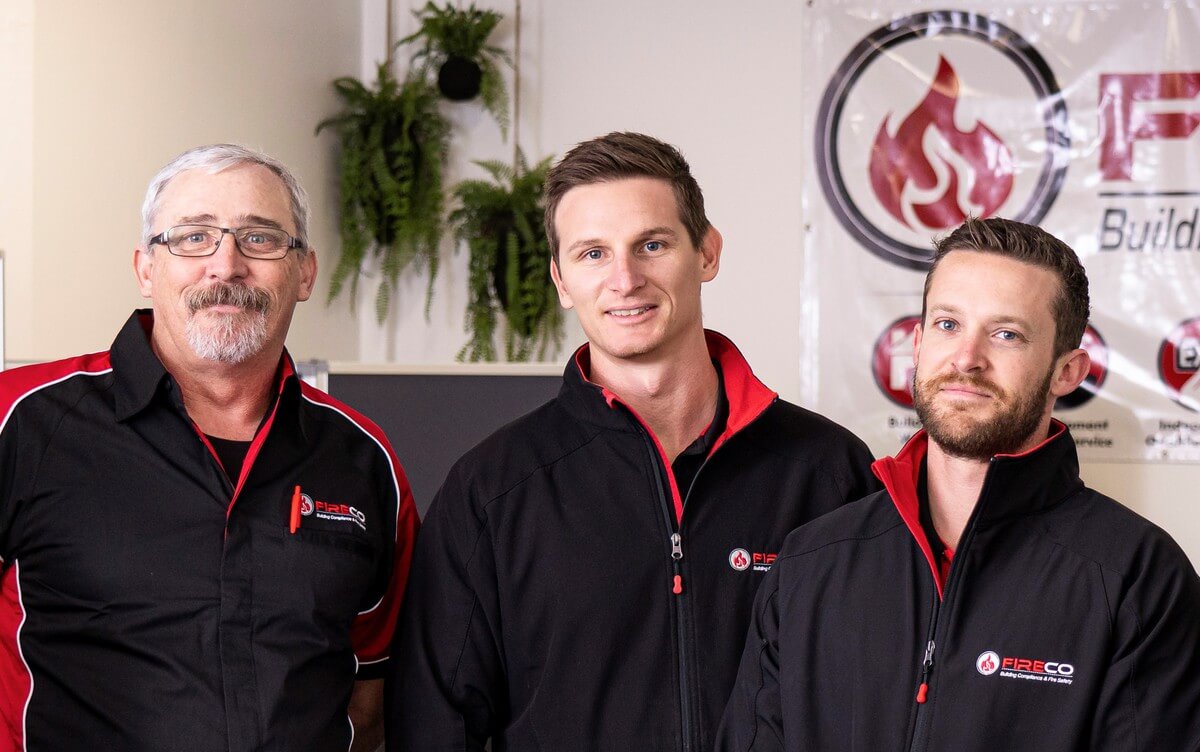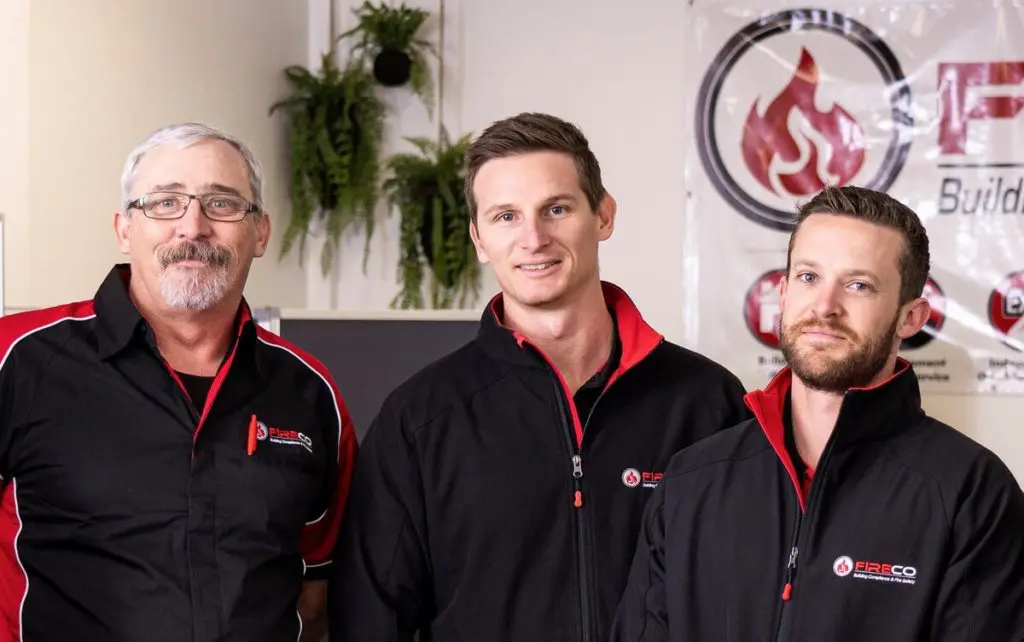 Why working with a Fireco IQP is to your advantage: