Fire Equipment Training: Would YOU know what to do?
Keeping your cool in a hot situation is all about having regular fire equipment training within your workplace or institution. Knowing what to do, and how to do it could mean the difference between life and death: for yourself, and your colleagues. Having the right fire equipment training is simple and effective – simply getting to know your escape routes, having a fire safety plan, and; most importantly, knowing where your fire safety equipment is, and how to use it.
Our experienced Fireco team offer professional fire equipment training for your workplace environment. Having your fire safety training onsite makes a massive difference to the comprehension and practical aspect of fire training: understanding where your equipment is located in relation to where you sit and work every day, where your own closes exits are, and knowing how to activate the equipment that you have onsite.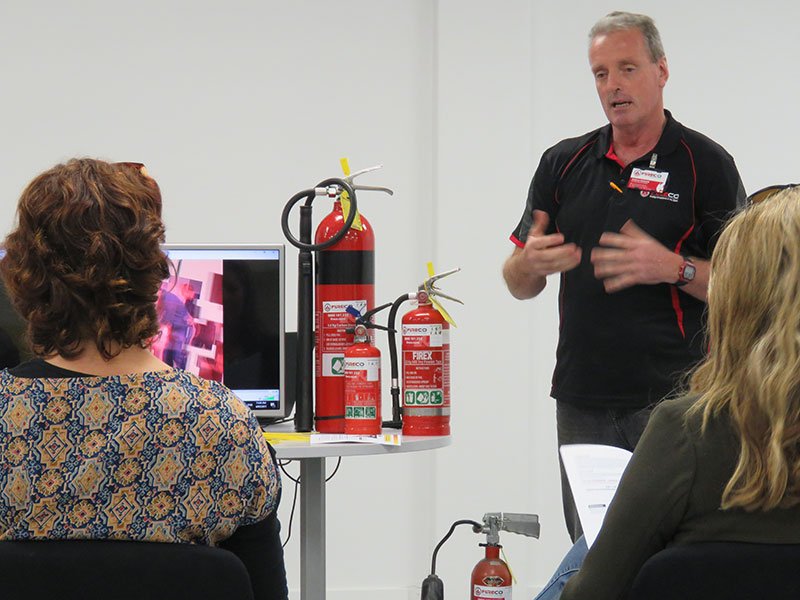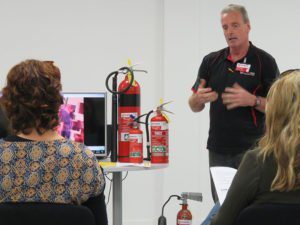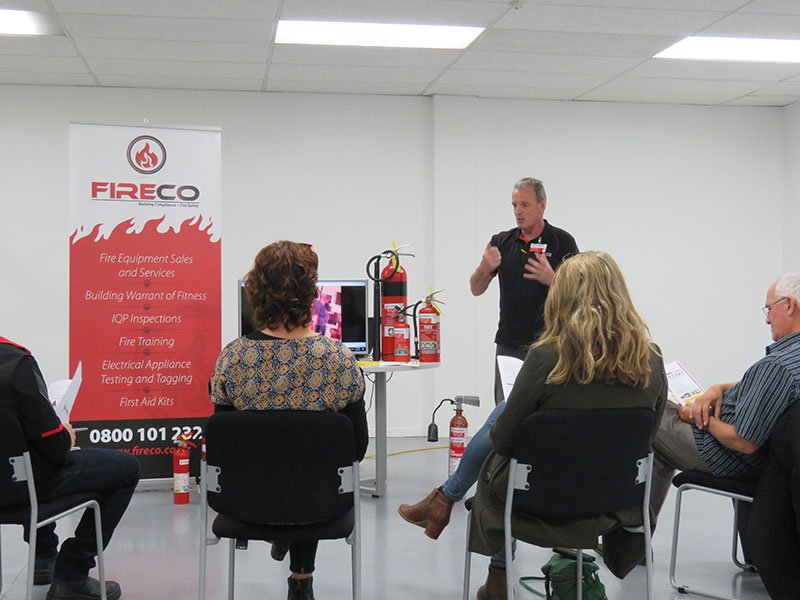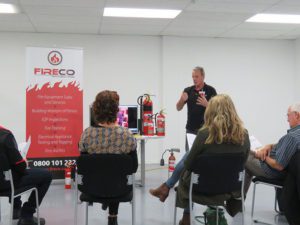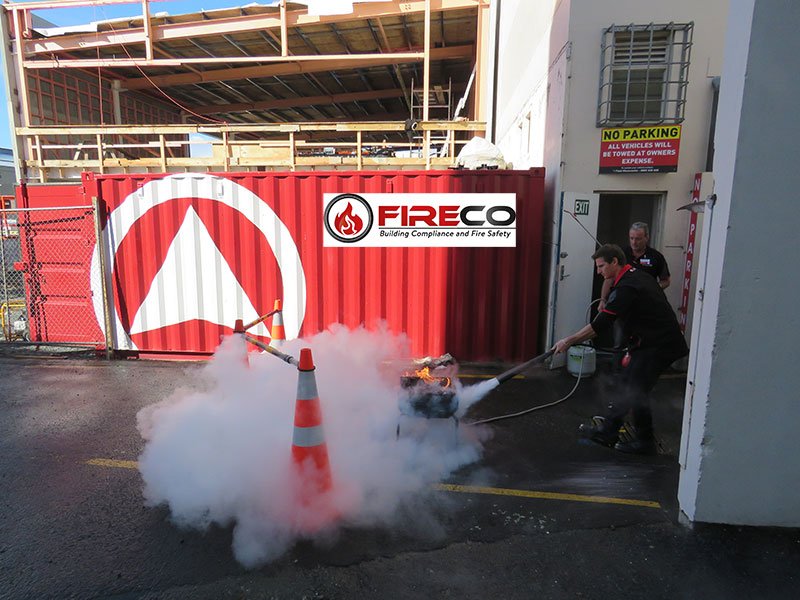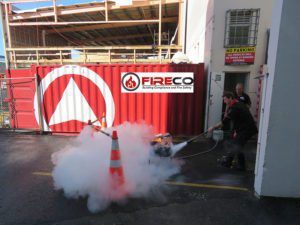 Understanding your fire equipment, and knowing when to use it.
Does your workplace have a designated Fire Warden? When panic sets in, is there a method in place for managing a safe exit? Who is authorised to use your safety equipment, and do they know when it is appropriate to use each different piece of equipment?
We answer all of these questions with our hands-on fire equipment training, while also offering our clients the opportunity to get a real feel for what fighting a fire is like. Most people never have the need to activate a fire extinguisher; so without training, how can your team be expected to successfully activate and utilise your fire equipment when under stress? We offer coaching to help your team understand the progression of a building fire, to know what signs to look for, and to know what steps to take before things get out of control.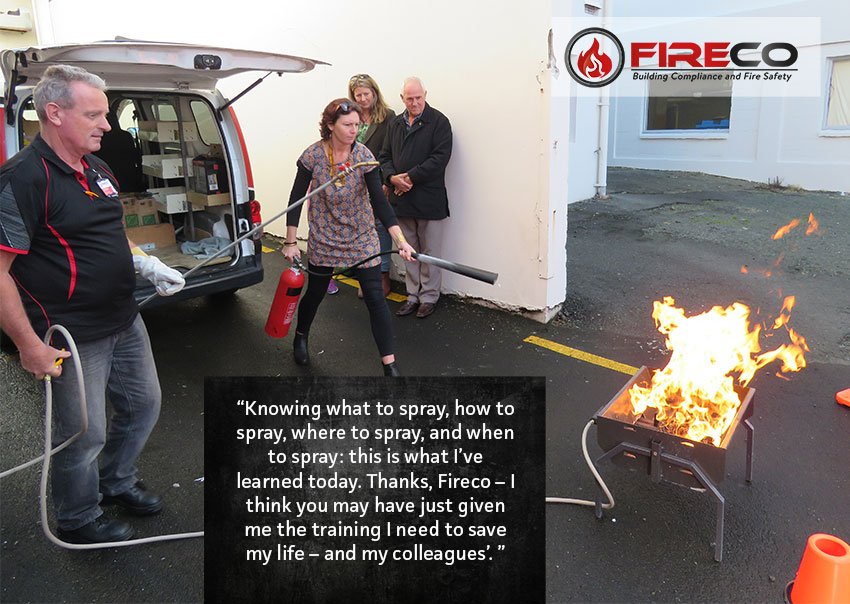 Workplace fire safety training – a simple way to save lives
Having appropriate fire equipment in place at your office or workplace is simply one part of the picture: ensuring that your equipment is regularly maintained and that your employees or tenants are aware of how to utilise it in an emergency are just as important: if not more so. Fireco's equipment training will ensure that your equipment does much more than decorate the wall – when it comes to a true emergency, your team will be trained and ready to save lives!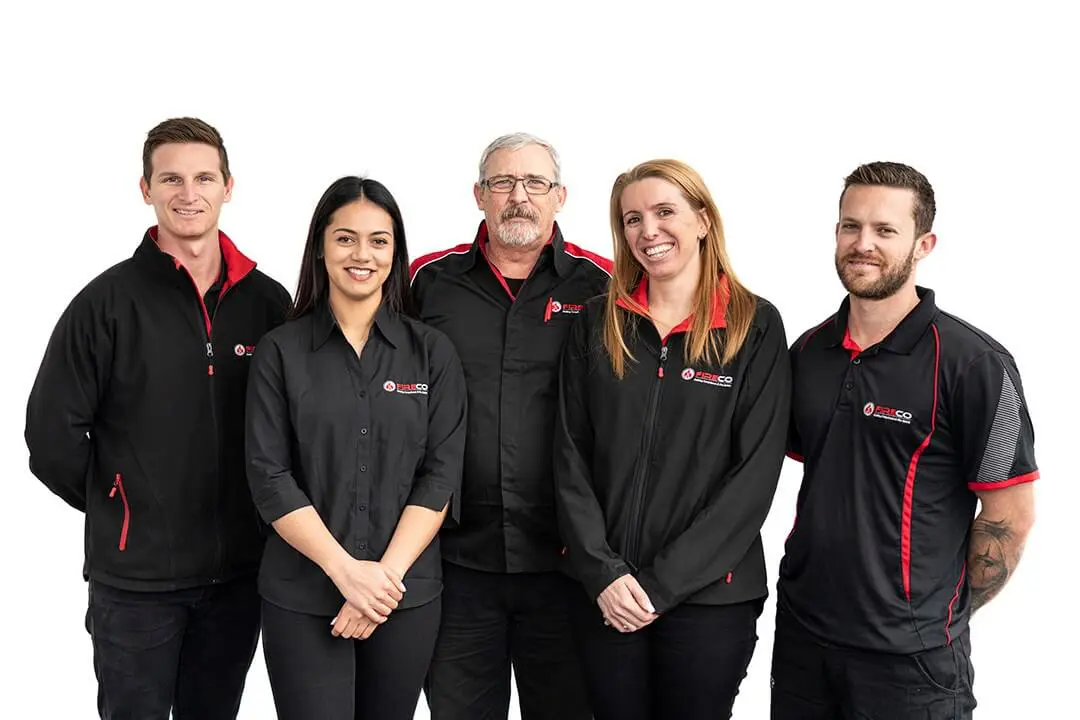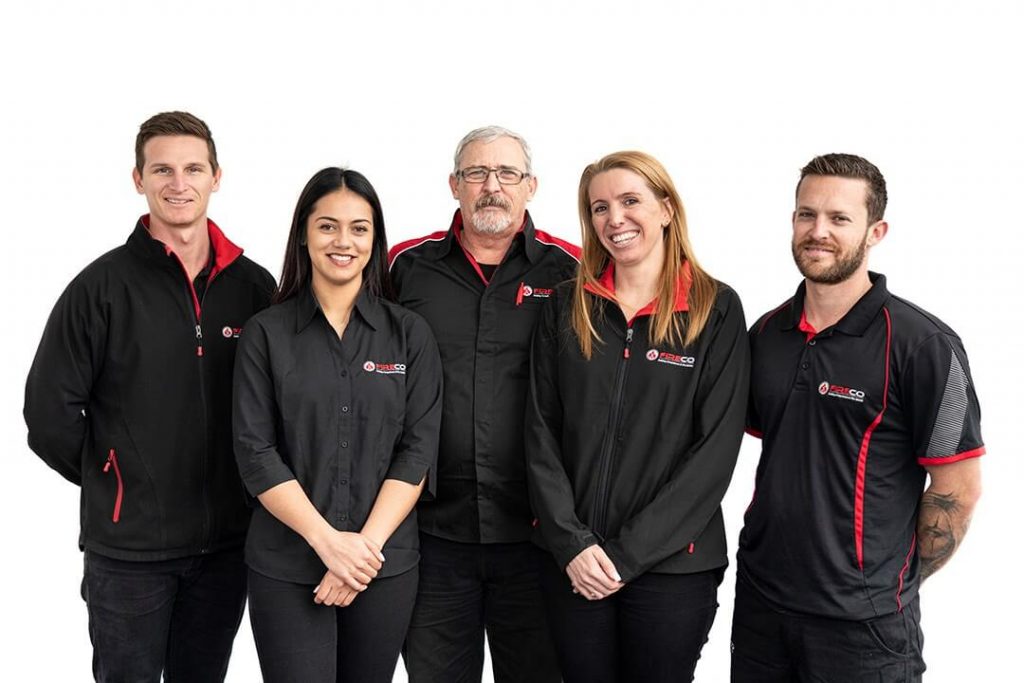 A good reason to advocate for fire safety training in your workplace is to ensure the protection of lives mainly your employees and clients.  
A fire in the workplace can prove very lethal real fast, particularly if a fire breaks out and most of the staff is unfamiliar with any safety protocols or using any fire equipment available on the premises. 
It would be to your advantage if you have Fireco implement fire safety training with your employees. They would be capable of saving not just themselves, but whoever is present in the property that day which includes your customers. 
When employees undergo regular fire safety training courses, they are learning valuable skills that they can apply not just at work, but also at home or whenever there is a fire emergency. These skills will empower them to identify fire hazards and how to deal with starting fires. It will also enable them to take charge and use basic firefighting equipment such as fire alarms, fire extinguishers, and fire blankets. They can even guide fellow employees during an emergency and rally them outside to safety. 
Get your marks up and improve the fire risk assessment rating on your business. Proper fire safety training not only protects your employees, it also protects your business from compliance issues and any legal action. 
Though everyone is responsible and should do their share in workplace safety, it is still primarily the employer's responsibility to make sure their employees are equipped with the knowledge and safety training in case of any emergency.  Employees come and go, so make sure those present are capable of more than winging it during a crisis, and this can only happen if you conduct annual and regular fire safety training. 
And if you're currently planning the details of your fire safety training and to line up a schedule for your company, get in touch with us at Fireco today. We can help you organise a successful and effective fire safety training programme throughout the year that's tailored to your company's needs. We'll bring in all the tools and fire safety equipment necessary. The important thing here is that your employees get to handle an actual fire extinguisher and face the flames first hand– this is done safely through our close supervision.  
Once we have the fire safety training underway, you can expect your employees to be more: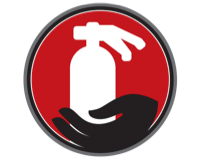 Is your company ready for a fire emergency?
Determine your best course of action when it comes to fire safety. It is an exceedingly difficult task to undertake on your own. You'll definitely need the practical experience and industry knowledge of NZ fire safety experts. We can help you make improvements to your workplace to reduce fire risks and ensure fire safety. Consult with us anytime.

We serve Northland and Auckland area.
BECOME A FIRECO FRANCHISEE
Join a respected team of building compliance and fire safety professionals.