Fire Equipment Training: Would YOU know what to do?
Keeping your cool in a hot situation is all about having regular fire equipment training within your workplace or institution. Knowing what to do, and how to do it could mean the difference between life and death: for yourself, and your colleagues. Having the right fire equipment training is simple and effective – simply getting to know your escape routes, having a fire safety plan, and; most importantly, knowing where your fire safety equipment is, and how to use it.
Our experienced Fireco team offer professional fire equipment training for your workplace environment. Having your fire safety training onsite makes a massive difference to the comprehension and practical aspect of fire training: understanding where your equipment is located in relation to where you sit and work every day, where your own closes exits are, and knowing how to activate the equipment that you have onsite.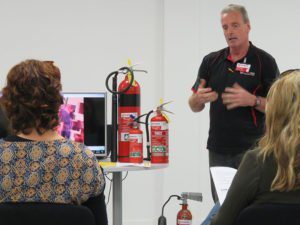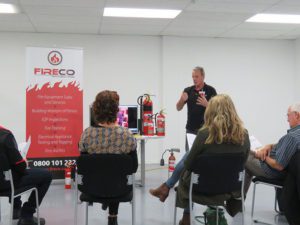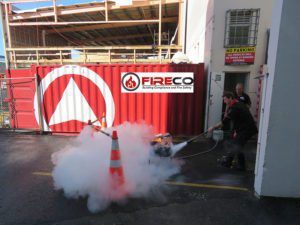 Understanding your fire equipment, and knowing when to use it.
Does your workplace have a designated Fire Warden? When panic sets in, is there a method in place for managing a safe exit? Who is authorised to use your safety equipment, and do they know when it is appropriate to use each different piece of equipment?
We answer all of these questions with our hands-on fire equipment training, while also offering our clients the opportunity to get a real feel for what fighting a fire is like. Most people never have the need to activate a fire extinguisher; so without training, how can your team be expected to successfully activate and utilise your fire equipment when under stress? We offer coaching to help your team understand the progression of a building fire, to know what signs to look for, and to know what steps to take before things get out of control.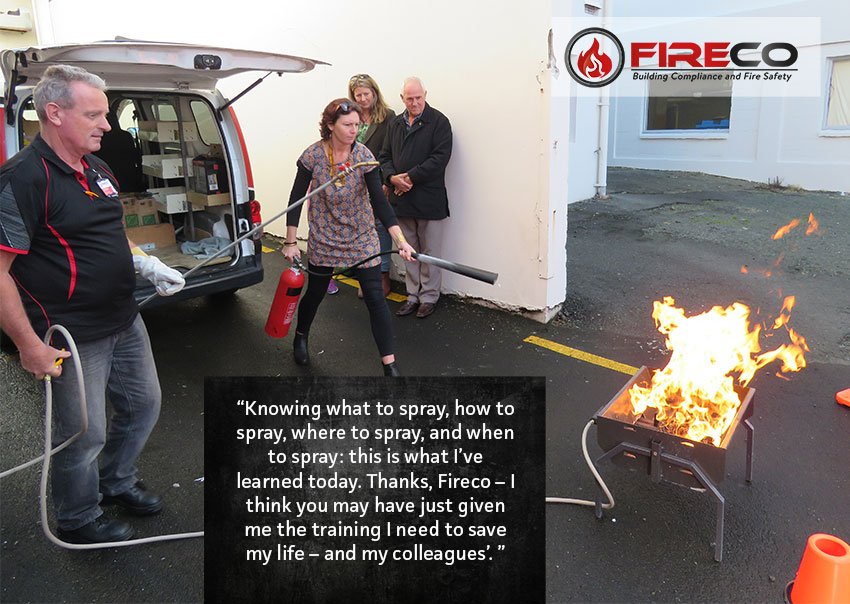 Workplace fire safety training – a simple way to save lives
Having appropriate fire equipment in place at your office or workplace is simply one part of the picture: ensuring that your equipment is regularly maintained and that your employees or tenants are aware of how to utilise it in an emergency are just as important: if not more so. Fireco's equipment training will ensure that your equipment does much more than decorate the wall – when it comes to a true emergency, your team will be trained and ready to save lives!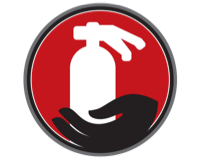 Contact our friendly team to organise fire training for your business…

We serve Northland and Auckland area.
BECOME A FIRECO FRANCHISEE
Join a respected team of building compliance and fire safety professionals.