Maximum lifespan for your equipment.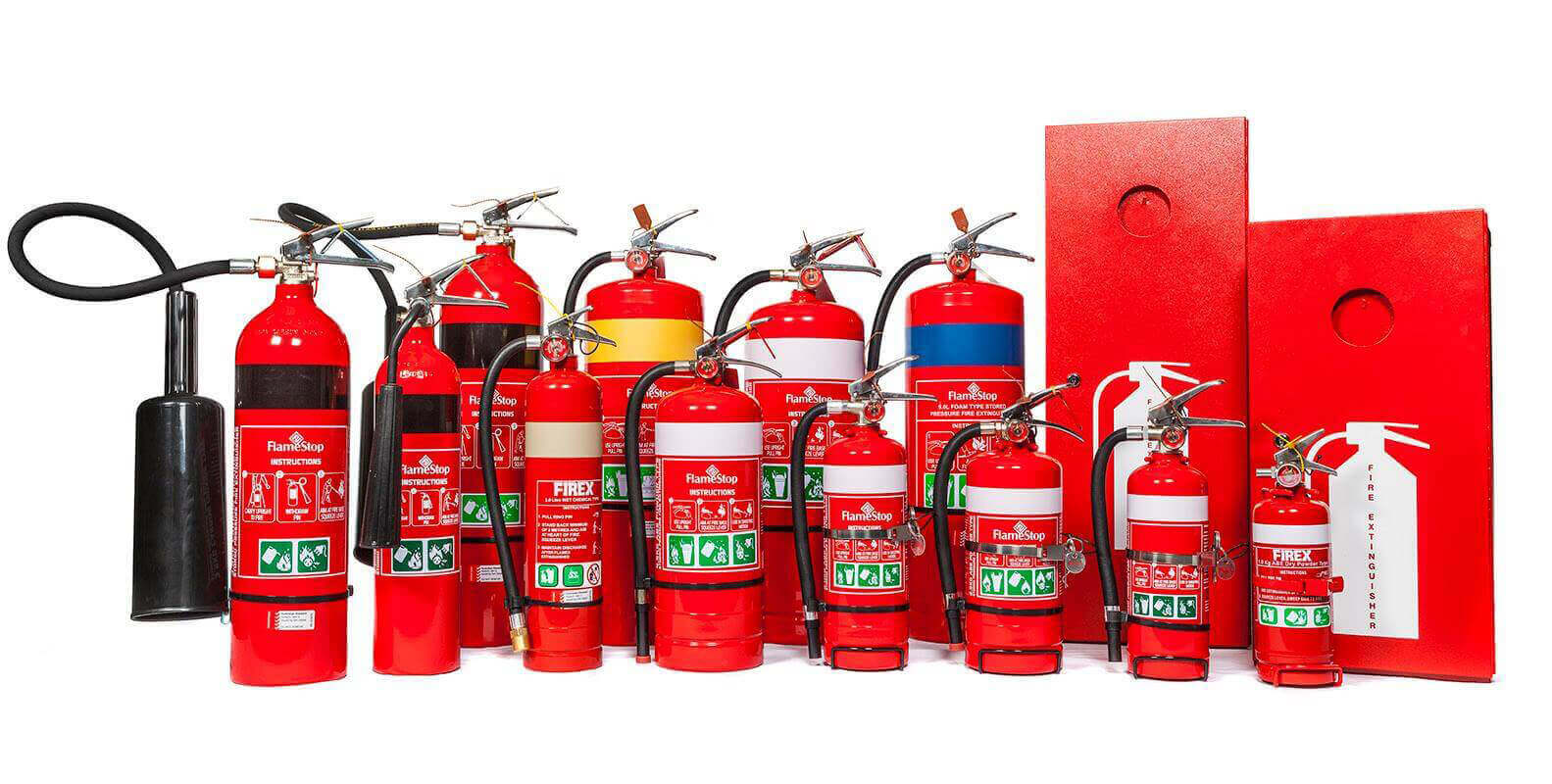 Our equipment is of the highest standard and carries a 5 year guarantee.
We can also service and recommission your current equipment. Once your equipment is serviceable, we supply a certificate of compliance for companies who manage their risk.
We also keep track of when your equipment requires a service – you don't need to.
We supply extinguishers for all types of fires for all kinds of businesses, homes and vehicles.
Free installation – No Contracts !
We have found that even though it may seem like it was done "just the other day"… time does pass quickly. Make sure your equipment is taken care of.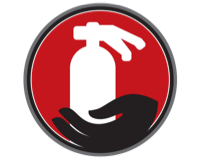 Contact Us for more information on Fire Extinguisher Servicing.

We serve Northland and Auckland area.
BECOME A FIRECO FRANCHISEE
Join a respected team of building compliance and fire safety professionals.