Test and Tag Electrical Equipment
Under the New Zealand Occupational Health and Safety Act, the employer has a legal obligation to ensure that the workplace and the plant at the workplace is safe and without risks to health.
This means identifying whether there are any hazards associated with electrical equipment, assessing the associated risks and taking measures to eliminate or control those risks.
The Australian New Zealand Standard AS/NZS3760-2010 In-Service Safety Inspection and Testing of Electrical Equipment is nationally accepted as the minimum safety protocol for the workplace, and applies to plug-in or non-fixed equipment. The standard applies to all types of electrical equipment in offices, factories and so on (ie tools, machines, computers, even jugs and cooling fans).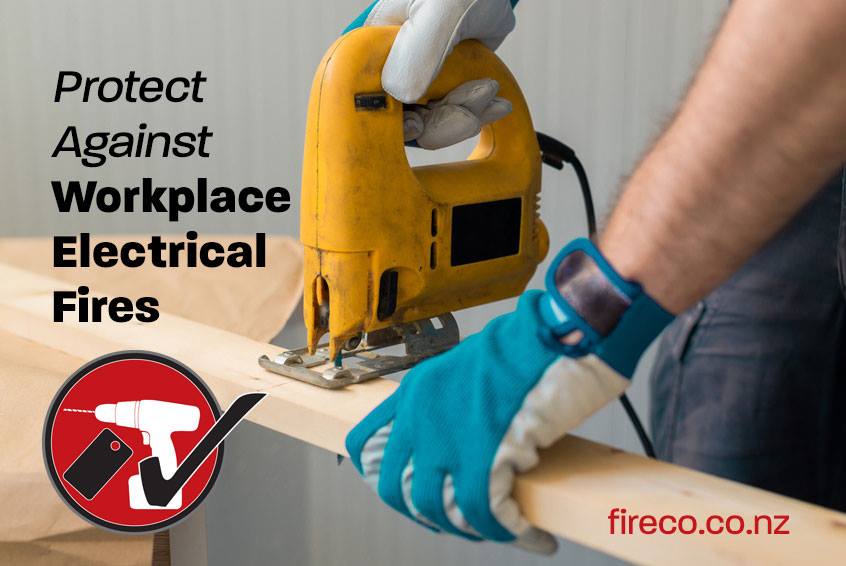 How often should equipment be 'tested and tagged'?
The frequency of inspections that are outlined in Section 2 of the Standard, AS/NZS 3760:2010 are recommended but can be varied subject to a risk assessment that has been carried out in accordance with an appropriate risk assessment.
The New Zealand standard includes a table that sets out testing and inspection intervals for various types of equipment from 3 months (for equipment that is high use, high risk, or hire equipment) to up to 5 years (for equipment that is not open to abuse, flexing of cords, etc). In addition to the regular testing and inspection, the standard specified that electrical equipment SHALL be inspected and tested:
Before return to service after a repair or servicing, which could have affected the electrical safety of the equipment, and
Before return to service from a second-hand sale, to ensure equipment is safe.
Generally the following should be followed:
Equipment, including tools and leads, on building sites: at least every quarter
Safety Switches: monthly
Factories, etc, equipment/machinery/tools on 'the floor': six monthly.
Offices (including offices in factories): every 3 to 5 years
New items: the Standard states that in New Zealand new items must have a tag stating the item is 'New to Service', its date of entry into service, the date it will be tested and that 'This appliance has not been tested in accordance to AS/NZ3760'.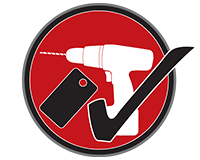 Get in touch with us about getting a test and tag for your electrical equipment...
Fill out the form below to get a call back from us

We serve Northland and Auckland area.
BECOME A FIRECO FRANCHISEE
Join a respected team of building compliance and fire safety professionals.