Independent Qualified Person (IQP) Inspection
Our service is available to any building/company & building owner in the Whangarei, Kaipara or Far North district councils.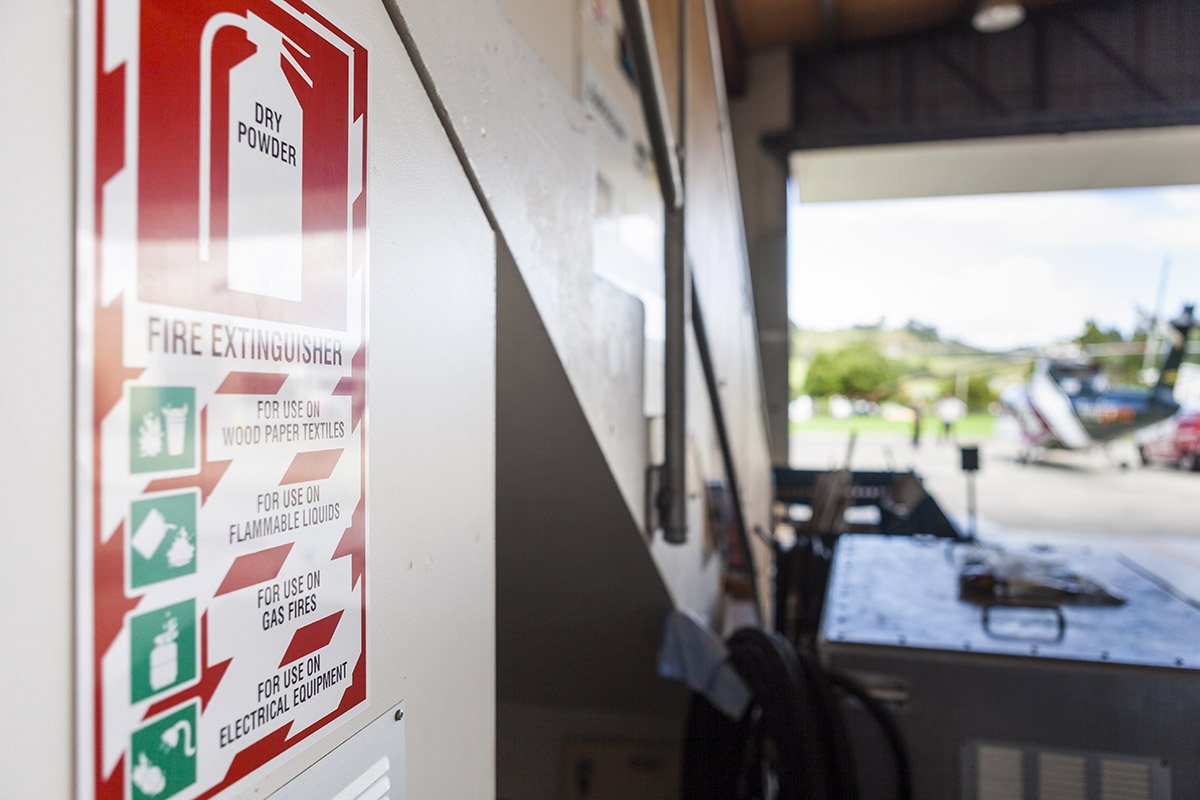 Fire protection & Suppression
Fire alarms
Emergency lights
Final Exits and signage
Fire and smoke separations
Automatic doors & access control Inspections
Give us a call for a no-obligation free quote before making changes to your building. We also specialise in the supply and installation and maintenance of various fire safety equipment including Fire Extinguishers.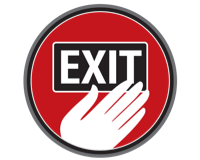 NEED A FIRE REPORT? CONTACT US TODAY
Fill out the form below to get a call back from us

We serve Northland and Auckland area.
BECOME A FIRECO FRANCHISEE
Join a respected team of building compliance and fire safety professionals.