Fire Alarm Installation Auckland, Whangarei and Northland:
On average every 90 seconds, a fire incident is reported. That is why it is vital to plan an escape route and have a fire alarm installed properly within your property. 

Once the smoke detector is set off, you only have a minute or two to escape from a spreading fire.
What are the Two Types of Fire Alarm Systems?
There are many types of fire alarm systems, their utility is often based on the scale and size of the property. Generally speaking there are two types of categorised fire alarm systems; conventional or addressable. 

The two main types mainly differ in their components, which can either be automatic or manual. But which one is most suitable for your property? The following information can help you decide on the best fire alarm to use in your home, business or facility.
These are widely used fire alarm systems mainly due to cost. 
Components in a conventional fire alarm system are made up of control panels connected by wires. A conventional fire alarm system will display a signal when the initiated sensor is activated, which occurs when it reaches a thermal threshold. 

But since components in a conventional fire alarm system are all wired to the same cable, its main limitation is determining the exact location of the fire. They can only identify affected areas in 'zones'.

Despite the problem, this works well with small facilities such as single-story properties, small shops, and schools. 
General overview of Conventional Fire Alarms NZ:
Lower cost

Entry level fire system
Simple setup of control panel
Wide scope of compatibility between installers and manufacturers
Considered as one of the most modern types of systems in the market, addressable fire alarm systems have individual unique identifiers for its components. 
When one of the system's components produces a signal, the component's address is sent to the fire alarm panel, enabling it to identify the trouble from its signal origin. This can specifically be advantageous for extensive facilities as it eliminates the need to search for the location manually.  
General overview of Addressable Fire Alarm Systems NZ:
Typically higher installation cost.

Elite and advanced level type of fire system

Can be programmed to suit individual property needs
Allows single point fire detection
Best for large and complex properties such as high rises and multiplexes
Control panel displays specific, important information to fire responders.
Conventional Fire Alarm Systems vs. Addressable Fire Alarm Systems
Generally, conventional systems are cheaper by 25% compared to addressable fire alarm systems. But in terms of components, addressable systems are far more precise as it can automatically identify the trouble signal location in the building. 
Every second counts during a fire, and knowing where exactly the fire incident is can save you precious time in mounting a fire rescue or putting out a fire before it spreads elsewhere. This will limit the amount of fire damage to your property. 
Fire alarm costs, however, would still depend on facility layout and if the installation requires new wiring. For instance, since conventional systems are only allotted a small number of devices per loop, it may use more wiring than an addressable system.
Fire alarm systems, whether conventional or addressable, when properly maintained can last up to 15 to 20 years or until the property owner decides on an upgrade or an expansion of its legacy fire system.
What's the Cost of a Fire Alarm Installation in New Zealand?
Total costs can vary significantly. The main influencing factors driving the installation cost of fire alarm systems are:
Device capability and enhancements

Coverage and floor plan.

Compliance schedule and code requirements. 

Maintenance, repairs and compliance services.
However, you should also keep in mind that as mentioned, the cost breakdown for fire alarm installation could also depend on facility layout and new wiring requirements. 
This is why you should consult with a Fireco, the fire experts and ask for a fire risk assessment. This will help you reach a better understanding of the cost breakdown.
Fire Alarm Testing Auckland, Whangarei and Northland.
For building owners, if you've heard of the "6 monthly fire alarm testing", this refers to a six-monthly maintenance schedule to ensure your fire alarm system is in working order and compliant in accordance with the building code. 
Fire and Emergency New Zealand services, define it as the code of practice for an automatic fire alarm systems regular inspection and servicing to reduce any incident of unwanted fire, and associated risk to people and property.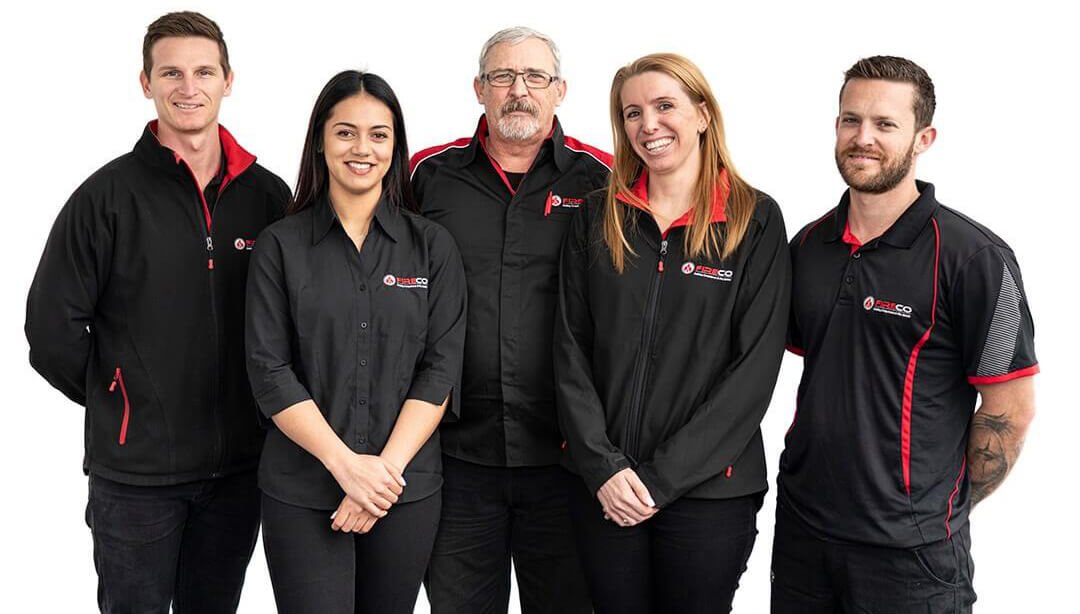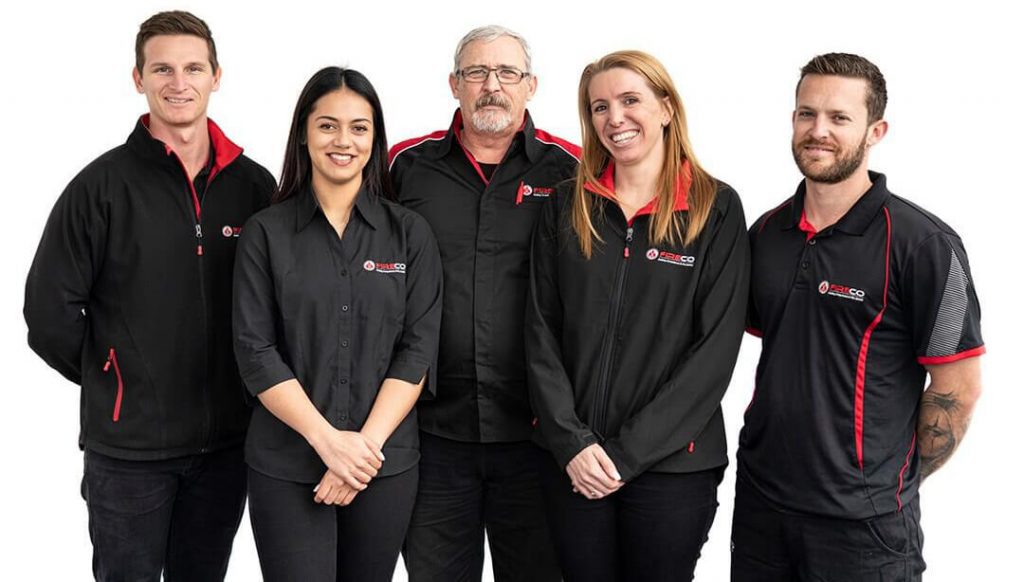 The Best Auckland and Northland Fire Alarm Installation Service
Still deciding which type of system will work best in your facility? If you need help making an informed decision, then speak with the expert fire alarm installation company in Auckland, Whangarei and Northland to get you started with your fire installation project. 
Go for Fireco NZ, we are the trusted fire alarm system installers near you. For fire alarm systems in Auckland and Northland, call us 0800 101 232 or email us info@fireco.co.nz