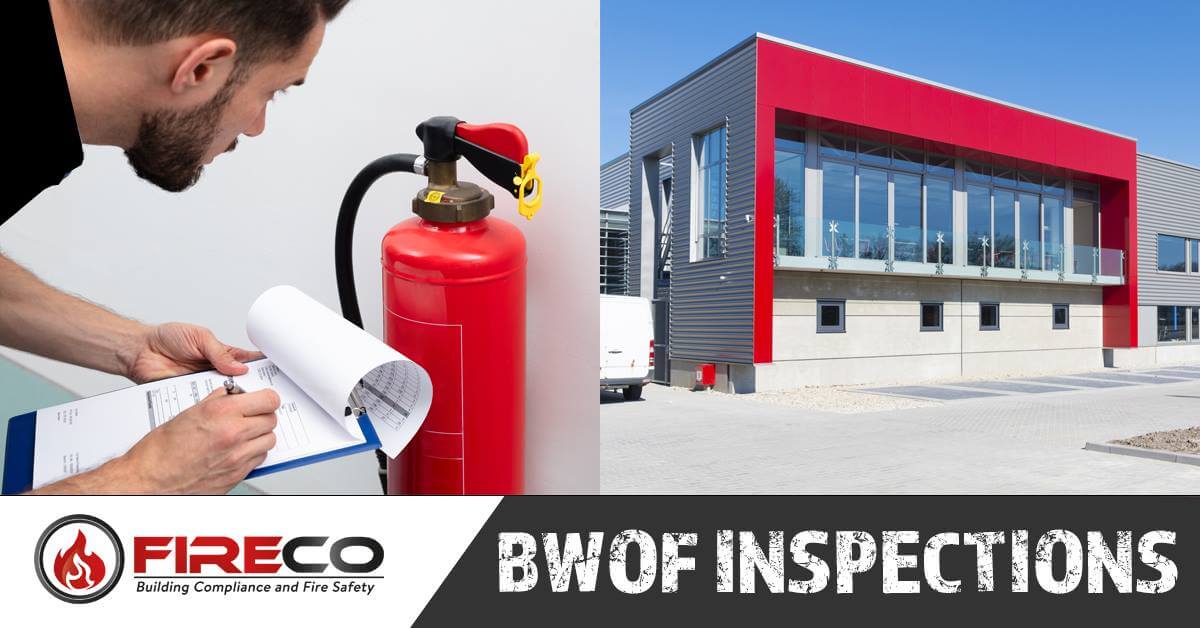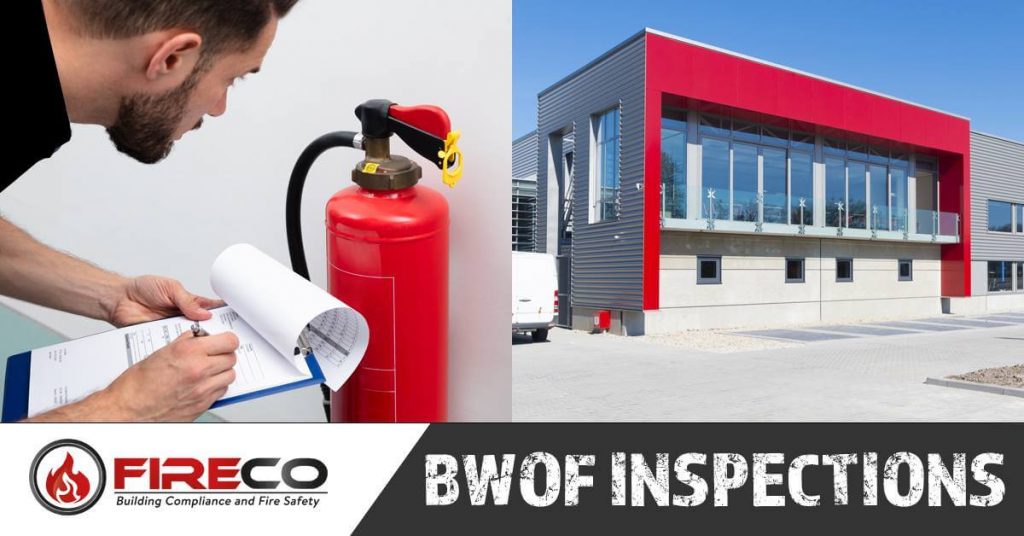 The Building Warrant of Fitness (BWoF) was created to ensure that the safety and integrity of NZ buildings come first. The Building Act 2004 outlines the guidelines and scope in assessing the state of specified systems installed within the building premises. As proof that things are in good working order, a property owner must present and display their Building Warrant of Fitness in a public area such as on the front desk or in the lobby. 
Just the basics: A Building Warrant of Fitness is an official document stating that all specified systems installed inside an Auckland building have undergone an inspection and testing process over the past 12 months. But the most important specialist in this whole process is the Independent Qualified Person (IQP) as they are qualified to do the inspection and to complete the documentation and all technical reports in a timely manner. They will also sign off on all specified systems tested, as an accurate log of what was done and achieved against the compliance schedule. 
Here are some tips to find you the most suitable IQP and BWOF partner: 


Finding an

 

Independent Qualified Person

 in

 Northland

, Auckland and Whangarei
Looking for the right Independent Qualified Person in Whangarei Auckland or Northland to check on your specified systems?  
If you're in search of Independent​ Qualified Persons (IQPs) this 2020, a good partner to start with is Fireco. 
Fireco specialises in a wide range of fire safety products, testing & tagging procedures and compliance issues with building warrant of fitness (BWoF). Fireco's network of compliance consultants and IQPs carry out the work needed to attain your BWoF in Auckland.  
Call us today about your BWoF issues at Fireco Limited 0800 101 232 or email us about your IQP concerns at info@fireco.co.nz