Top 3 Questions to Ask any Contractor
Whether you are in the midst of designing a building or undergoing, much-needed renovation, this is often the only chance existing building systems can be upgraded. True enough, there are many crucial decisions to be made here, but getting your safety standards above complaint and sustainable, will make overall property management easier. Though these safety features bring value and comfort, they also come with cost. But if you make the right decisions, the long-term benefits will offset any initial cost and safety concerns.
Any safety installation project is a huge undertaking and it requires your effort to do the research and ask the right questions when meeting up with providers. Make all your decisions count. So one of the most important decisions you will make here is the kind of fire alarm system you will have installed in your property. Here are 3 essential questions you should ask your fire safety provider before coming to a decision.
1. Does the fire systems provider in Whangarei have the necessary experience to provide you with the best service at great value?
There's no one size fits all when it comes to fire alarm installations, each property is unique and comes with its own set of requirements. A good provider knows that, and won't impose on you some expensive 'random' fire alarm that's not appropriate to your property. Some workplaces have specialised fire protection needs particularly if the work environment has sensitive equipment, raw and corrosive substances, high noise levels, high dust and particulates present.
Some places have specific psychological needs that come with their services such as hospitals, therapy centers, schools, old age care homes and university dormitories. Disruption of any kind is not welcome unless it is really an emergency.
It is a matter of choosing the right fire systems provider with a concrete experience in installing fire systems in such environments. Ask for a portfolio showing their experience, or contact details of their last client. Give yourself the opportunity to know how they handled the installation.
2. Is the fire alarm system easy to configure and install in your property?
So where's the kill switch, you might ask? Not all fire protection systems are the same, some have that red shut off button, and some have panels and several switches you have to manually flip. Some amazingly you can turn off via a computer or mobile app. But what sets these systems apart again is cost, and cost is firmly associated with property size and wiring configuration.
So how do you simplify configuration and get the cost down? A skilled fire systems provider can sit down with you and discuss your specific needs whether you want a conventional fire alarm system, or an addressable fire alarm system in your building, not all things have to be costly. Challenging, yes. But that only means you are doing your job well by getting the right information from your fire safety provider.
3. Is the fire alarm system user-friendly?
Once your system is in place, is it intuitive? Will it require the training of several people to manage and control the system? Over time, employees will come and go so will your next employee be able to figure it out?
It's very important to consider if a fire alarm system is easy to use, daily management is a huge concern and should not be dismissed easily. Also, in case of an emergency, if only regular personnel are available, would they be able to navigate the fire alarm system in time?
So always go for an effective and intuitive system because not everyone is big technical nerd and remember, time is crucial during emergencies.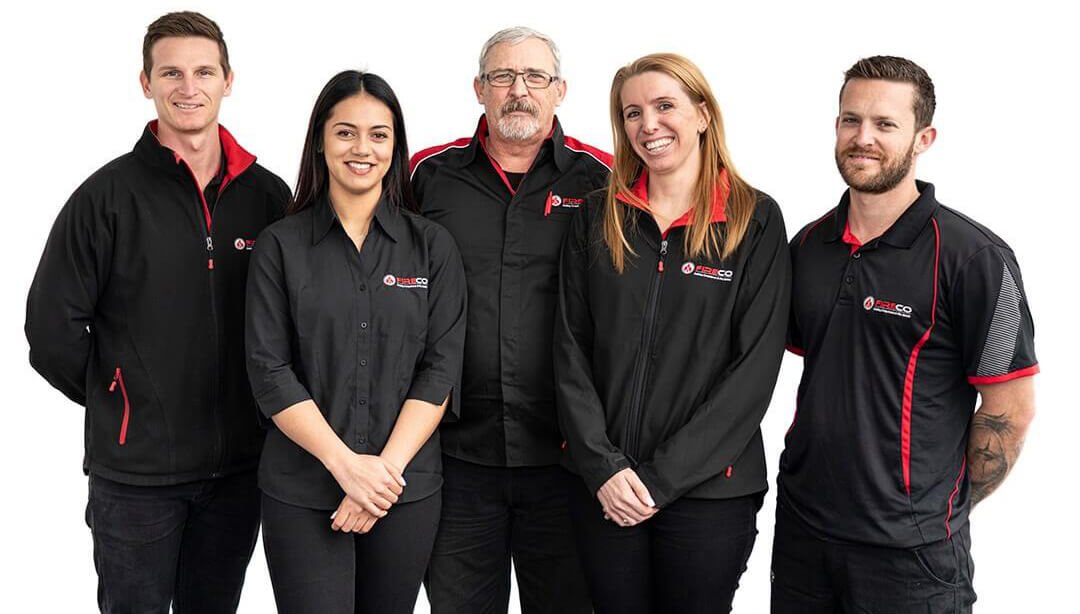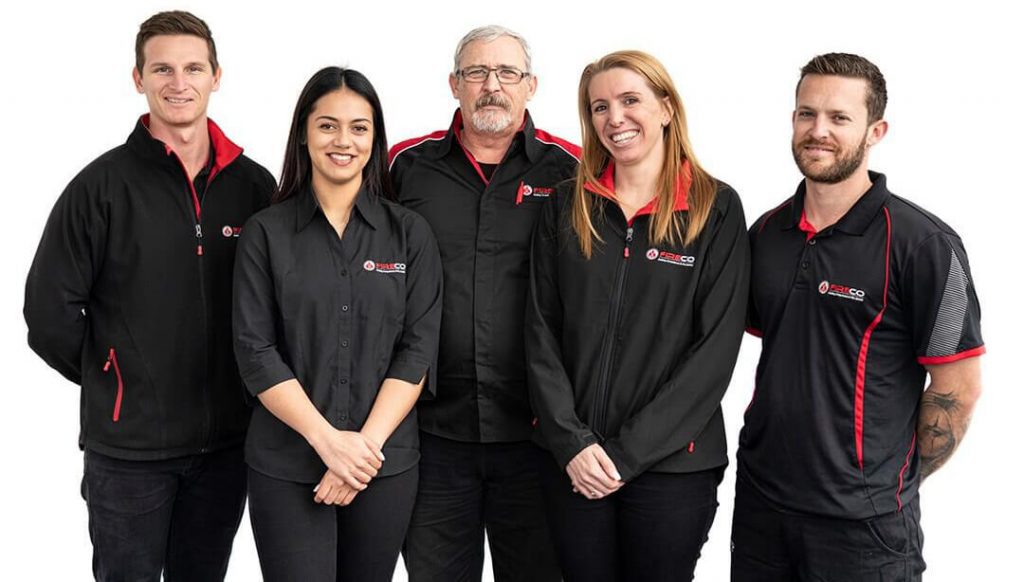 Fire Alarm Installation Services Near You
There are many reasons to consider when choosing the appropriate fire alarm system for your property in Whangarei.
Consult with us on how you can effectively protect your assets, property and people with the most suitable fire alarm system and fire alarm installation services across Northland. Stay compliant with Fireco. Call 0800 101 232 or email us at info@fireco.co.nz
We can help you with any issues on fire alarm installation and safety!