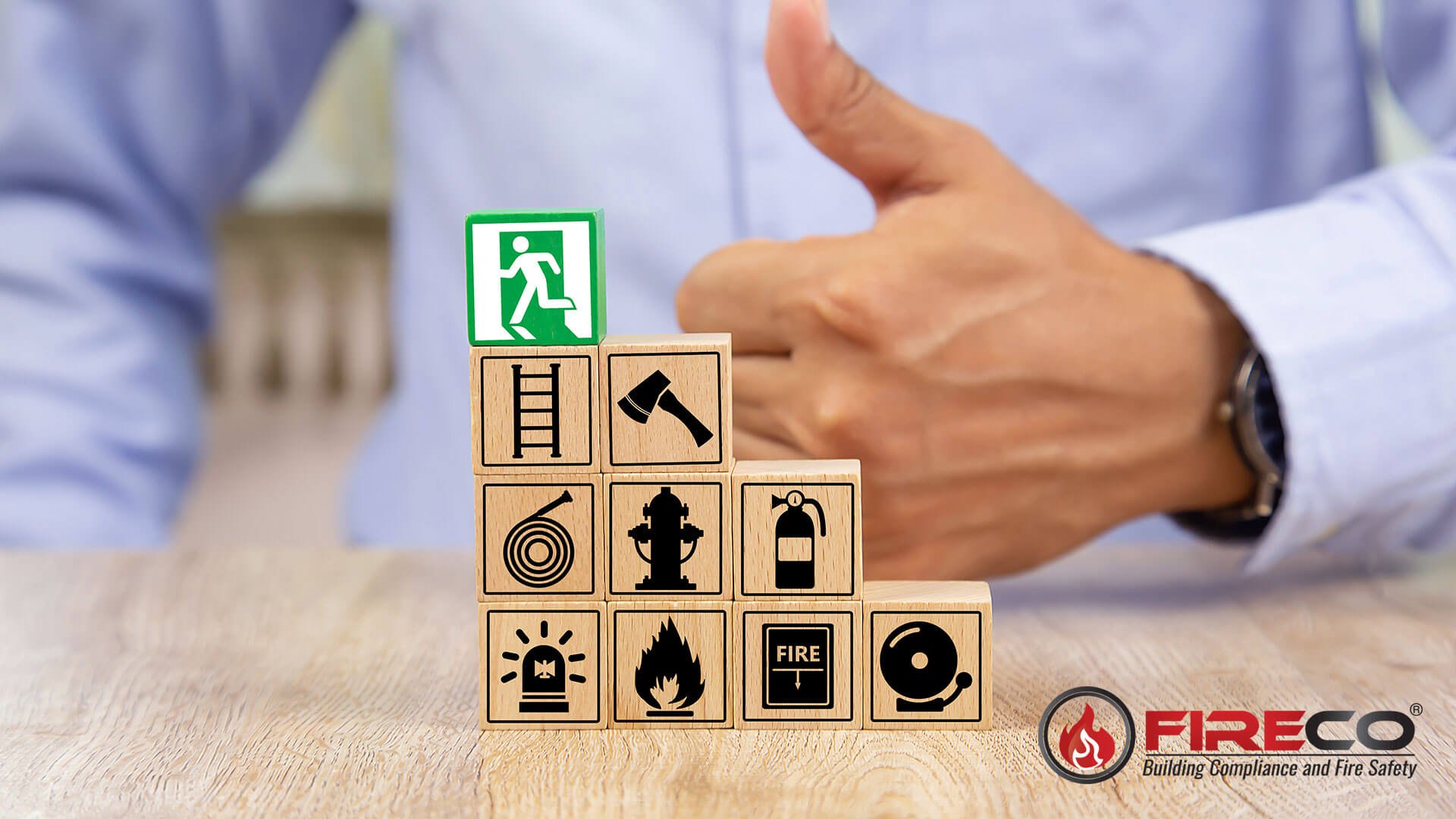 If you own a commercial building in New Zealand, it is important that you maintain your building's warrant of fitness. The purpose of the warrant of fitness is to ensure that the building meets all the regulations and standards under the Building Act 2004.
A Building Warrant of Fitness certifies that a structure has been inspected and is safe for its occupants. The government requires this record to ensure that a given structure meets all health and safety requirements for occupants. Upon issuing, BWOFs carry a validity period of one year, after which they must be renewed.
Completing a Building Warrant of Fitness can seem overwhelming at first; however, with proper preparation and knowledge it doesn't have to be. 
This checklist will provide a step-by-step guide on how to complete your building's warrant of fitness.

If you follow the steps we've explained here, you'll have no trouble fulfilling your guarantee and keeping your building in compliance with the Building Act of 2004's latest requirements and standards.
Whether you're an experienced business owner or just starting out, hope this will give you the confidence to reach out to professional inspectors, IQPs, and fire safety experts that comes from knowing your commercial space is up to code and safe for your customers. 
Here at Fireco, we're pleased to work on your behalf to get your Building Warrant of Fitness completed. Fireco's contact details are as follows: 0800 101 232, or info@fireco.co.nz