There are many factors to consider when ensuring electrical safety in the workplace and staying compliant. Test and tagging is a good way to go.
Test and Tag is employing due diligence by visually inspecting the equipment inch by inch, exploring every part and surface for obvious cracks and damage. (Mainly), through test and tag you can check for any exposed wiring which are often a source of ignition for electrical fires. Short circuits around a power phase can create a fire hazard as an electrical explosion can cause a sudden burst of energy. This energy is enough to combust flammable materials causing a fire to breakout.
Managing Electrical Safety in the Workplace
As an employer, you are well aware of the requirements of AS/NZS 3760.  This is the law encompassing the electrical safety of portable appliances in both Australia and New Zealand territories. This is to ensure the safety of your staff by identifying the potential risks of damaged electrical appliances and take the necessary actions to eliminate them.
Potential dangers of faulty electrical equipment include:


Employers are responsible for their employees' safety. Therefore, they must regularly check and test their electrical equipment and switches to know if they are still safe to use. Test and tag is a way to ensure your compliance with Electrical Safety regulations. But this process can only be done by an experienced and skilled technician who undergoes adequate training.
Portable electrical appliances that are susceptible to abuse, and are always handled by workers must be regularly checked. In most countries, these appliances which are always exposed to a hostile environment are required to undergo test and tag regularly to ensure the safety of the workers.
Every test and tag of equipment must be documented and kept to demonstrate that a company is complying with the electrical safety regulation just in case an electricity-related accident occurs.
The United Kingdom, Australia, and New Zealand are the countries that implemented testing and tagging as a law to ensure the safety of staff in their work environment.
If an appliance has been tested and tagged, it does not necessarily guarantee that it will not malfunction or will not cause trouble in the future. It only shows that the appliance is safe to use at the time of testing.
How often testing should test and tag (test and tagging) in Whangarei be done?
Each appliance is tested based on the environment and how often it is being used. Typically test and tag intervals vary from 3 months to 5 years.
Electrical equipment which is operated under damp and hostile conditions like in the construction site is regularly tested and tagged compared to computers used in the office. This equipment which is operated in harsh conditions is most exposed to heat, moisture and physical abuse leading to early damage. 
As one of the experts in this industry, Fireco has the advantage when it comes to years of experience, we guarantee a high-quality range of reliable test and tag services. If you choose to- we can also test and tag your equipment either in our company building or in your workplace.  The services we offer include asset logs,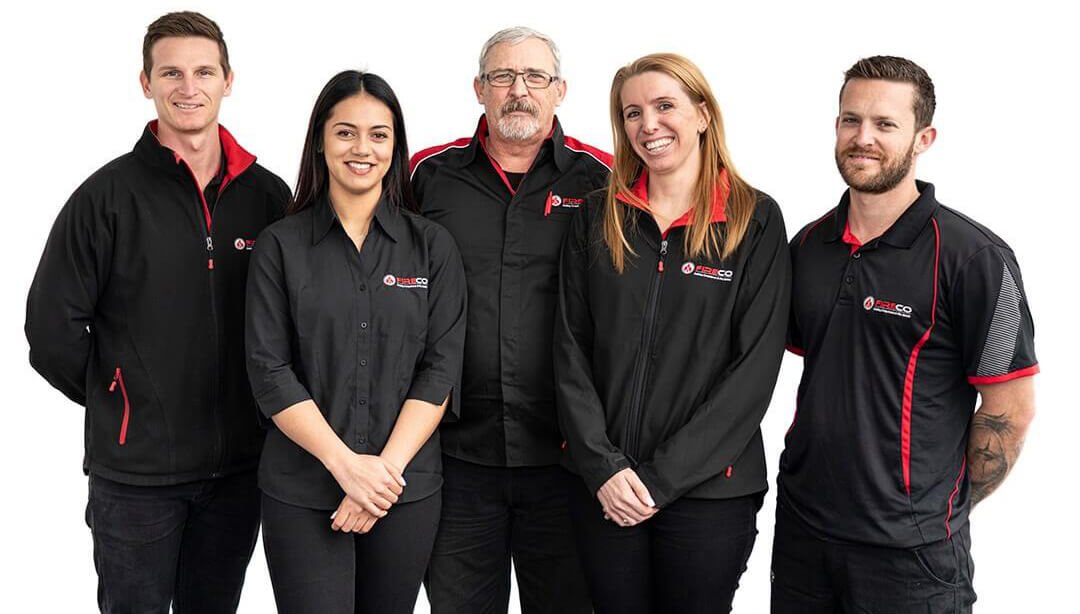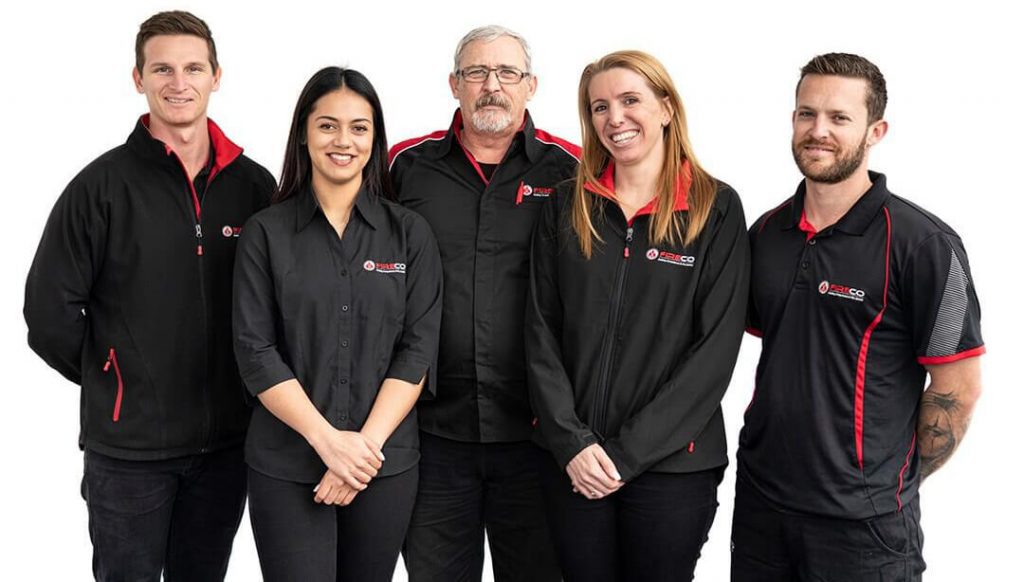 Our Fireco team will do a thorough visual detection on your electrical appliances to check for any signs of breakage or malfunction. We will keep an asset log and do color tagging so each equipment is properly labeled if fit to use. 
We make it so. To ensure your employees are safe from all possible electrical hazards in the workplace.