A basic workplace rule should be to keep every employee safe. That's why Auckland and Northland companies invest in methods that ensure employee safety such as checking for faults with equipment's and machinery.
One such method that just takes a few minutes is called Test and Tag- this is to test the state of every electrical item used in the workplace.
Any electrical device or appliance that uses a flexible power cord and plugs into a 240-volt or 415-volt socket is subjected to proper test and tag procedures. It is a must for any workplace or organisation to remain compliant, and this is not just for factories or offices, this can include schools, shops and community centres.
Failure to implement test and tag can mean a liability in case a staff member gets injured or worse, dies in the work area, because of faulty electrical devices.
Benefits of Electrical Testing and Tagging:
Prevent fires and workplace fire hazards.
Make the most out of the serviceable life of your electrical equipment.
Prevent premature failure of any electrical equipment.
Avoid the legal costs of an electrical accident in the office.
Prevents unnecessary injury and deaths in the workplace.
No workplace should be hazardous. It would be great to regularly check your tools, appliances, power cords, and other electrical devices.  To do so would require someone in your workplace who is professional licensed electrician, or a technical person with the proper training. You may also hire the services of fire safety experts or Test and Tag professionals – and this is where Fireco can help!
Fireco can do that for you.
A lot of businesses fail to properly test and check their electrical machinery, and it has led to devastating results. Our testing and tagging process in Auckland and Northland is contingent on several steps in identifying all of the electrical devices and components in a work area: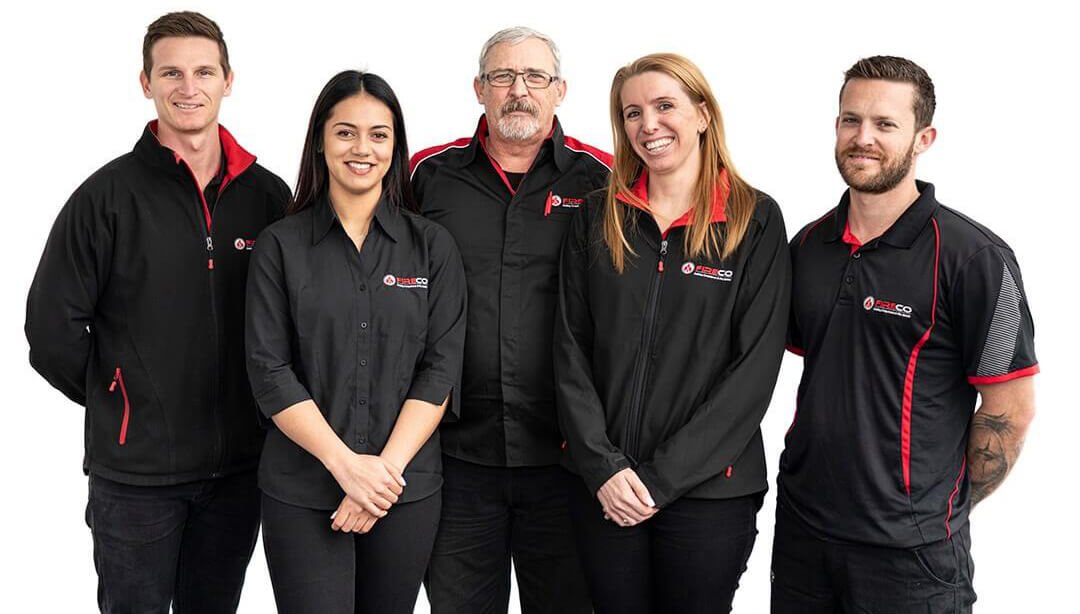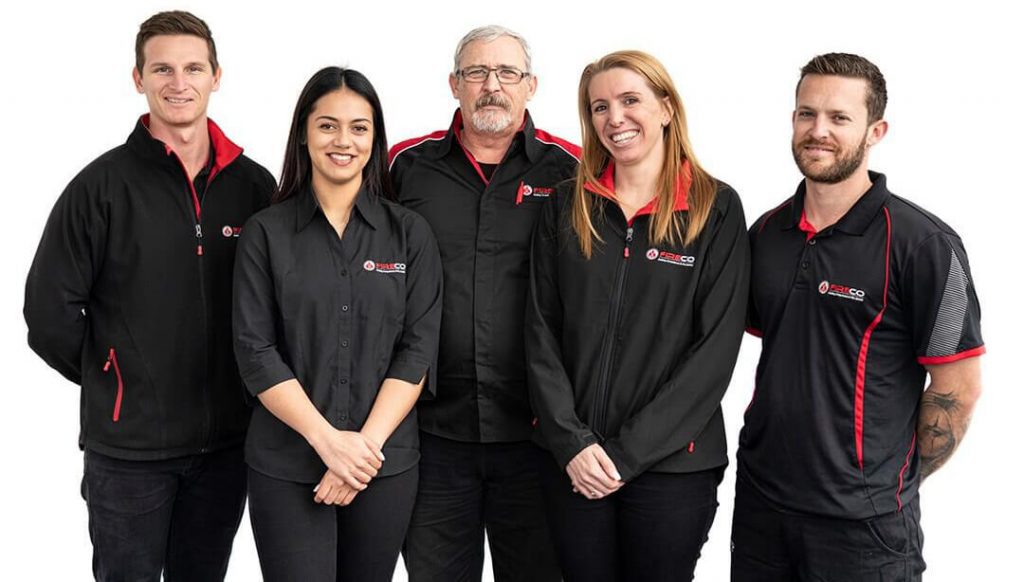 The Best Test & Tag Service in Northland
We do all the required and rigorous Test & Tag procedures at your convenience. We will make sure that your workday flows smoothly, and that business hours will not be disrupted as we conduct the all the necessary testing.
We always keep our client's safety in mind; we keep a database of Test & Tag schedules so that we can give any client ample time to decide from their end, the best time for their next Test & Tag of their electrical equipment.
If you're looking to Test & Tag soon, contact the Aucland and Northland Test & Tag professionals, call Fireco NZ at 0800 101 232. We prevent fire and electrical hazards that can potentially endanger your workplace or your business. Stay safe, call us today!