Each year, building owners must go through the process of obtaining a BWoF (building warrant of fitness) As regulations on building safety and construction evolve, so do your compliance requirements. Can you afford not to use Fireco's team to keep you and your building compliant?
What is a BWoF in Northland?
In addition to the mandatory annual inspection and certification, there are other scenarios in which you, as the building owner, may be compelled to provide a building's warrant. These scenarios include the following situations:
When is it Necessary for a Northland Property Owner to Provide a Building Warrant of Fitness?
With regards to the intricate nature of certain systems, it is essential that these specified systems are maintained and examined by trained professionals at all times. That said, a BWoF is issued by a qualified assessor such as an IQP and must be renewed every 12 months.

What is an IQP in Northland?
An IQP is an independent qualified person (IQP) are is a title  issued to a licensed professional that does not have a financial interest in the building, but has been authorised by the local council to carry out the essential inspections and maintenance for a particular system.
As a building owner, you are required to receive a 12A certificate from an IQP in order to fulfill the prerequisites for a BWoF. For each individual defined system, a 12A form serves as certification that the inspection, maintenance, and reporting requirements of the Compliance Schedule have been met over the course of the previous 12 months.
The IQP registration database that your local council keeps will contain a list of approved people and companies, and the list will identify the particular specified systems that the IQP is permitted to inspect or maintain.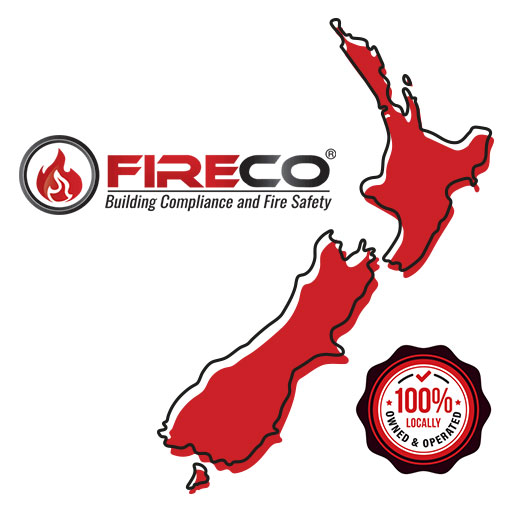 Complete your Northland BWoF
Get the help you need and get compliant on schedule.
Do you need assistance keeping track of building compliance standards, meeting your Compliance Schedule on time, and informing the local council that the required specified systems have been maintained and are operating as intended? 
Get in touch with us if you need advice on BWoF procedures, we have a network of trustworthy IQPs who are well experienced in compliance matters – Fireco can put you in touch with them for a direct consult. Call today! You can contact Fireco at 0800 101 232 or via email at info@fireco.co.nz.