With the year coming to end, this is the perfect opportunity to have your list of routine maintenance checks done, ready for 2022. Make sure everything in your office or commercial space is in good working order, and that includes having your fire extinguishers checked.
How do you begin your fire extinguisher maintenance routine? How do you ensure your business isn't affected by fire?
Here are a few things to take note of: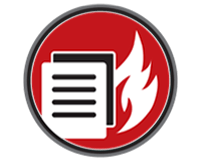 Take time to read the manufacturer's label.
Know the instructions on how to use, be aware of its manufacturing date and date of expiry. Also check if the label indicates its last date of fire extinguisher servicing.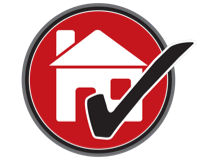 Do a periodic visual inspection.
Check for dents, damage and signs of corrosion.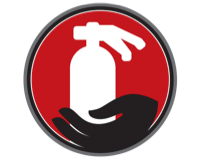 Recharge your fire extinguisher.
Whether or not the fire extinguisher still looks brand new even after months or years mounted on a wall, it still needs proper servicing and definitely needs to be recharged even if you don't recall any incident where your fire extinguisher has been used.
So why hire a fire extinguisher expert?
A Whangarei fire extinguisher service from Fireco can check if all your fire extinguishers are pressurised within the required acceptable range. We are available to do monthly, quarterly or annual maintenance inspections, where we will check your fire extinguishers condition, its components both internally and hydrostatically.
It can't be said enough you need your fire extinguishers to work when you need it most, during an emergency. There's no telling when a fire can break out, so your best bet is to be ready for it with properly charged firefighting equipment.
Cost of fire extinguisher servicing
If cost is a concern, the refilling price of a fire extinguisher varies on the type of fire extinguisher you have and the size that you need. Remember, no price is too high for a good and reliable fire extinguisher service that can ensure your safety and protection. But to keep the budget within cost, feel free to ask us for a no-obligation quote and see how our fire extinguisher refill and service rates are the most affordable in Whangarei.
Take the first steps toward protecting your assets and property with firefighting equipment maintained by the best fire safety experts in Northland — call us at Fireco 0800 101 232 or email info@fireco.co.nz