Homeowners have already won the battle for fire safety once they are prepared for an emergency. To be prepared means having set up the proper fire safety equipment in the house. Doing this will provide the homeowner with peace of mind and protection for the entire family. The following are the most important fire equipment every home must have: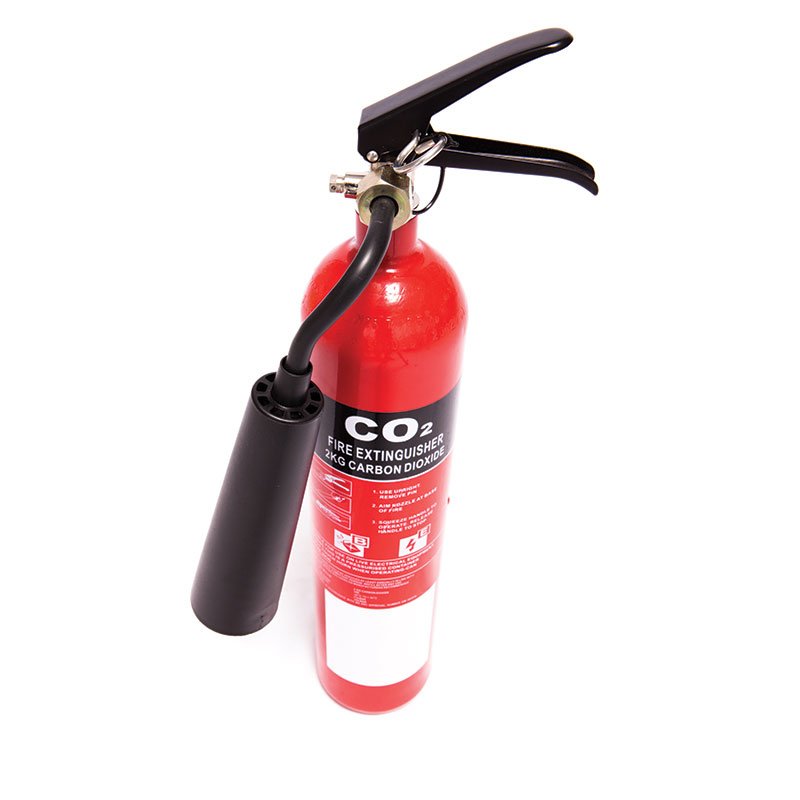 Fire Extinguishers
The majority of buildings have a handheld fire-fighting equipment set up. This is designed to put out small fires before they become huge and uncontrollable. There are portable fire extinguishers with different extinguishing agents that will help you douse the fire. A portable fire extinguisher may contain the following: foam, CO2, powder, water, and wet chemical.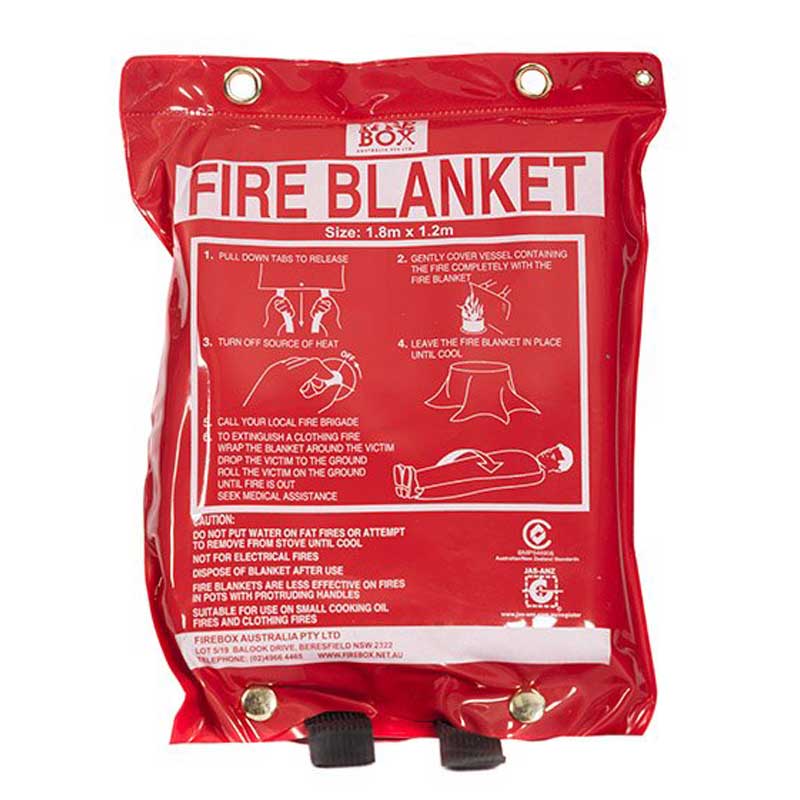 Fire Blankets
Fire blankets are meant for dousing small fires or class F fires such as stovetop fires. This means fires that are caused by fats and cooking oils. Keeping a fire blanket in the kitchen can save a home from destruction.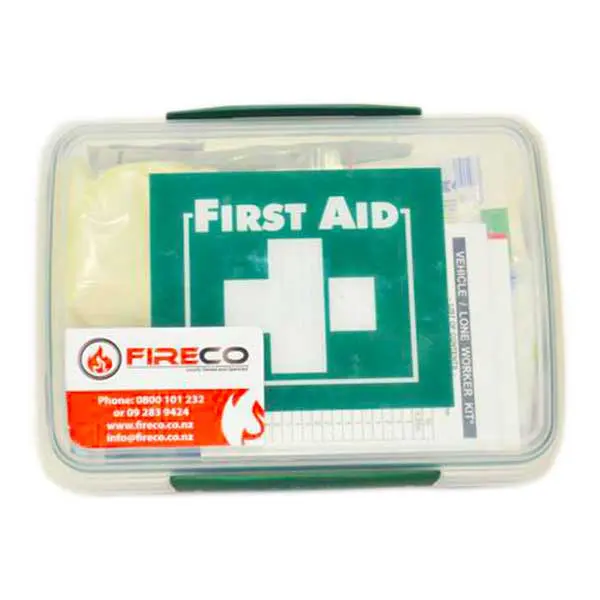 First Aid Kits
When you say fire safety equipment, the first aid kit is not of the things that will come to mind. However, the first aid kit is important during the aftermath of a fire incident. It can help to address minor injuries that resulted in the fire. Business managers and owners are required by law to provide first aid to staff members, but in the home having a first ai kit can reduce pain and injury caused by minor burns until you can seek medical advice at the hospital.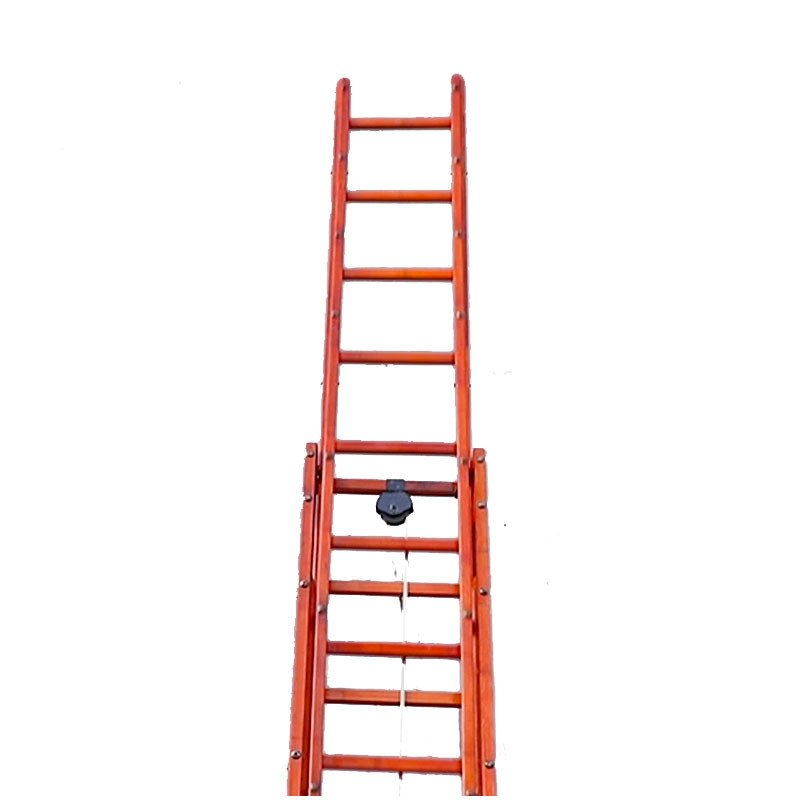 Fire Escape Ladder
Live in a multi-level property? A fire escape ladder will enable the occupant to escape from the fire when the primary exit is not accessible. A fire escape ladder can be collapsible and can be stored easily and discreetly. Even one fire escape ladder can save lives, although one accessible for every bedroom on the upper floors in cases of emergency is ideal.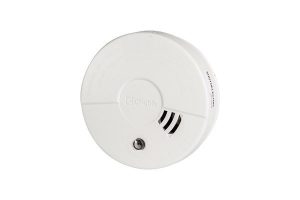 Smoke Alarm
This is a safety fire equipment that is meant for detection. It has to be installed in all commercial and domestic properties. Installing the right number of smoke alarms in the home can save the entire family. Every level of the home must have a smoke alarm.