The last thing you want when fighting a fire is to discover your hand operated firefighting equipment is faulty, therefore it's essential you know what's involved in maintaining fire hoses and reels in your workplace.

It's not enough to simply have firefighting equipment installed – as the owner of a commercial building you have obligations to ensure that hand operated firefighting equipment is used and maintained correctly.
Standard NZS 4503:2005, which governs how hand operated firefighting equipment is used and cared for, states that: "All equipment shall be maintained in a fully operational condition and kept in designated places to be ready to use at all times in the event of a fire."
In this article we examine what your obligations are when it comes to fire hoses in your workplace or building.
Firehose location and signage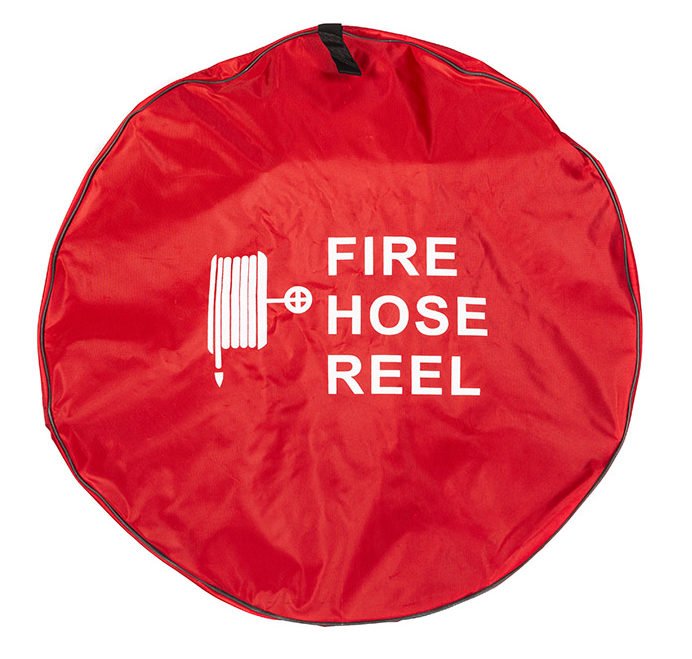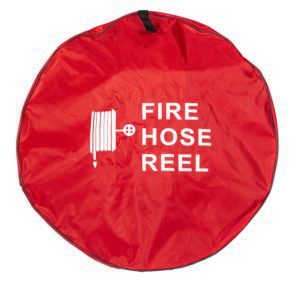 The first thing you need to consider is appropriate placement and signage of your firehose – it must be placed where it is easily accessible and where it doesn't pose a hazard to the potential user.  The best place to put a firehose is along the normal pathways used by staff to exit the building.
By law each firehose in the building must be accompanied by a clear sign.
If the location of a firehose is not clearly seen, then signage will let potential users exactly where the fire hose is. If you're unsure about where to place a firehose in your building, or if you think your equipment is incorrectly placed or lacking in signage, the team at Fireco are happy to advise you.
Firehose training
Did you know that only a person who has completed training in using hand operated firefighting equipment may operate them? This is essential, as there's more to it than turning on a tap and pointing a hose at the flames! There are a range of things to consider when fighting a fire, and an untrained person using the equipment could put themselves and others at risk.
The training must also be completed through a certified safety training provider to ensure your staff know exactly what to do. At Fireco, we have an experienced team who will give your staff the very specific knowledge they need to fight fires in the workplace safely and effectively. Hopefully, they will never have to use this knowledge, but for the safety of your staff, customers and building, it's essential that users of hand operated firefighting equipment know what to do.
Regular maintenance of firehoses – keep your workplace safe!
Standard NZS 4503:2005 states that all hand operated firehoses must receive yearly maintenance to ensure that it's fully operational. There's no point having the equipment if it's not working! The standard also requires that all maintenance must be carried out by a competent person. There's not much the team at Fireco don't know about hand operated firehoses – we supply and service a full range of safety equipment. We'll see to it that all your safety equipment is up to date and in full working order. We hope you'll never have to use it, but we'll make sure that it's good to go.
If you have any questions about your obligations when it comes to hand operated firefighting equipment in your building, or if you would like advice about the right safety equipment for your workplace, don't hesitate to contact the friendly team at Fireco. We offer a comprehensive range of services and products to help you provide a safe workplace for your team and your customers.
Save
Save
Save
Save