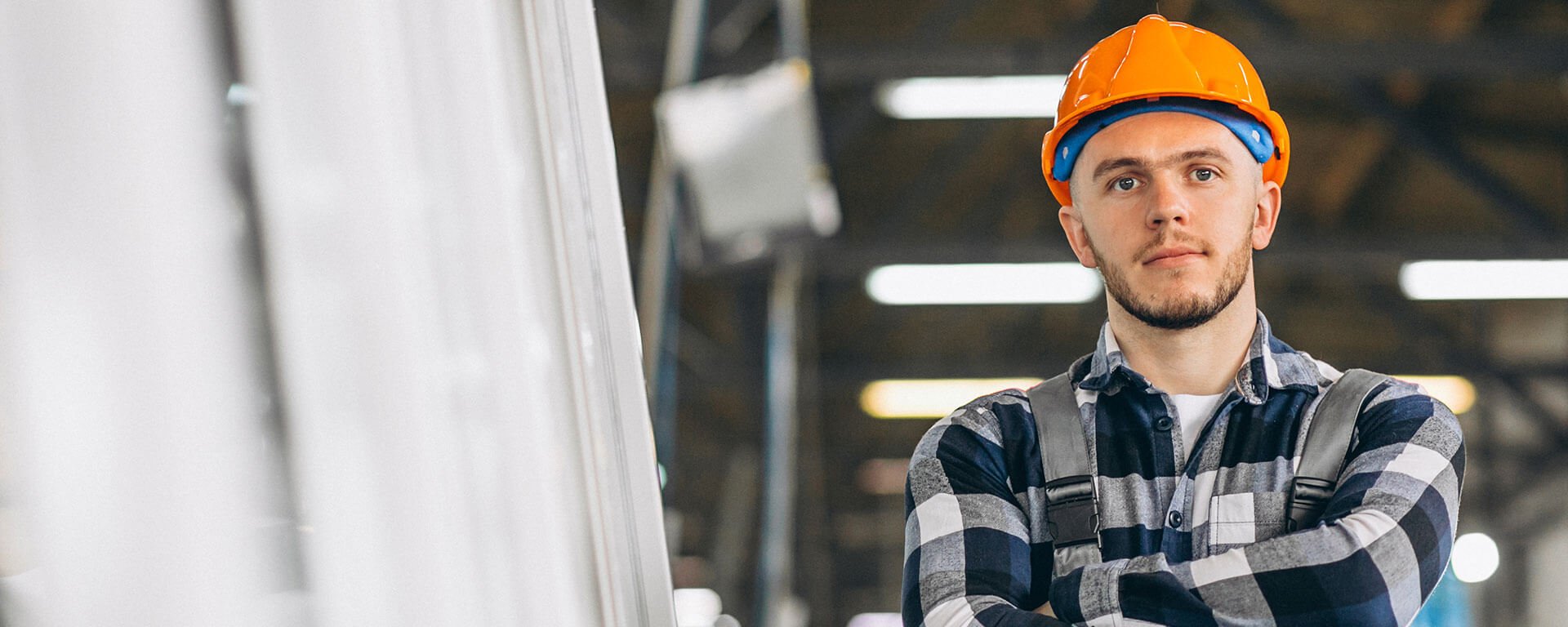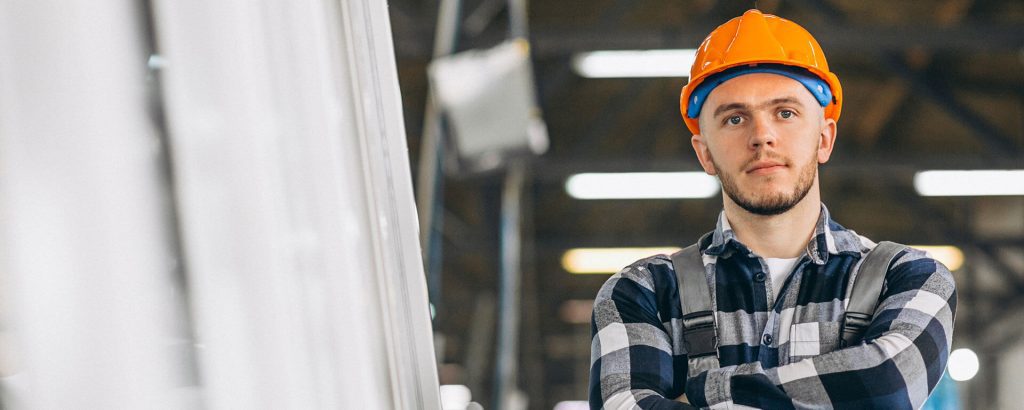 Lone Workers in New Zealand is not a new employment phenomenon. It's been a hiring practice for as long as companies have been subcontracting work or sending their experts out in the field. But sending consultants to work off the grid and away from the confines of your company puts them automatically at a higher risk. Companies must always look out for the health and safety of their lone workers.
What are Lone Workers?
A lone worker (LW) is an employee whose work situation takes place remotely, in transit or isolation, or in confined conditions. Work activity occurs in isolation primarily due to location, nature of work tasks, or even unconventional work hours.  The employee may be exposed to hazards and risks because there are no other workers or supervisors around.
Types of Lone Workers
There are many kinds of lone workers compared to four decades ago, where it was limited to a few industry professions. Today there's a big boom in hiring lone workers primarily due to the knowledge economy and improvements in digital technology in the last 15 years. These improvements have made working remotely very enticing for employers, employees and their financial bottom-lines.
Lone workers are often not tied to the usual 9am-5pm work hours. Sure they may spend the same excessive amount of work hours or more (30-40 hours weekly), or they may accomplish their work in intervals due to environmental factors, or in some cases, some jobs are more output based rather than time-tracked.




Examples of Lone Workers across Different Industries
Knowledge workers such as scientists, ecologists, researchers, data analysts, field sound recordists, and postdoctoral associates.
Remote workers in construction and heavy machinery, oil and gas industry, refinery workers, miners, drillers and engineers.
Mobile workers such as transit crews, train drivers, bus drivers, salespeople, mechanics, long haul truck drivers, logistics and freight personnel.
Desk freelancers such as customer service reps, telecommuters, call marketers, writers, graphic designers, web designers, coders and digital assistants.
People who work in environmentally-sensitive facilities (work areas with strict air, pressure, static, time and temperature control) – these are often in research labs, biotech firms, medical facilities, food factories, observatories, electronics and manufacturing facilities.
Shift workers such as night watchmen, guards, janitors, lighthouse and maritime personnel, video editors, Foley engineers, factory workers and news producers.
Utility workers such as field collectors, delivery men, route messengers, meter readers, surveyors, electrical linemen and field technicians.
Remote healthcare jobs such as medical coders, caregivers, home care nurses, assisted-living aides, on-call therapists, and social workers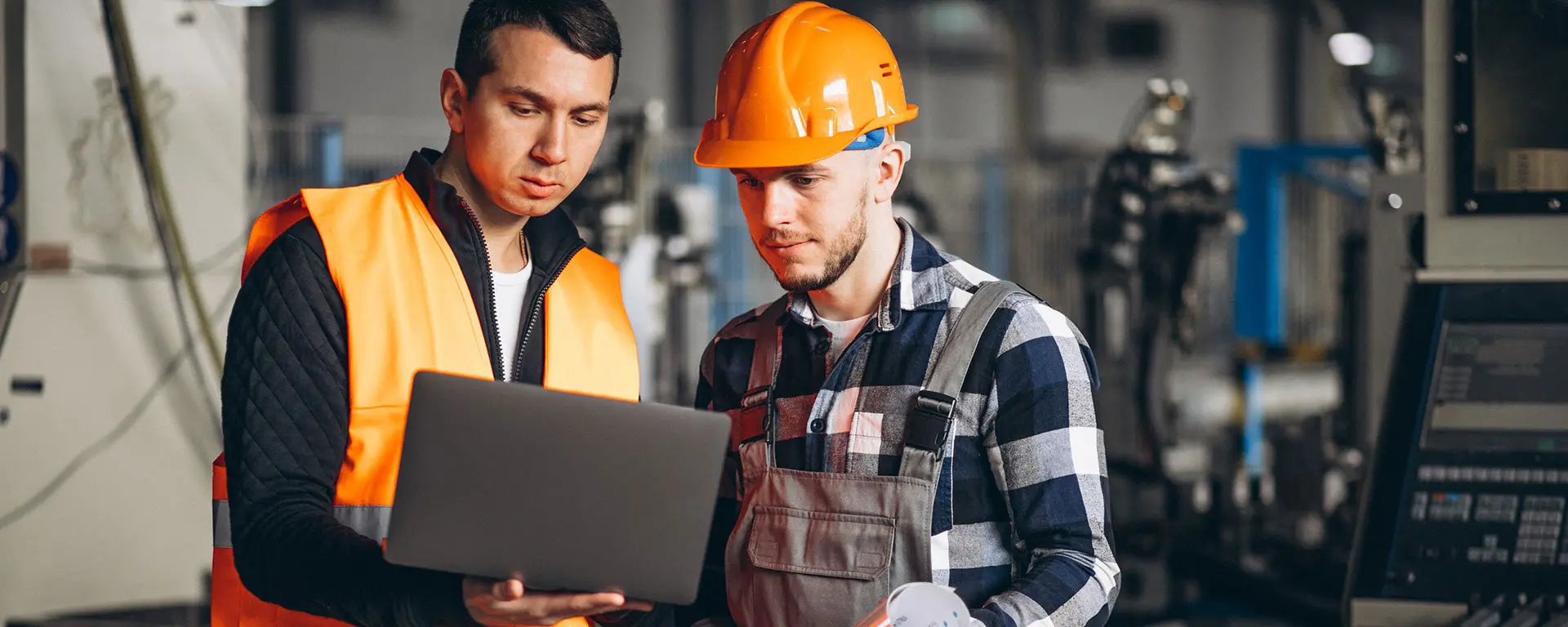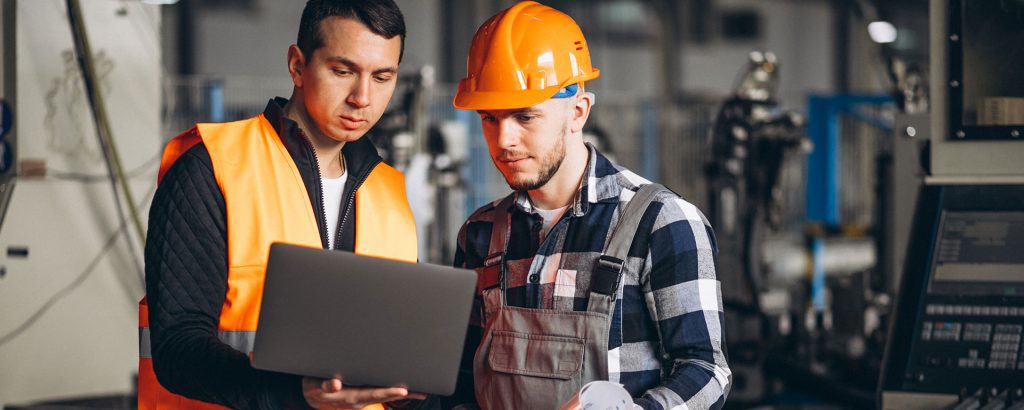 So what is the lone worker policy and procedure in New Zealand?
The New Zealand Health and Safety at Work (HSWA) Regulations 2016 supports safety legislation, health monitoring, and minimizing risks for lone workers.
The New Zealand Health and Safety at Work (HSWA) requires New Zealand employers to actively work towards lone worker safety compliance, including having lone workers undergo safety training and protocol checks. To get a lone worker policy implemented, you must also undertake a lone worker risk assessment.
The company should establish guidelines and a comprehensive emergency plan on how to respond should a life-threatening situation arise for their employees who work alone. This guideline should include detailed evacuation procedures, protocol in notifying local emergency services; communicating and assisting the lone worker throughout the emergency.
The risk is high and very real when employers have minimal contact with their lone workers. It can be challenging as most of us settle communicating work matters via email or an online project management tool, that we tend to forget the environmental situation on the other side. Some project managers are not looped in as to the specific risks or hazards until the situation rears its ugly head.
So it is advisable that periodic checks at the beginning and end of shifts between the lone worker and the company point person are regular and consistent. It should be done via several steps:
Physical Check-In – Supervisors can do periodic on-site and field checks. Ensure the welfare and safety of employees through a safety checklist that includes pre-start work inspection and checking whether field equipment is safe to operate.
Visual Check-In – Saying hello via remote camera, make sure the employee's face is visible and have the employee give a brief status report on their work situation.
Audio Check-In – Audio support via radio, mobile or a central communication system. Employees can report, provide checks or record audio data on calibrating instruments.
Check-out procedures with a contact person. The final step before ending the work day, which can be both a visual or audio check-in.
Some industries even have safety hand signals, site symbols and safe words that the lone worker can resort to in case of a sudden loss of audio and visual support.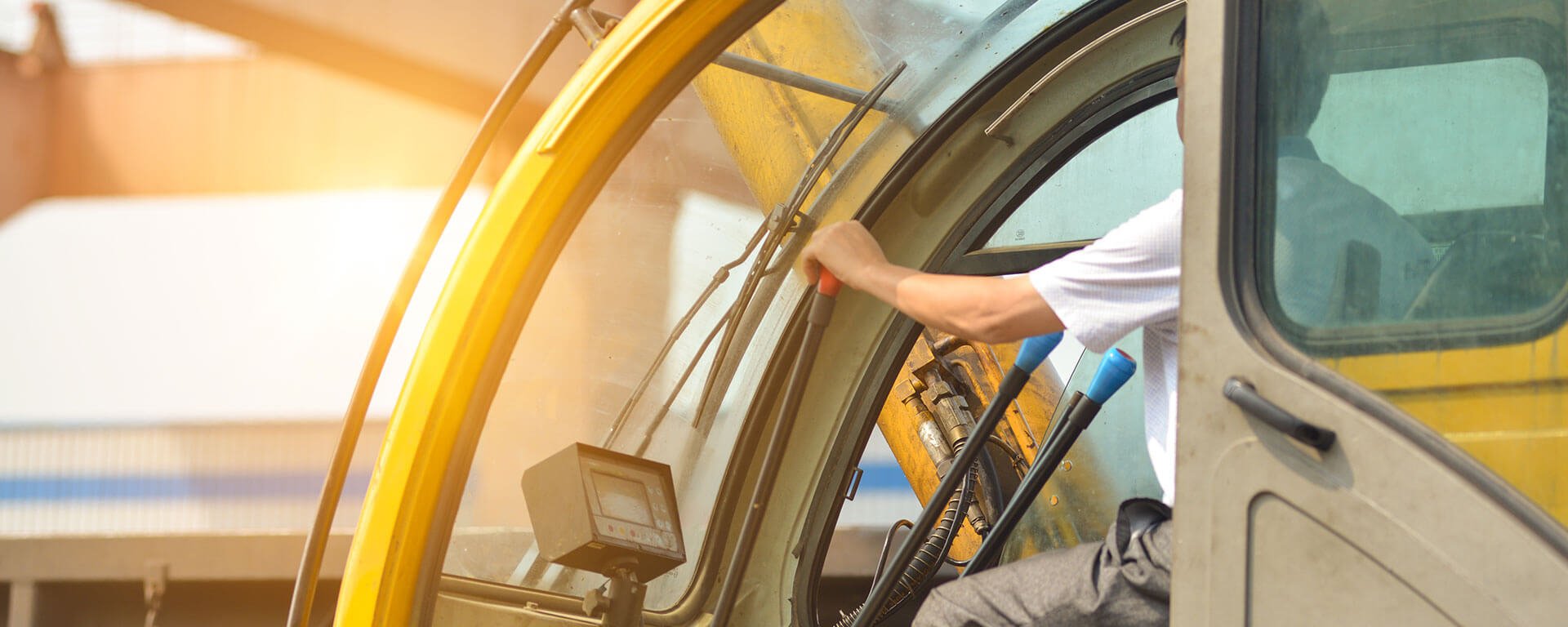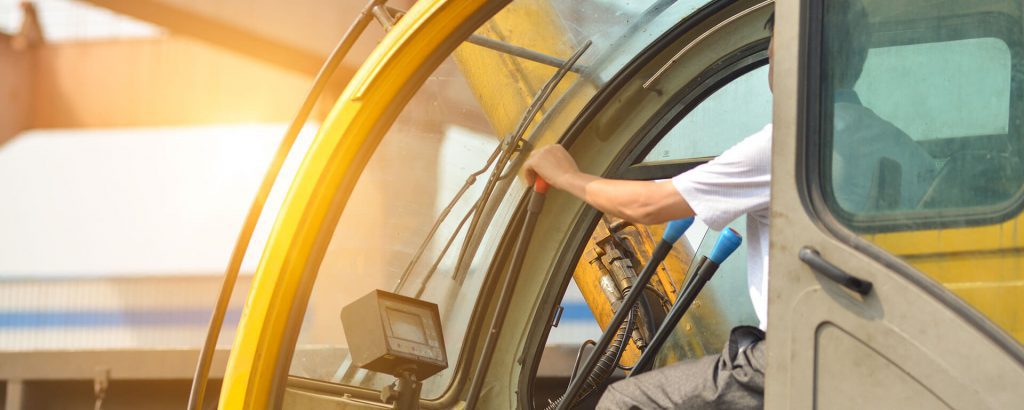 Lone Workers Everywhere
Lone workers deployed in high-risk areas, such as the following, should be given adequate periodic contact:
Open water and floating platforms
High structures/High Altitude
Areas with fast-shifting weather conditions
Contained areas with delayed access or security-relays
Areas with constant exposure to machinery, power tools, electrical energy
Production areas with toxic gases, liquids or solids
Wild areas and hunting grounds
Places of hot and cold temperature extremes
Work environments with extreme noise levels (exposure to noise levels of 85 decibels or higher)
The stakes don't need to be high. In fact, incidents of lone workers being tragically killed or injured on the job can be avoided. Companies need to stay competent on how they manage and prepare for these risks by staying up-to-date with regulations, statistics, safety equipment and training.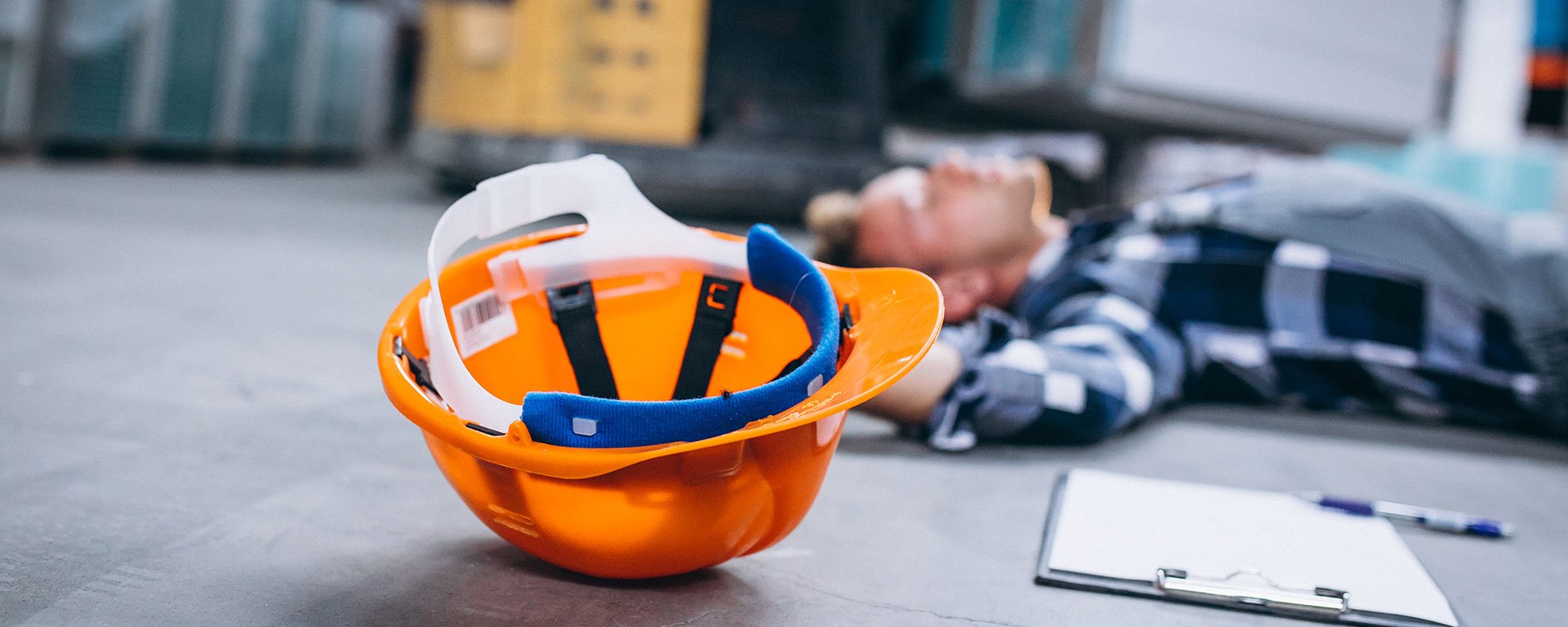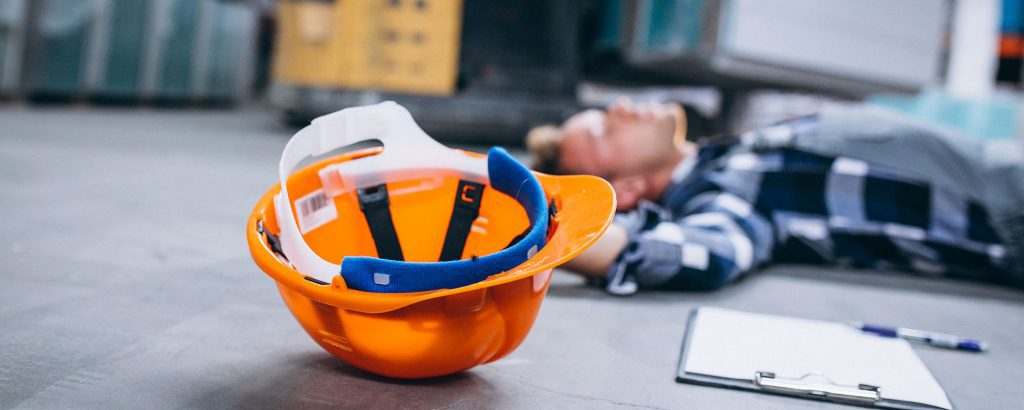 Risks of Lone Working
Here are common risk incidents involving lone workers:
Slips, trips and falls
Heart attacks, stroke, aneurysms
Sudden onset of illness acquired through the environment
Poisoning
Act of God incidents (Earthquakes)
Injury due to assault
Drowning or suffocation
Burns, Scalds, Steam Burns, Chemical burns, Electrocution Burns
Whilst these risk incidents sound unlikely and rooted in irrational fears, but there have been international risk incidents on the news, which none of us would like to see happen to our staff and business. These include a man drowning in a vat of chocolate in a candy factory or a string of warehouse injuries at retail giant Amazon.
What is more surprising is that these people weren't even lone workers; they worked within metres of a co-worker.
What can be done to minimise risks for lone workers? Here are several crucial lone worker safety solutions:
Establish emergency and alert protocols.
Acquire equipment and provisions for lone worker safety such as real-time alerts, tracking, tagging, GPS based mobile apps and Man-down alarms.
Increase safety awareness through implementation of a buddy system
Mandatory Lone Worker Safety Training for employees before on-site deployment
Situational and conflict management training for site supervisors, team leaders and HR professionals.
Obtain sufficient insurance coverage for lone workers
If your company is in need of lone worker safety training, get in touch with us at Fireco.
Fireco NZ Ltd is Auckland and Northland's #1 Fire safety and compliance solutions company. We serve both Northland and Auckland areas. We can make recommendations on lone worker personal safety solutions such as employee check-in protocols, fire safety training and work hazard monitoring solutions.
We also offer bulk rates for businesses on all fire safety equipment such as our own Lone Worker First Aid Kit which is designed to meet OSH guidelines for lone workers.
Concern about Lone Worker safety? Send us your information and Fireco experts will be in contact with you. Just let us know how we can assist you in making your NZ work areas safe for mobile, remote lone workers.