A Building Warrant of Fitness (BWOF) in Auckland is a certificate issued by the local council that affirms that the building has duly complied with the necessary NZ performance standards. This includes the building's specified systems have been inspected as well by a registered IQP/s (Independent Qualified Person) in the last 12 months.
Moreover, doing things in accordance with the compliance schedule is not easy, an Auckland property owner has to assure the council that all their specified systems have been well-maintained and inspected.
Specified systems are safety and essential systems found in any building. Most are safety mechanisms that ensure a building is safe for people to live and work in. As machines are known to breakdown from time to time, specified systems often need a compliance schedule to make sure they are functioning properly.
Can you go without a BWoF?
There is no way around this – a Building Warrant of Fitness is mandated by law. These safeguards are there to ensure public safety by making sure buildings are structurally safe and all of its specified systems are functional. You can risk losing your business license and face stiff penalties or jail time if you operate without one.
When regular people take on a BWoF application, they might find it hugely daunting as the technical requirements are numerous and usually out of their area of familiarity. After all, it takes years of experience and training to learn about specified systems and compliance regulations.
If it doesn't match your technical interests or skill set as an Auckland building owner, the best solution is to find someone who does – Fireco.
The advantage with consulting a BWoF expert or an IQP is that you're never in the dark. In fact, you can start early with an overall assessment of your specified systems. You can do a site walkthrough with a compliance expert, and see which of your specified systems need your utmost attention. A BWoF consultant will always keep you updated and well-informed of compliance issues.
Here you can plan for the needed specified system repairs in advance while staying on target. Through a reliable IQP, you can manage your budget and prevent your costs from building up. This just proves that when things are done with foresight, you reap the practical benefits, and this comes with having a BWoF consultant around.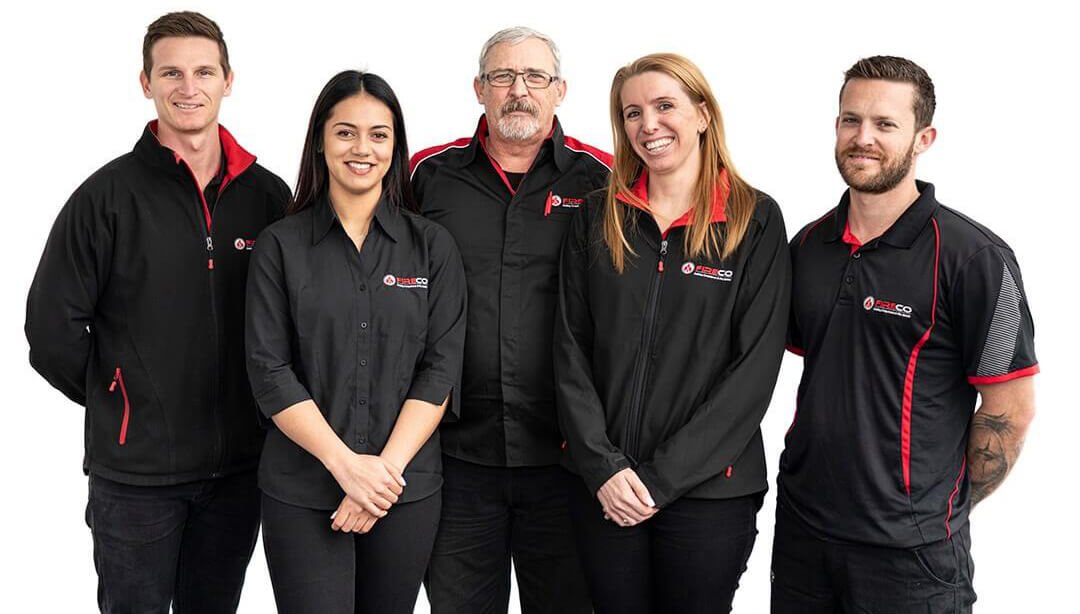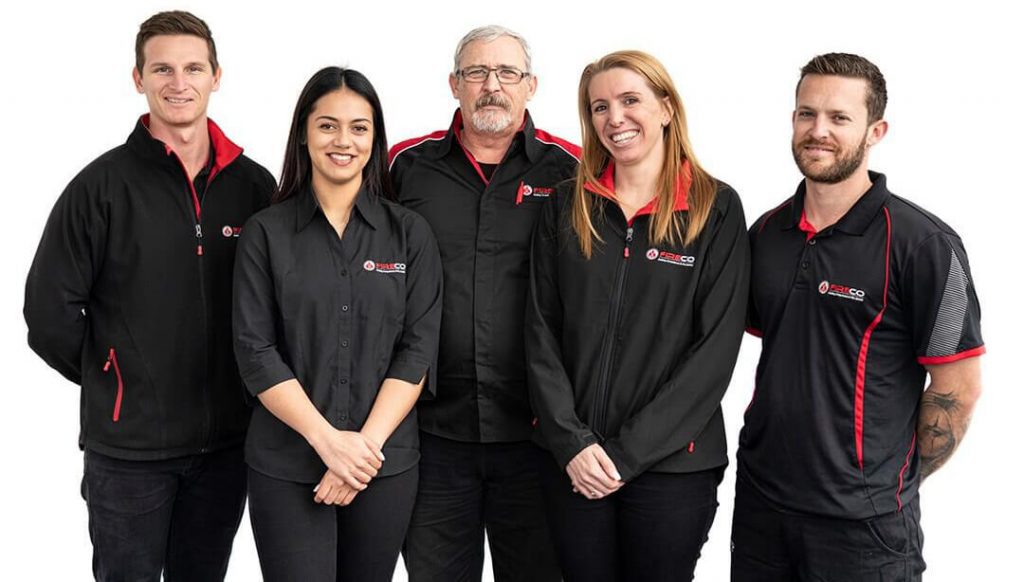 Why work with a BWoF consultant?
Having a Auckland BWoF consultant from a trusted compliance expert such as Fireco will ease the stress of securing your BWoF requirements through various cost-effective methods.
Fireco supports businesses like yours across the whole of Auckland – Warkworth and Wellsford. Benefit from the knowledge and field expertise of our wide network of IQPs and compliance consultants. Do get in touch with your compliance issues, call at 0800 101 232 or email us at info@fireco.co.nz