If you've ever stood too close to a campfire, you know how hot the flames get in just a few seconds just by standing there. The heat from a fire close to bare skin is unbearable even from a safe distance. Now, imagine standing in front of a breakout fire, and since this is not a controlled fire, this kind of heat would just be searing and moving to engulf everything in a matter of moments.
In such a situation, your best safety protection is to escape, or if the fire is still in its early stages and manageable, you can quickly reach for a fire extinguisher.
Stay Safe with a Fire Extinguisher
Take note, if an Auckland fire extinguisher is used correctly and the fire is still manageably the size of small rubbish bin, this can be contained by using the nearest fire extinguisher and discharging its fire suppression contents in under 15 seconds or less.
In order to successfully snuff out a fire, 3 conditions should be met:
But how would you know that the fire extinguisher on your wall (which has been there for ages) is ready and in good condition to fight a fire?
The reality is, most people in Auckland are unsure, because they're unaware how important having a routine fire extinguisher servicing and inspection is. Do not wait for a fire to happen for you to schedule one.
Truth is, fire extinguishers can easily be left neglected since they are not used often, and may look perfectly fine even after months or years hanging on a wall or near an exit door. It's quite easy to forget they're ever there in the first place because they're part of our everyday background. So as a property owner or building manager, it's your duty to stay compliant and inquire about fire extinguisher servicing in Auckland. Do your best to keep your business and commercial space protected from fires.
By NZ law, your fire extinguisher units need to be periodically inspected and recharged even if you are uncertain if they have ever been used.


A professional fire extinguisher specialist in Auckland can help you determine the state of your fire extinguishers and what needs to be done to maintain them in good condition. You can have that specialised service through a Fireco safety expert, where they will personally:
Once a fire extinguisher is used to combat a fire, the unit cannot be used again, but you can have it refilled through fire extinguisher servicing. If not, the good news is you can replace it with a new and better extinguisher from Fireco.
For the proper provisioning of fire-fighting equipment, it would be best to consult a fire safety expert such as Fireco to carry out a detailed risk assessment. This would help on your purchasing decision as well when placing a bulk order for fire extinguishers for buildings and large properties.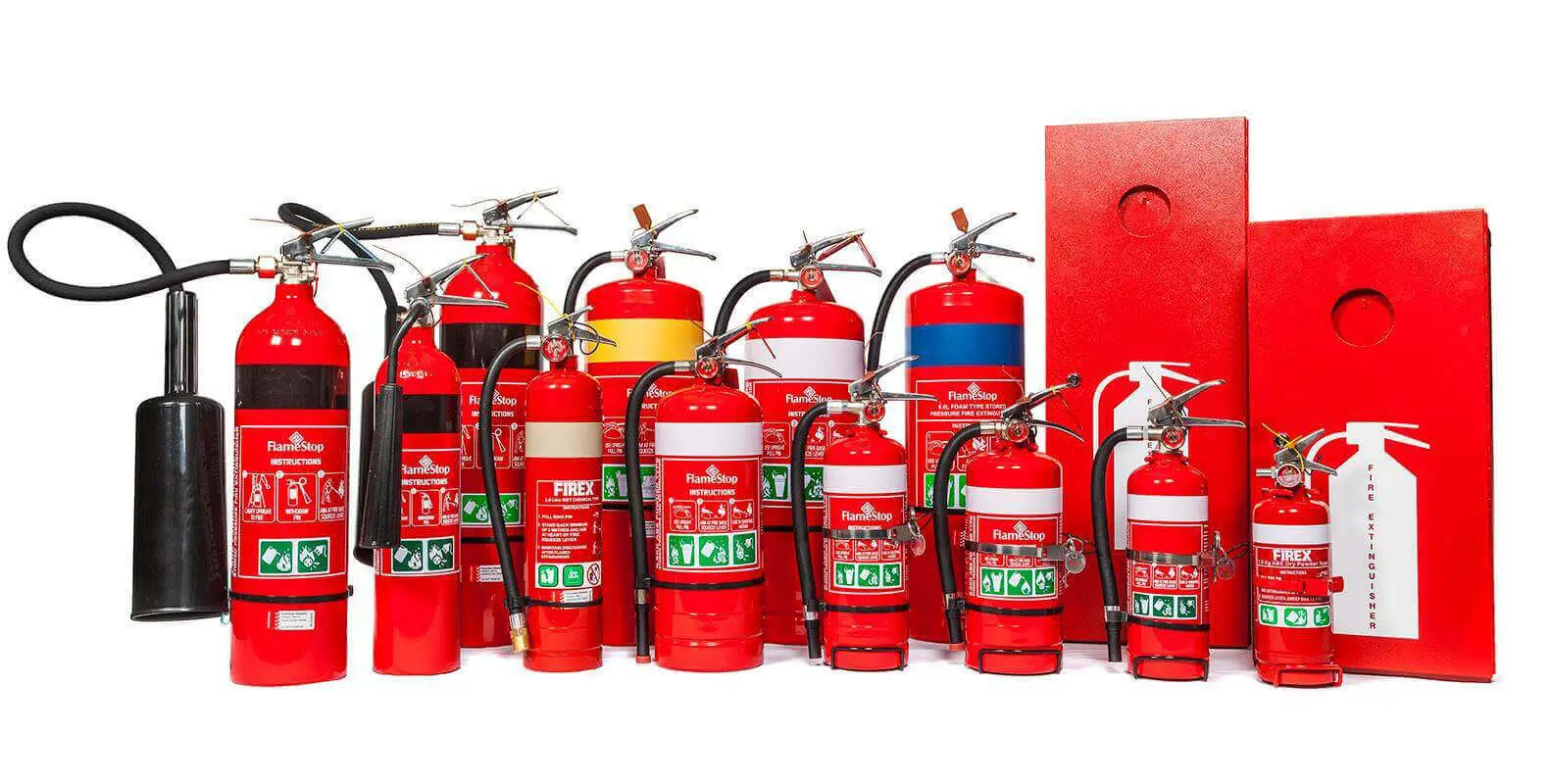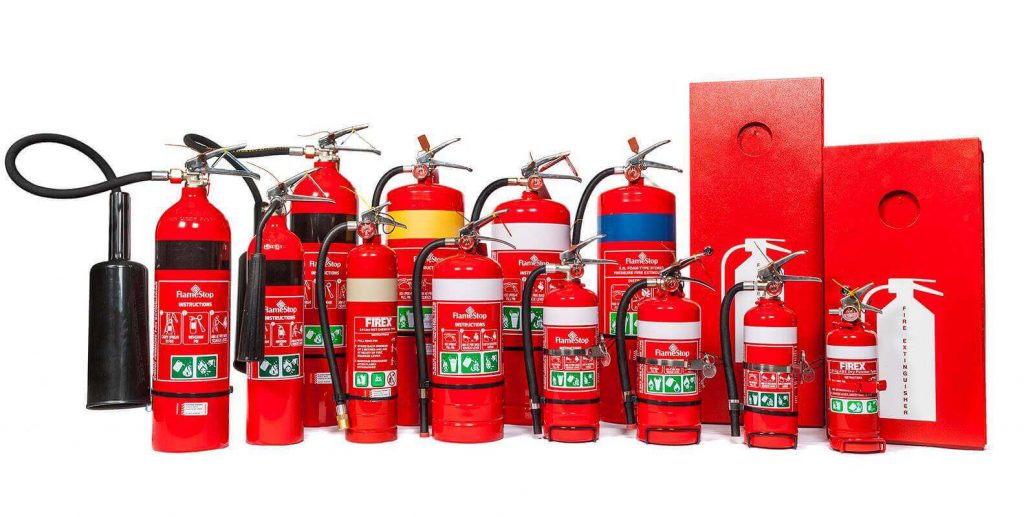 Call us today! An Auckland fire equipment service provider such as Fireco would absolutely have no problem answering all of your questions; in fact we welcome the chance to talk more about our fire safety services in detail.
As one of Auckland's top fire extinguisher supply and maintenance service providers, here at Fireco we'll be more than happy to take a look at your fire extinguishers. Get protected from fire risks through routine fire safety checks, get in touch with Fireco at 0800 101 232 or email info@fireco.co.nz