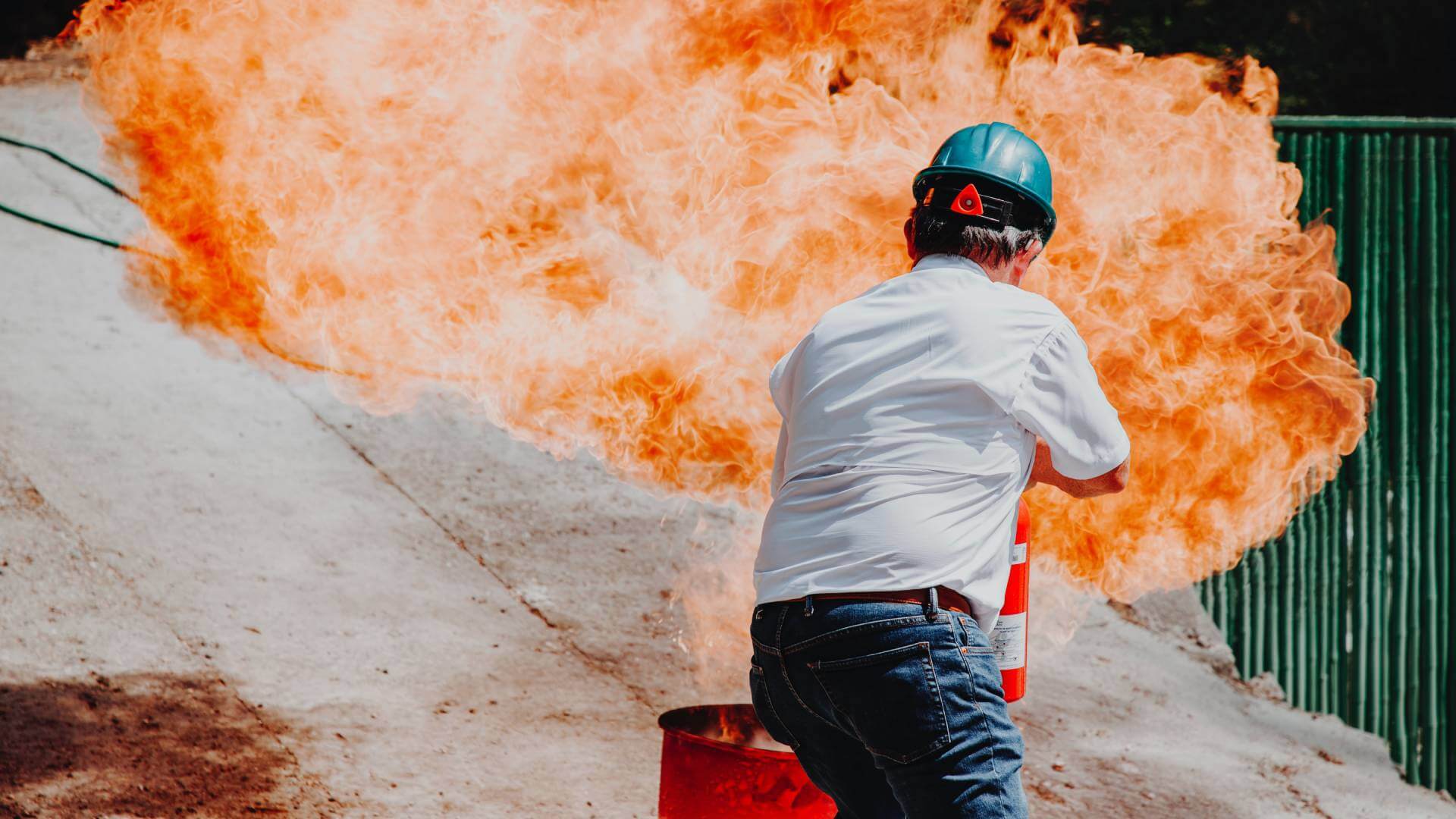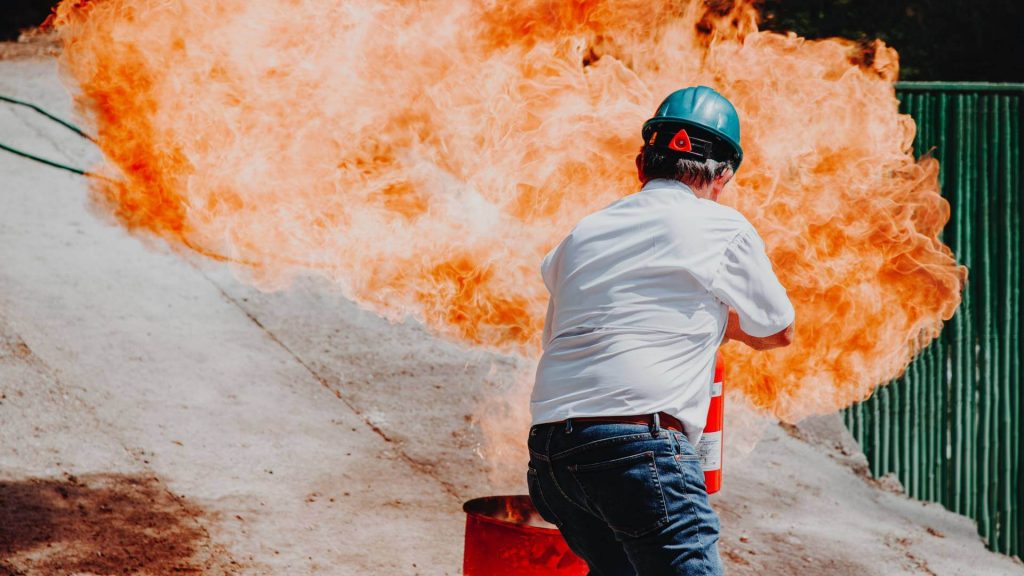 Destructive fires continue to be one the biggest liabilities for Whangarei businesses. It is not just the loss of assets, data or equipment that's heart breaking, but also people. Much should be done to prevent harm to workers.
If certain jobs allow employees undergo training to learn new specialised skill sets, such as operating machinery, computers or managing employees effectively. Why not make room for essential life-saving workshops such as basic fire safety training?
Whangarei fire safety training in a sense allows us to close the gap on unfamiliarity and safety illiteracy.
Here are many ways why fire safety training is so essential:


Whangarei Fire Safety Training: Get Updated
Here's something to think about: A small breakout fire doesn't care who's in charge, it will go on a destructive rampage if not dealt with early. An employee with the correct safety training will be able to take quick action to snuff it out.
Safety training is a continuous process, it should be updated yearly or everytime there are a great number of newly-hired employees. Such emergency preparedness should be continually observed even under a change of management in the company. If you work with a fire safety expert in Whangarei such as Fireco, they can give you reminders of when to carry out your next fire safety training.
Need a customised fire safety training plan for your company in Whangarei?  Fireco can help motivate your employees to learn about safety and pick up essential firefighting skills in the process. We'll come up with a fire safety plan that works best for you.
Get the answers you need today! Call Fireco at 0800 101 232 or email us at info@fireco.co.nz