Fire Training in Auckland
Fire safety should top any Auckland company's list of priorities as such training protects everyone from harm and even possible death.
Given that fires are costly and leave a trail of devastation which includes shutting down your business operations for months after a fire incident, taking precautions makes good business sense. One can't be too complacent nowadays, fire prevention is still the best way to go to stop fires from happening in any work environment.
In Auckland, fire safety best practices should incorporate how businesses can protect their investments, property and assets. And such good practice is having regular fire safety training for employees.
What is Fire Safety Training?
Fire safety training is designed to teach the basics on how to fight fire. All the preventive measures to stop a fire and reduce the risks of injury and loss of lives. It's mainly teaching useful emergency protocols and how any individual can respond and take the proper protective steps during a fire crisis.
A fire can occur anywhere. It can feel surreal to find yourself in a fire emergency because fire spreads fast- this can trigger the fight, freeze or flee response in people. That said, when an emergency situation occurs, its best you are quick on your feet, your mind calm and collected. But of course, that is hard to expect of everyone, some people will behave irrationally out of fear or panic. That's one side of human nature.
But if we are prepared for such crisis events, we can prepare ourselves to do what we can to save ourselves and others. We can do one even better by stopping a starting fire even before it escalates. So it's vital for employees to have Auckland fire safety training and learn about evacuation procedures. Even with just one person present with that basic safety knowledge, this can make all the difference during a fire emergency.


To help employees how to properly assess a fire and extinguish it without putting themselves at risk.
Here's what a fire safety training course can provide:
Auckland businesses should take note- fire safety training is a good way to educate your employees. And at your convenience.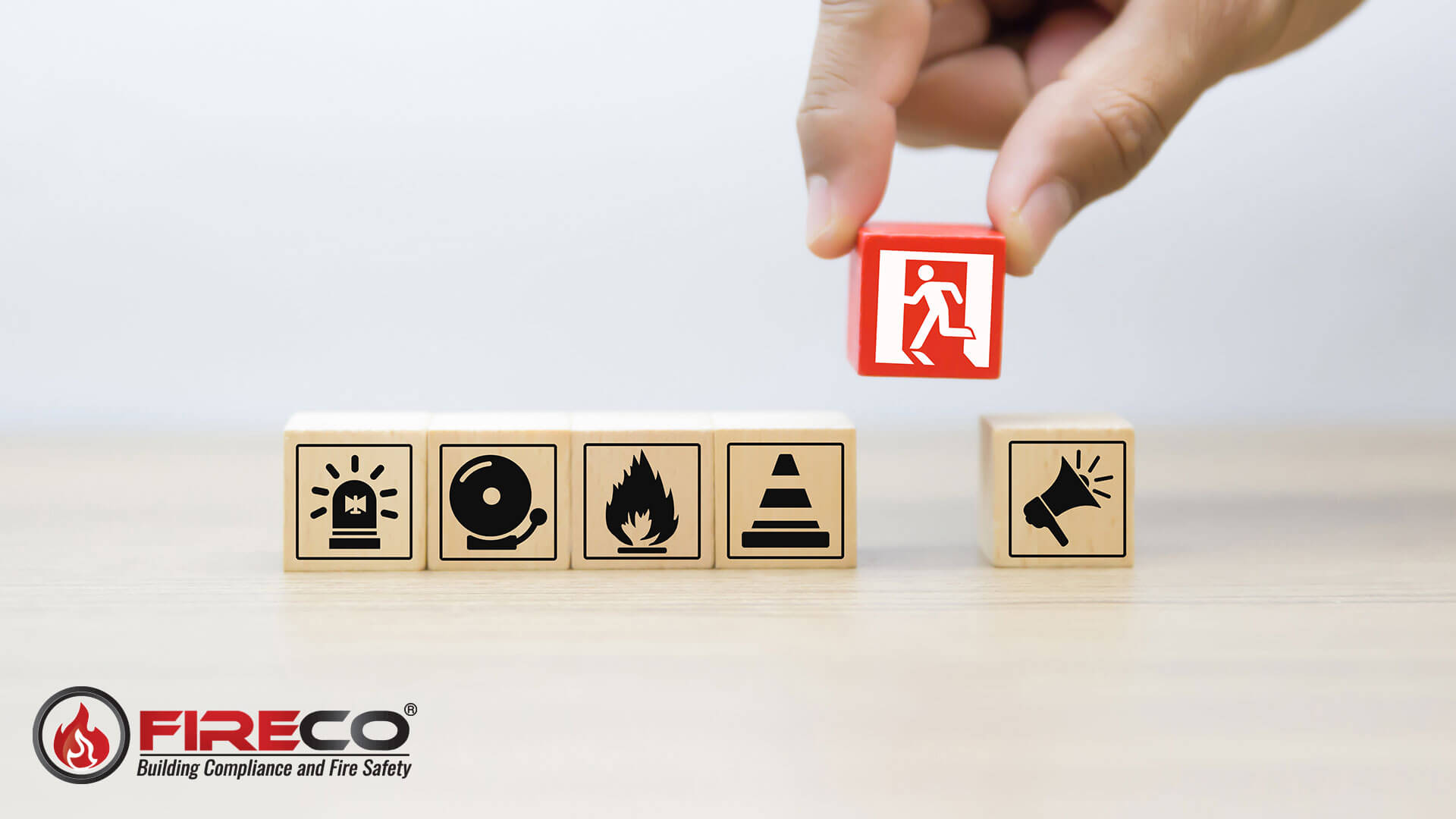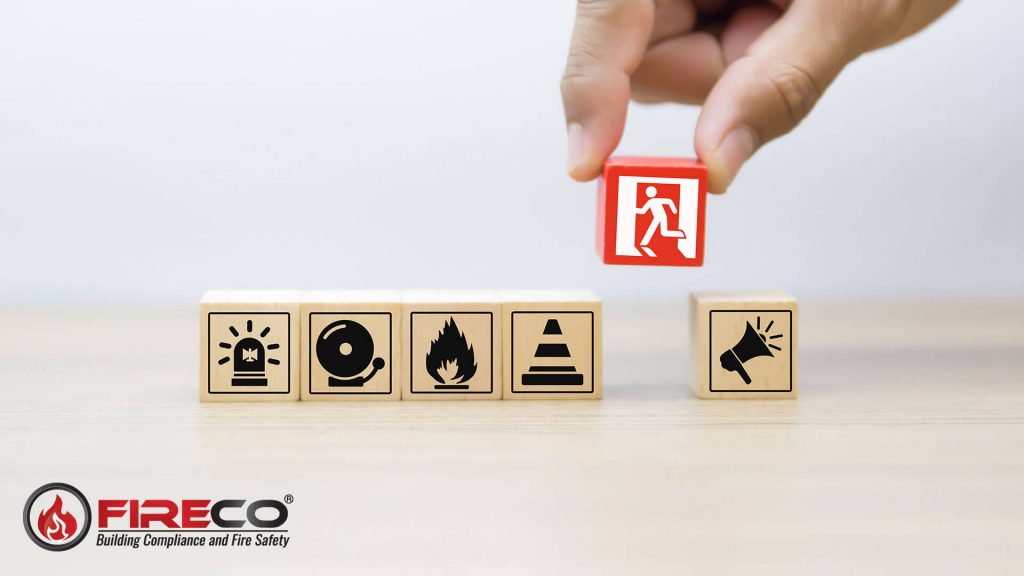 Trust our Auckland fire safety experts to discuss and explain things in an understandable manner. Fireco's training methodology is simple and engaging, even with individuals with no prior knowledge about fire safety. We aim for high retention of this practical information. Moreover, we make it a point that trainees are given enough time to process and evaluate this new knowledge gleaned. Plus there's always room for questions, we appreciate it when trainees are keen to know and learn more. Because this type of learning is very hands-on and customised to the needs of your workplace we find our engagement rates are higher than courses others provide. Our goals is to help employees visualise and remember the key aspects of your fire safety plan, so that they can take actionable steps when faced with a fire emergency.
Safety and fire prevention is everyone's shared responsibility. But in order for everyone to be on the same page, completing a fire safety course is essential.
As the leading fire safety expert in Auckland, Fireco can make a positive change in your workplace by tailoring a fire safety workshop for your employees. Call us at 0800 101 232 for a no-obligation talk about how Fireco can work with you.
Email us at info@fireco.co.nz and we'll get you fire-safe and ready!