A fire is a real threat and significant risk to any business. It can break out any time, seriously injuring lives and damaging property which results in big losses for business owners and investors.
Fire safety laws in New Zealand are designed to protect lives. Building Warrant of Fitness are one such law. The Government merely wants to make sure that companies in the Whangarei and Northland areas are taking the necessary steps and fire safety precautions in case a fire hazard happens.
As an employer in New Zealand it is your legal obligation to provide your tenants and employees with proper fire safety training and emergency firefighting equipment.
A fire can spread out quickly in any workplace, anything combustible you see around you, these everyday things you use- paper, wood, cardboard, wiring, liquids – can all contribute to a fire. All it takes is an accident or an act of carelessness for these unremarkable objects to ignite and spread fire.
When employees are unsure what to do in a fire emergency it can make the situation a lot worse- panic in one can cause terror in others, and before you know it chaos ensues. In an emergency, you want people to be calm and in control, and for everyone to get out safely.
It's important for businesses in Northland to implement their very own fire safety programmes where employees can be trained to keep an eye out for fire hazards and learn basic firefighting response techniques, designed to ensure the protection of lives. It's crucial to have all employees involved in the training until they familiarise themselves in using fire safety kits, fire extinguishers and fire blankets. To get started, they should also be taught how to maintain smoke alarms, how to handle a building's built-in fire hose, and how to aim a fire extinguisher nozzle within a safe distance from a starting fire. These fire safety basic training should be carried out regularly by a qualified fire expert, in Northland, Fireco is the #1 safety expert dedicated to creating fire safety solutions specific to your business or school.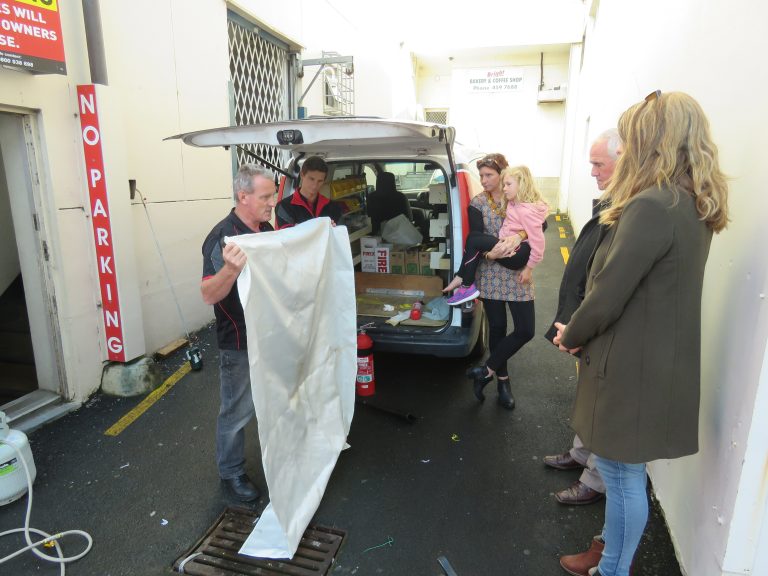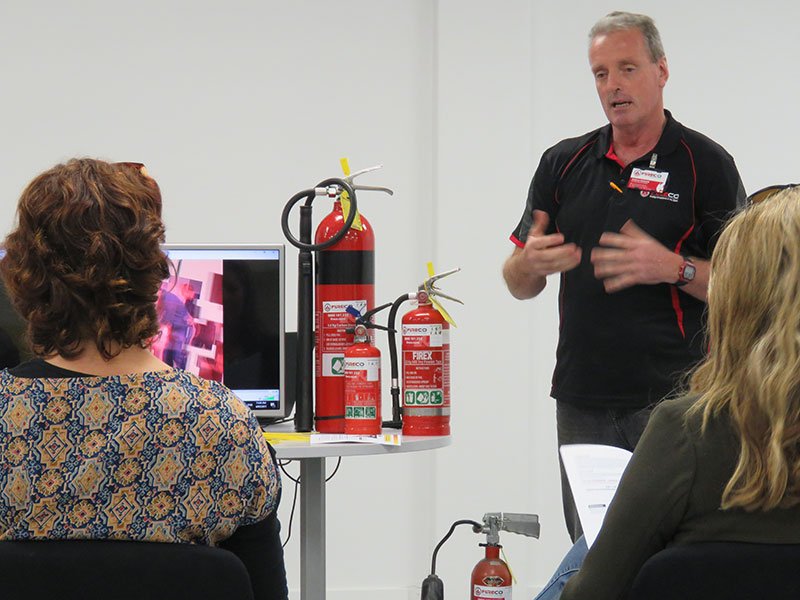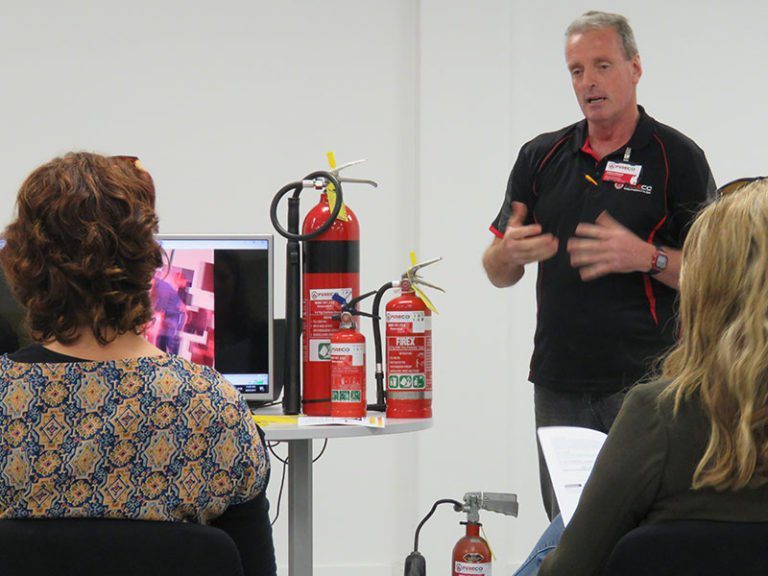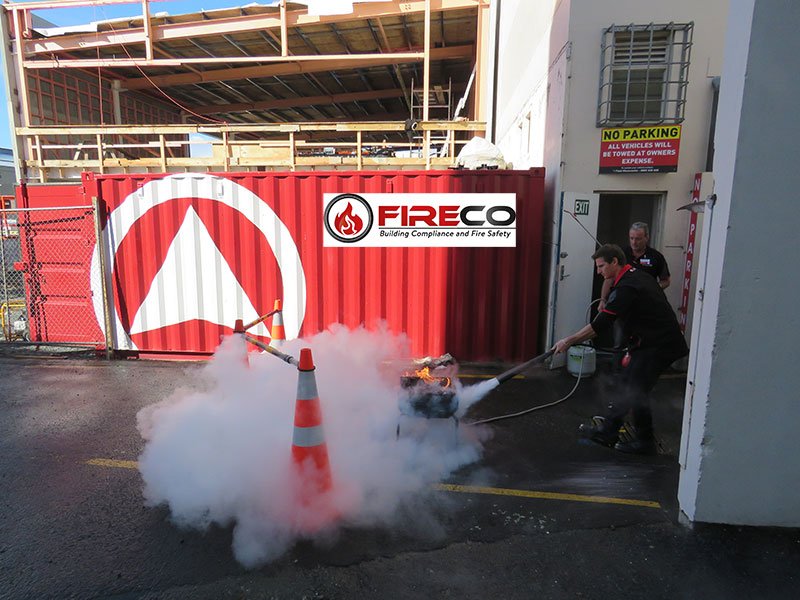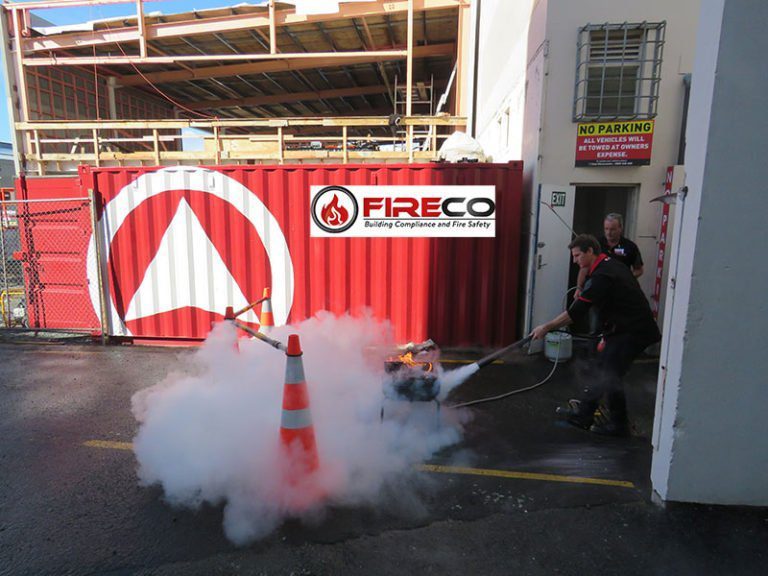 Fireco safety experts can provide fire training, systematic evacuation and emergency planning suitable to the conditions of your workplace.
But what exactly happens during fire safety training? These are some of the topics that are covered by fire experts:
Workplace Fire Safety Trainings are Worth the Effort
Fire safety training is a lifesaving skill that's good for all employees to have. With the proper fire safety training, your company employees will know exactly what to do in case of a fire. This is a sound investment that can save many lives and greatly limit property damage in the workplace.
If you need a fire risk safety assessment carried out, or need fire safety experts to conduct regular fire safety trainings in your workplace around Northland and Whangarei NZ.