When you have your own business, it pays to plan ahead, and make strides in safeguarding your employees, assets, and customers. 
Every company needs a fire strategy besides being a requirement by the local council and, but also because, as a thriving business, you need to protect your future and mitigate risks. 
What is a Fire Strategy?
A fire strategy is about risk reduction, minimising the occurrence of a fire. This includes planning a means of escape for people on the premises, installing fire safety equipment, and regularly practicing fire safety measures. 
But how does one begin developing an effective fire strategy in Whangarei? 
Managing a business while wrangling council fire safety rules can be difficult and yes, far from fun. And to be honest, if you have your hands full with compliance requirements, perhaps you need professional help from fire safety experts.  
Get expert fire safety support and assessment for your Whangarei business. 
What 

benefits

 

can you get from a 

Fire 

Safety

 Consultation?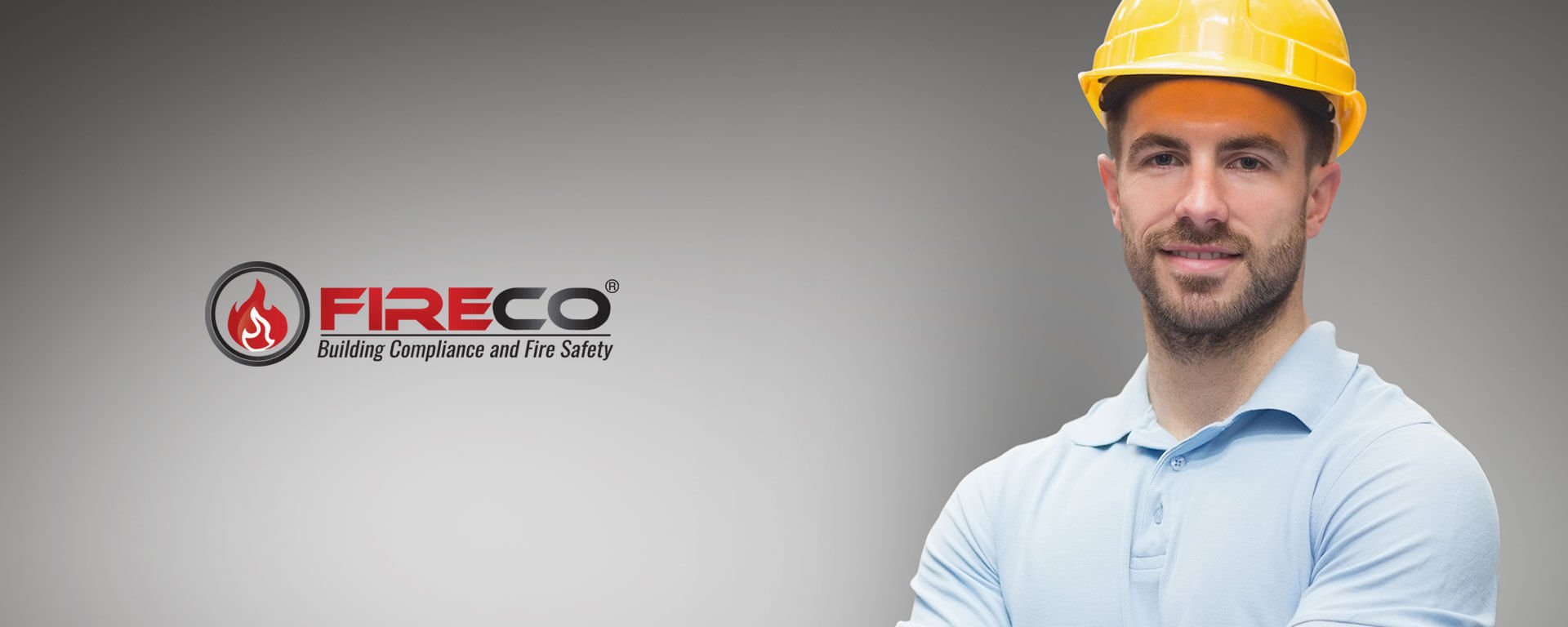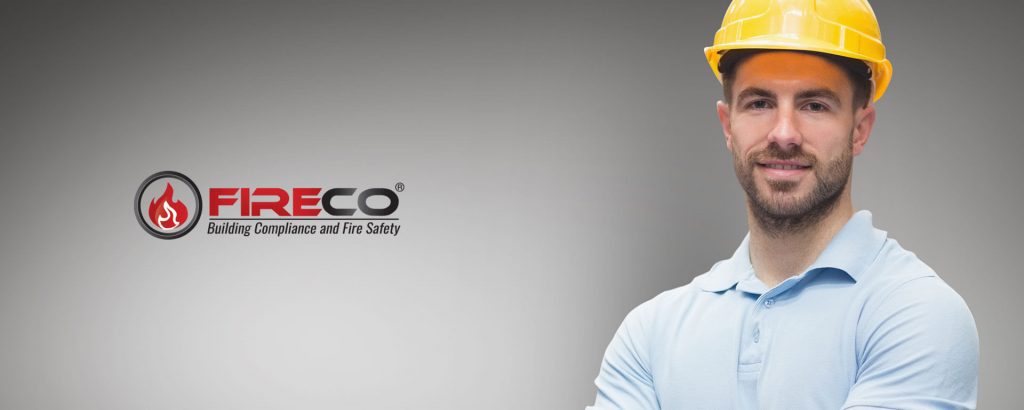 When you talk to a fire specialist like Fireco, we will help you find the best fire safety solution for your company.  Keep compliant and safe. Consult with us today at 0800 101 232 or email us at info@fireco.co.nz 
So you can look forward to another business day with no worries. Leave your fire safety needs to us.