A fire extinguisher is the first thing we grab in case a fire breaks out. It's pretty intuitive by now, we've learned it as a basic response since we were young. The sight of any small fire meant grabbing that red metal thing by the door.
And it never fails. The fire extinguisher is always at the door, by the hallway or exit where we can easily reach for it. However, sometimes the fire extinguisher itself can fail.
And that's a scary thought. No, it's not a joke. Fire extinguisher failures do happen particularly when a facility is not well-maintained or not up-to-date with compliance safety rules. But the remedy for this is quite simple, to stop your fire extinguisher from failing when you need it- this can be prevented through regular fire safety inspections.
Fire extinguishers are great tools in containing and extinguishing sudden fires, and it further stops the fire from causing more damage to people and property.
However, as sturdy as fire extinguishers have become, they are not indestructible firefighting tools. They can also deteriorate over time and become ineffective if damaged.
The last thing you want to have around when a fire breaks out is a failed fire extinguisher. That is why you need to be aware of what causes fire extinguishers to fail and how you can avoid it.
Fire extinguishers are surely your first defense against major fire damage. It can help you save lives when a fire emergency happens.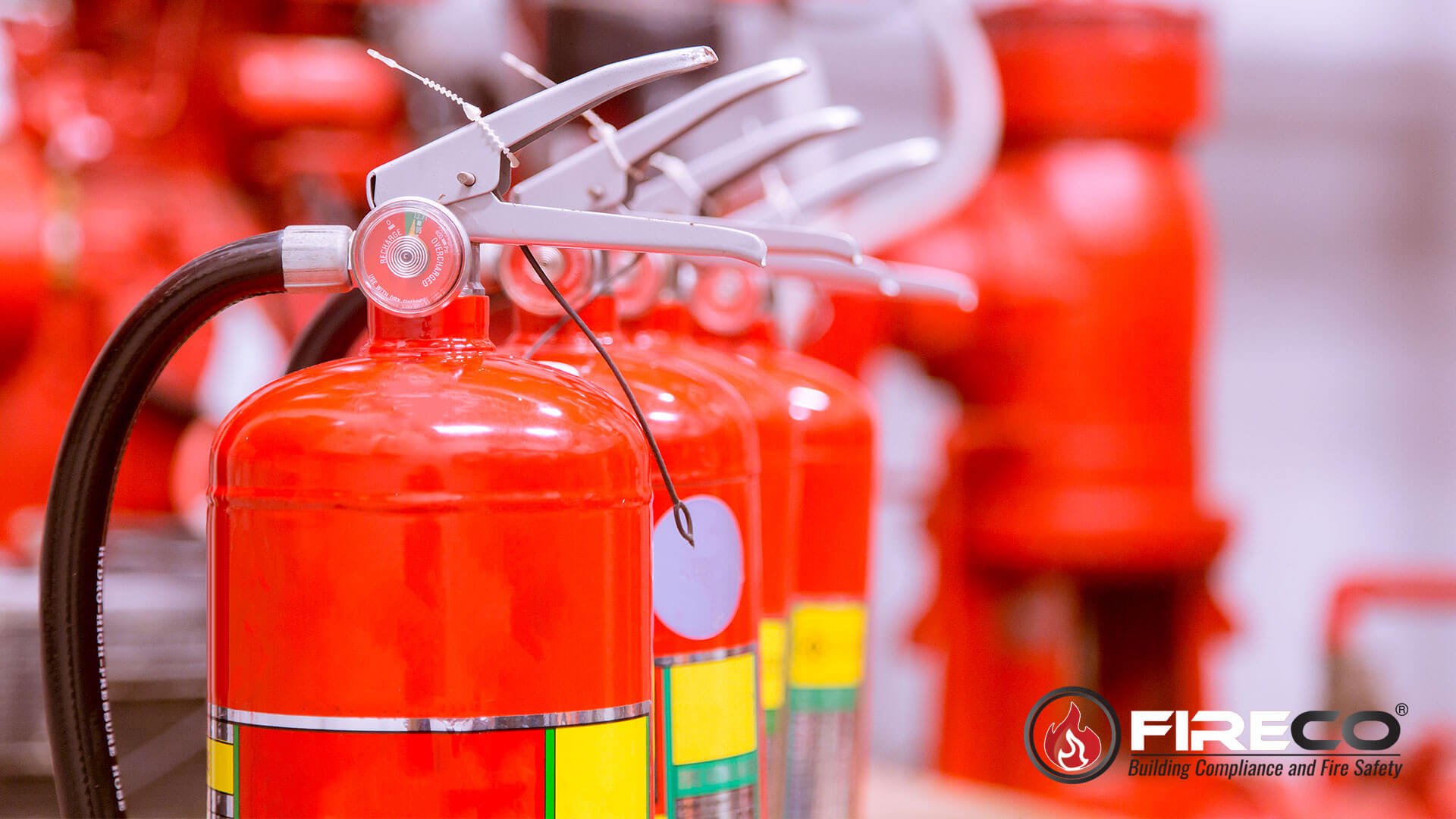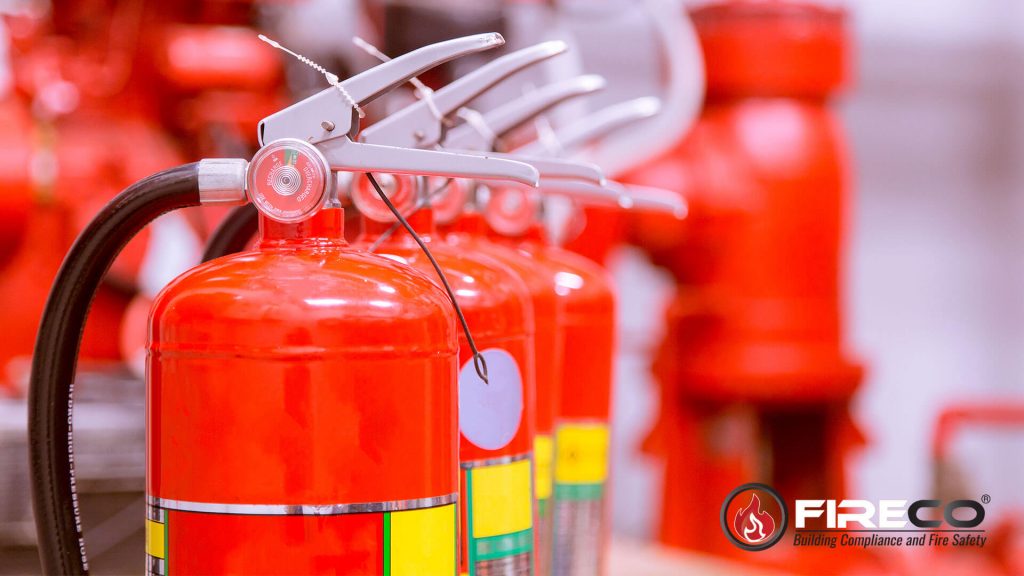 Make sure your fire suppressing equipment is always ready and in the best condition throughout the year. In Whangarei, Fireco NZ can help you take care and maintain the integrity of your fire extinguishers. Call us 0800 101 232 to inquire on the size and specifications of your fire extinguisher or email Fireco at info@fireco.co.nz