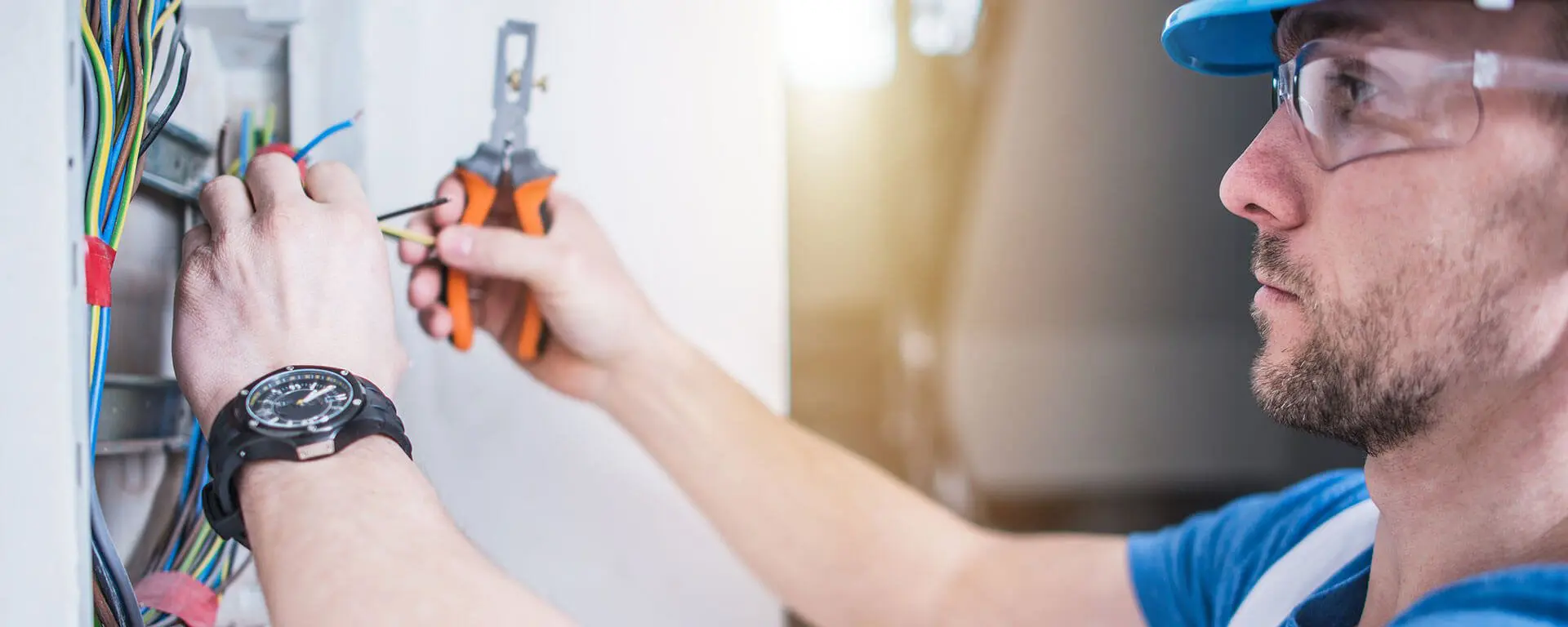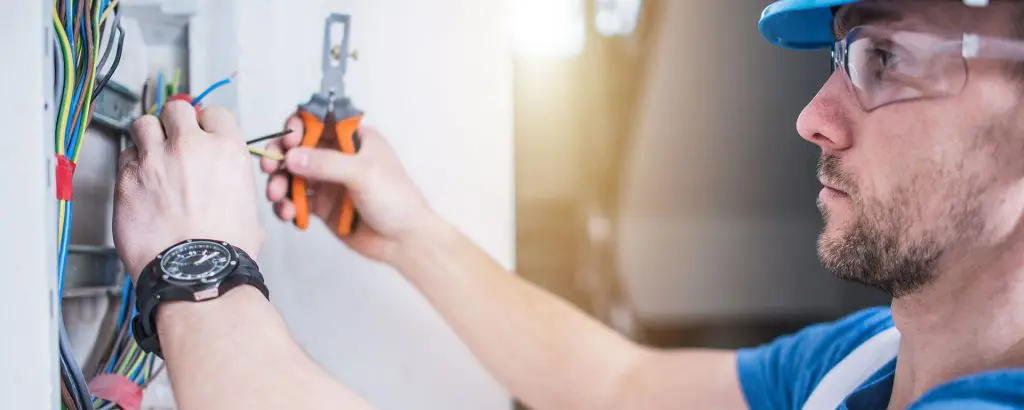 Annual servicing of fire extinguishers is required by law, so as to comply to NZ safety requirements.
There's no getting around it, but just going through all the safety requirements to stay compliant can seem daunting. 
The effectiveness of any fire safety system relies heavily on the regular repair and maintenance of fire extinguishers by trained safety professionals, such as the Fireco team. As a business owner in Auckland, whilst you are legally responsible to ensure this is completed, it is as simple as one phone call to Fireco, who upon meeting with you and assessing your commercial building will undertake all the necessary monthly and annual servicing checks. Like clockwork.

If you are looking to undertake a basic inspection yourself, here are some key things to look out for:
Ensure first safety in your commercial building
Any fire extinguishers that are evaluated as being unsuitable for use should be removed from the workplace area completely – and replaced. This is not something you can simply add to your to-do list.
If you want precise information on how to service and recharge the device, you should refer to the advice and instructions provided by the manufacturer, or call us at Fireco 0800 101 232 and we can inspect, replace and manage your fire extinguishers.
In Auckland, we will assist you in selecting the fire extinguisher that is best suited to meet your requirements, whether you require a multi-purpose, CO2, Water extinguisher or are looking for a wheeled extinguisher, or a device designed specifically for use in office kitchens or other high-risk environments.
Affordable Auckland Fire Extinguisher Servicing
In terms of fire extinguishers, we have a high NZ stock, so that we can replace any damaged or unsafe fire extinguishers immediately. 
We are well aware that various types of enterprises, locations, and surroundings each have their own unique set of code standards that must be complied with, but it all is about keeping yourself and your staff safe. This is what we do.
Allow us here at Fireco to assist you with remaining code compliant with fire safety standards. If you have any questions about fire safety standards or require assistance evaluating your own fire extinguishers, simply call us 0800 101 232. We provide the best fire extinguisher servicing in and around Auckland.
0800 101 232 or send an email to info@fireco.co.nz.