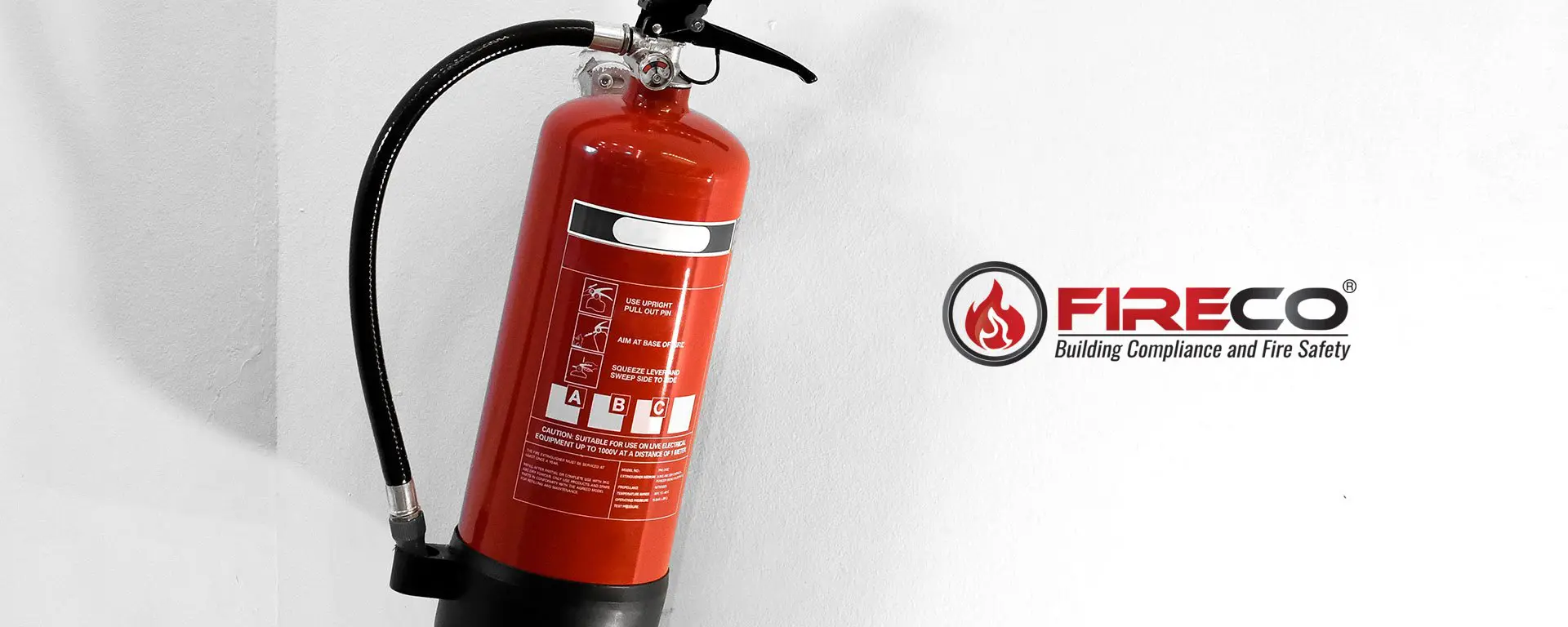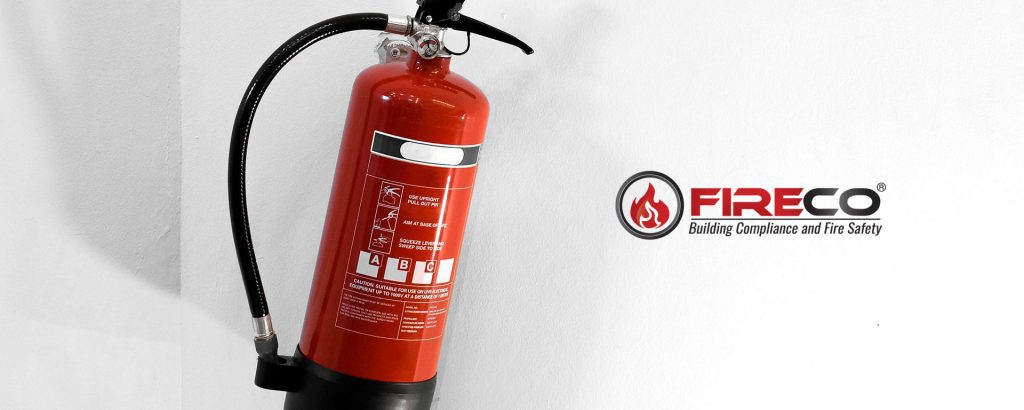 Fire when let loose is a destructive and lethal force to contend with. It can quickly turn buildings and properties to ashes, wreak havoc and even result to loss of lives.
To contain small fires in emergencies, multi-purpose fire extinguishers should be available in all commercial spaces and even households as the first-response means when it comes to fire protection. Fire extinguishers are sturdy, portable and handy, so that anyone can use it in case of emergency.
Remember the PASS Code
Fire extinguishers are easy to use as you just have to remember the PASS code used in fire safety. If you can carry one (the light ones weigh 1kg.) and you can pull its trigger nozzle without any difficulty, then you can definitely handle a fire extinguisher. The experience of using a fire extinguisher need not be intimidating.
PASS is an acronym that stands for:
Aim at the base of the fire
The Classic Fire Triangle
You've probably learned it through early science classes that a fire happens because of the presence of three components- fuel, oxygen, and heat. This makes up the fire triangle.
To successfully smother a fire, one of these fire triangle components must be dealt with and snuffed out, and the easiest one to cut off is Oxygen. You can remove oxygen by creating a barrier with CO2, fire blanket or foam.
To ensure you have the right size multi-purpose fire extinguishers at your home or office in Northland- call Fireco NZ. We can even brief you on how to properly use a fire extinguisher, and we can also check your current extinguishers for working quality.