Fire Equipment Training Northland
Ordinary people react differently when confronted with a fire emergency situation.
Some freeze, some flee. Some have the presence of mind to rally others towards safety.
Many employees who have had fire safety training immediately recall what to do in such a scenario. What they learn during fire safety training prompts them into action.
For anyone experiencing a fire incident for the first time, it's impossible to say how anyone could react until you are put in those shoes. But steps can be taken to prepare any employee to face such emergencies, which can lead to less panic and confusion when such an event occurs.
Safety training protects not only your business, but saves lives. In fact, it can even prevent starting fires from escalating. When everyone in the office or workplace knows what to do safely, it can minimise injury or losses. Anyone knowledgeable in basic fire-fighting techniques can greatly impact the lives of others when it counts.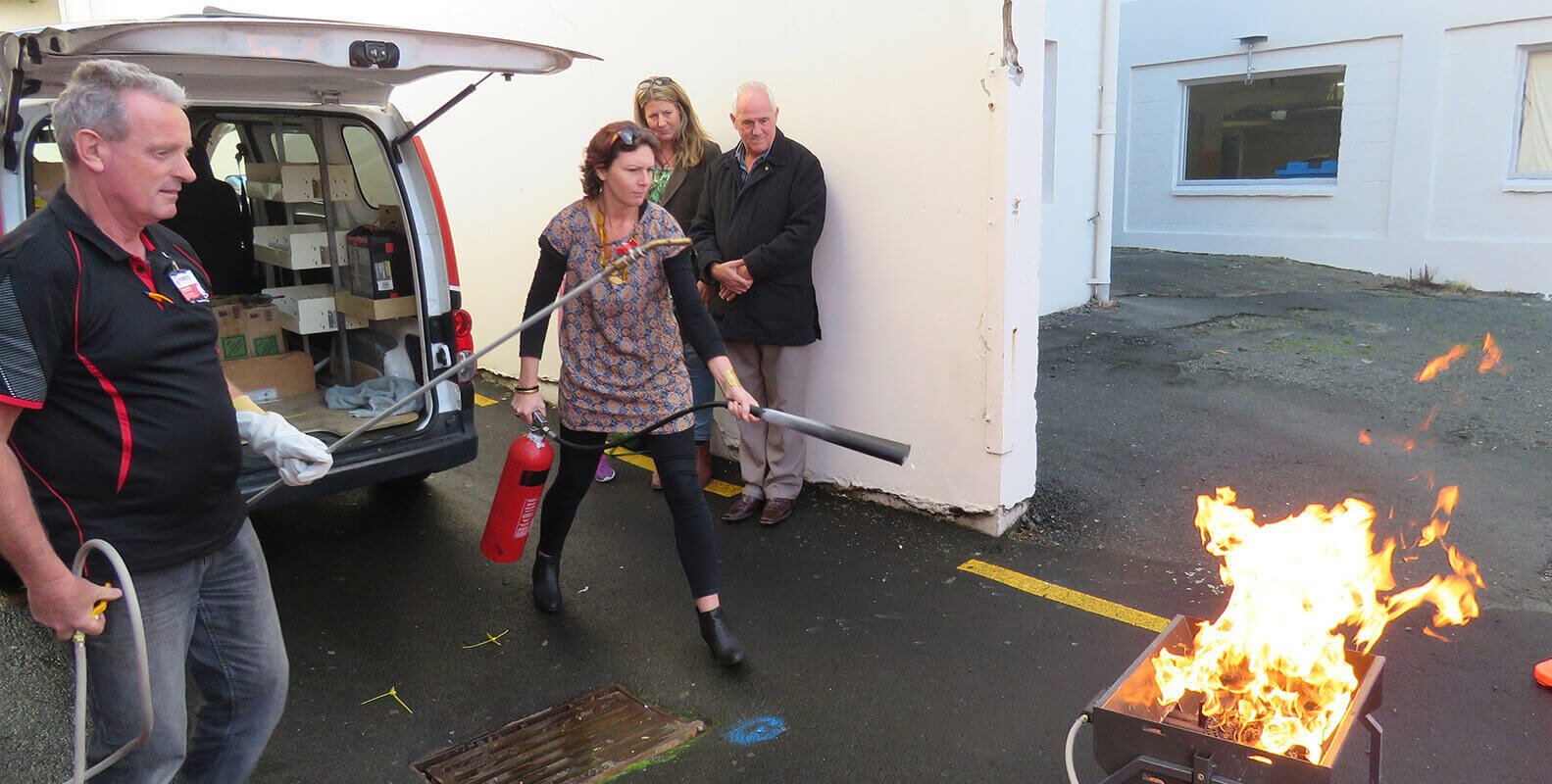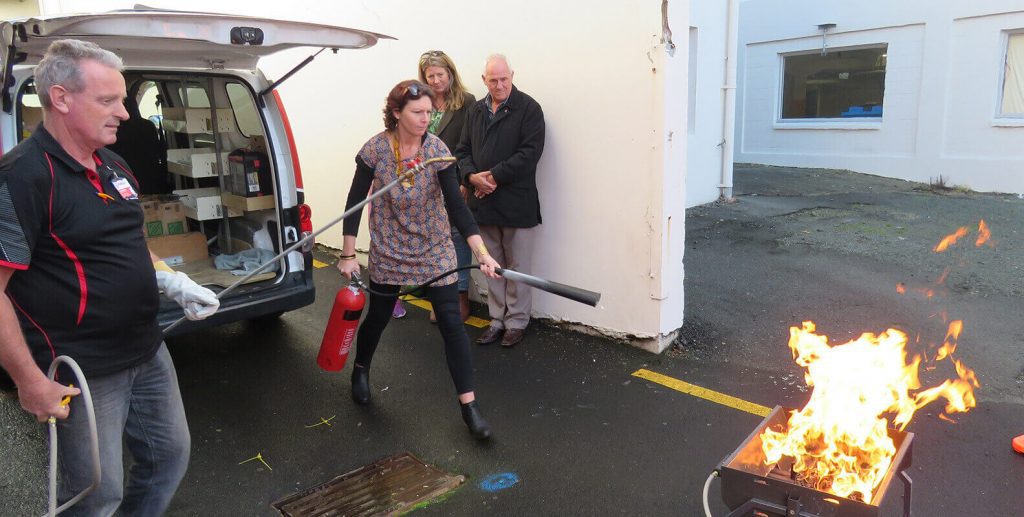 Fire safety training ensures employees know how to take action and what to do in case of an emergency. The law requires companies to conduct annual fire training, but even without any pressure from legislation, employers should know such training is a practical, sensible move towards protecting their company assets – property and people.
In the first place, good fire safety training should cover everything necessary which includes basic knowledge of operating fire extinguishers, how to stay safe and evacuting safely in the event of a fire.
Heading for the nearest exit, of course is intuitive enough. But when a fire breaks out, you can be caught within an area where there are no visible exits or windows. Or if the fire has been going on for a while, you'd be hard pressed to find exit points with the rooms filled with smoke. A critical part of fire safety training incudes how to keep safe in such scenarios until help arrives.
But really, the best scenario is always prevention. Best work practices should always be about keeping the work area safe, free of any fire hazards and having the right fire safety equipment on hand, as necessary.
When you give people a basic knowledge of using fire extinguishers, they can tackle a small blaze on their own and prevent the fire from spreading further. Safety training will also teach them to be aware of their surroundings while evacuating.
Staff are a businesses first safety defense as they take on emergency procedures such as operating a fire extinguisher, shutting down machinery and dangerous equipment, leading an evacuation and ensuring employees head for the exits.
Fire safety equipment training courses are structured to provide hands-on training for individuals or groups in the workplace on what to do, to keep safe in the event of an emergency.
One of the best things about a fire equipment training course, is the live demo over a controlled fire followed by the practical demonstration in the basic use of fire extinguishers. This includes all-around fire safety knowledge such as selecting and using the appropriate fire extinguisher, identifying fire hazards in the workplace and evacuation procedures.
To keep employees up to date and safe, refresher training is recommended. This includes onboarding procedures for new hires and staff transferees. In fact, fire safety training should be done continuously or yearly. This is to ensure that at any given time you have staff present in the workplace that are trained in fire safety.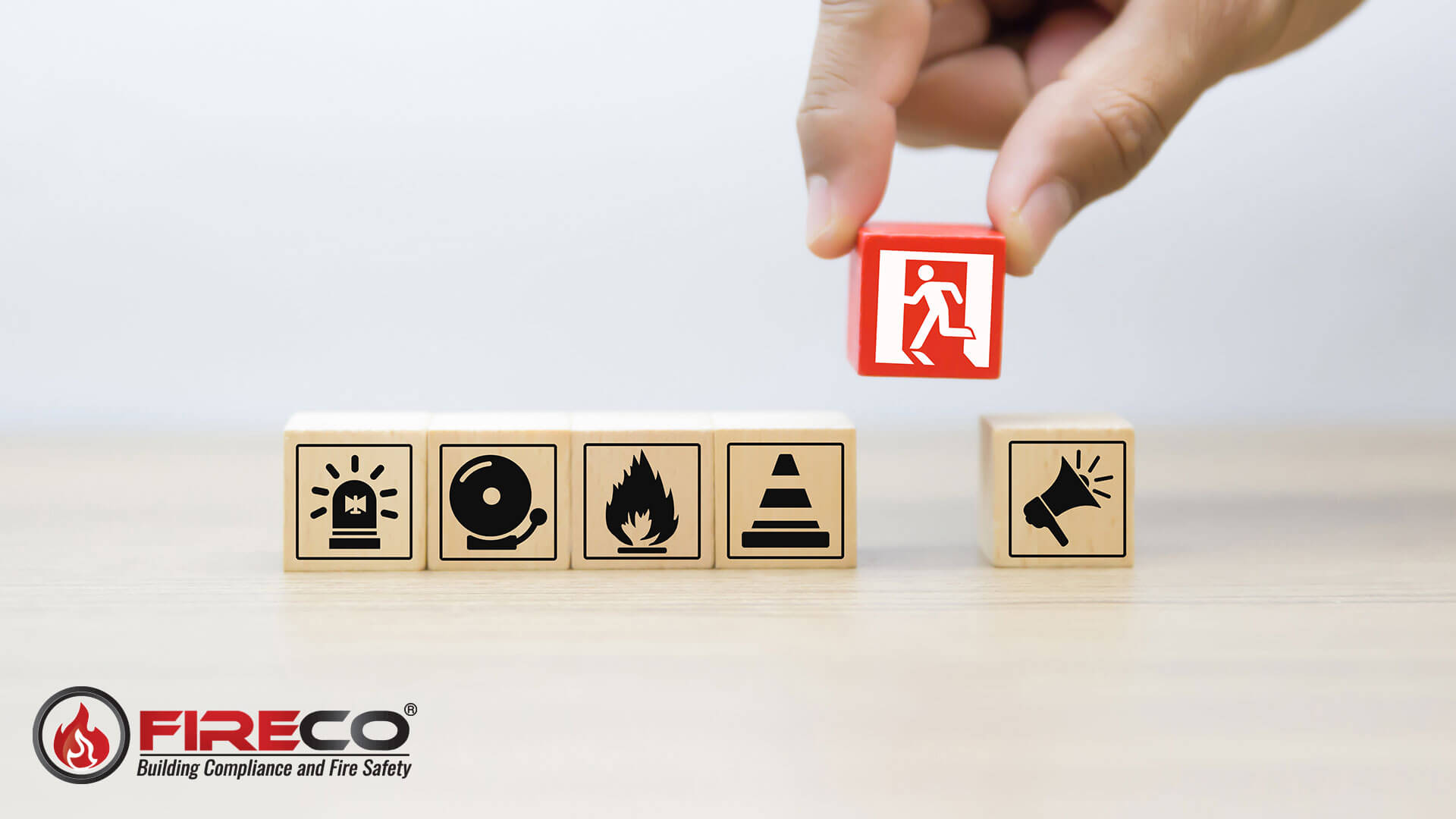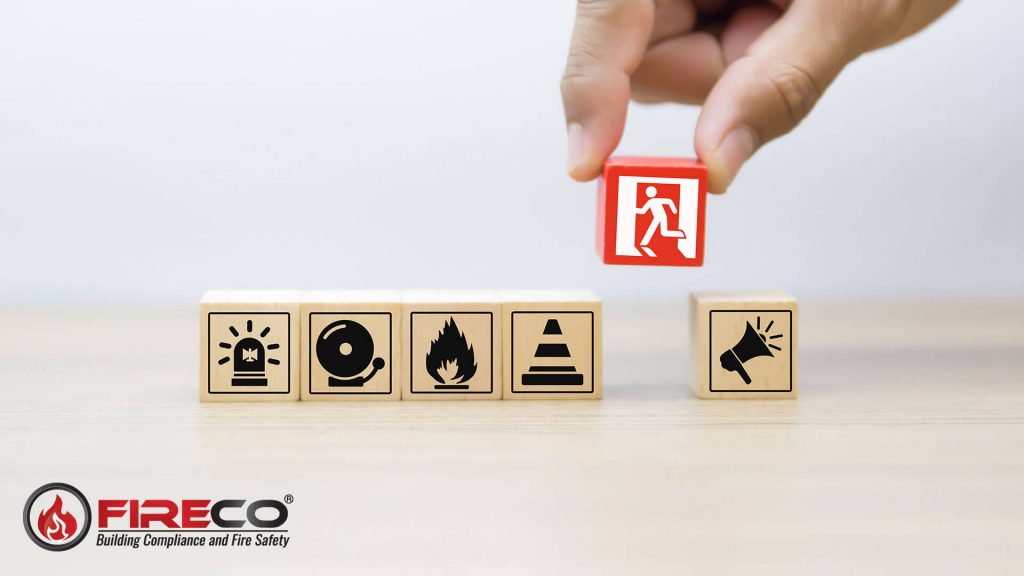 The Best Fire Safety Equipment Training Northland
Many Whangarei, Auckland and Northland companies should equip their employees with the right kind of fire safety training. It's an integral part of any company's policy on safety and future growth.
If you're looking for certified fire safety experts to facilitate fire equipment training in Northland, trust Fireco. Our highly-trained and experienced instructors will provide your employees with adequate fire awareness knowledge and hands-on demonstrations, so they can act accordingly during any emergency. Call 0800 101 232 to inquire or email info@fireco.co.nz today.