Fire extinguishers though life-saving, portable and handy require upkeep. It has to be inspected on a regular basis to make sure it is in good working condition.  
Like most products on the market, the contents of a fire extinguisher don't last forever. Over time a fire extinguisher will tend to lose its freshness or efficacy. There's no distinct 'best by date' and varies on the type of fire extinguisher that is owned. A well-maintained fire extinguisher can last up to 20 years, but this is the exception rather than the rule and maintenance, like all things is the key. 
Ideally, fire extinguishers should work fine for 5 to 15 years, but without proper labeling or the purchase date or even the manufacturer's label, you might not remember when the fire extinguisher was acquired. You might think your fire extinguisher is 'just a decade' old, when in fact it could be a lot older than that. How many of us think the millennium was just a few years ago?
Why Fire Extinguisher Servicing is Important?
There are too many downsides and safety risks that could happen when a fire extinguisher is neglected. After all, no one wants a fire extinguisher to fail in times of an emergency.
Fire extinguishers are no different from any other safety equipment, and just like other fire safety tools, they also need to undergo servicing and maintenance. Without proper maintenance, a fire extinguisher may not work when you need it. Moreover, loss of pressure can take place, creating rust or corrosion inside the extinguisher's canisters. The seams of the canisters can even weaken because of the pressure that the contents are held under, inside the fire extinguisher. 
Inspections done by a fire safety expert can gauge whether your extinguisher still holds a charge, or whether it is dented or damaged by rust and corrosion. 
Standard Maintenance Plan of Fire Equipment
The standard maintenance plan for fire equipment involves regular upkeep as well as call-out servicing. Additionally, it comprises of an initial service for new fire safety extinguishers, its disposal, and charges of various minor parts and their refills.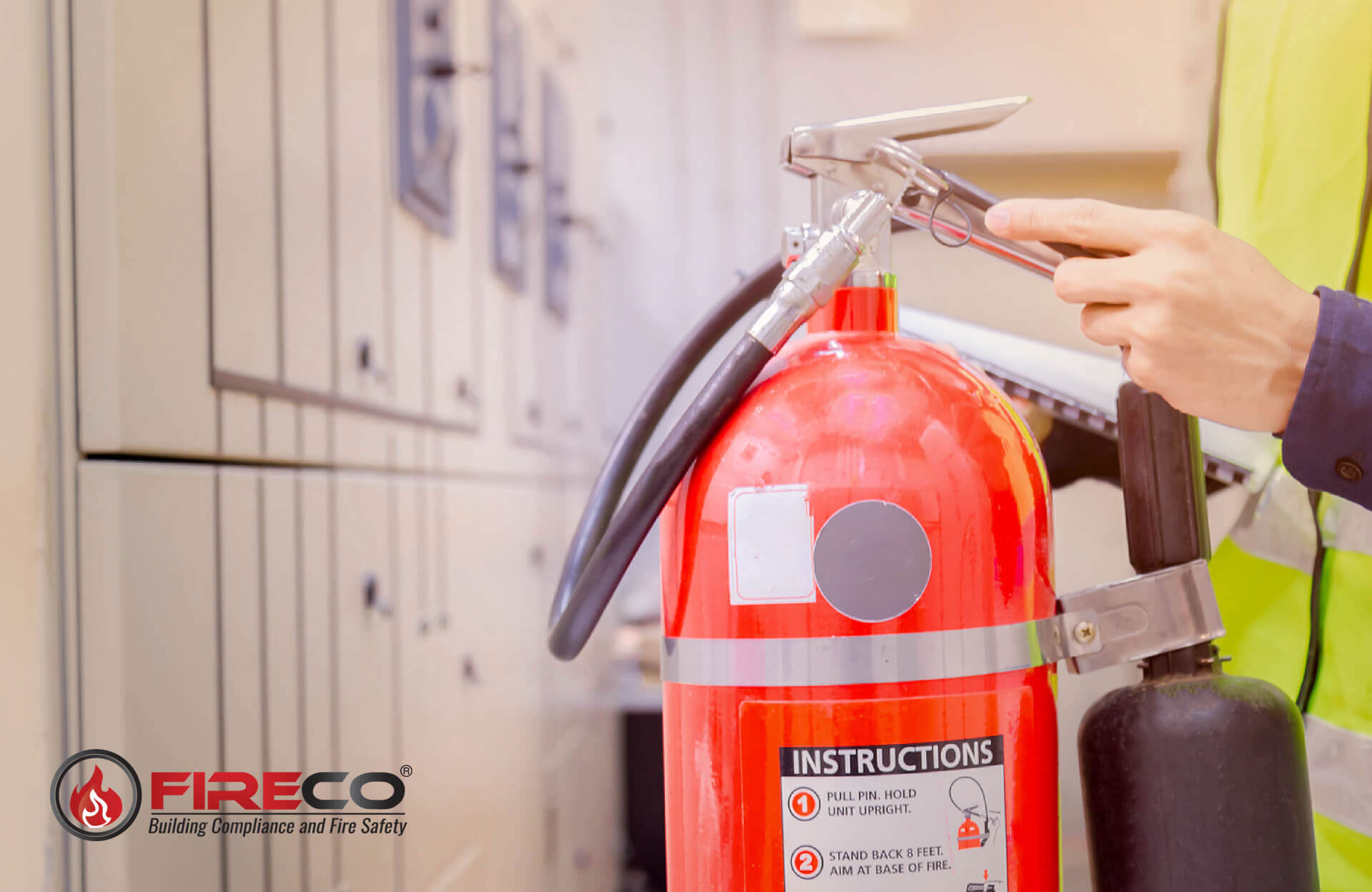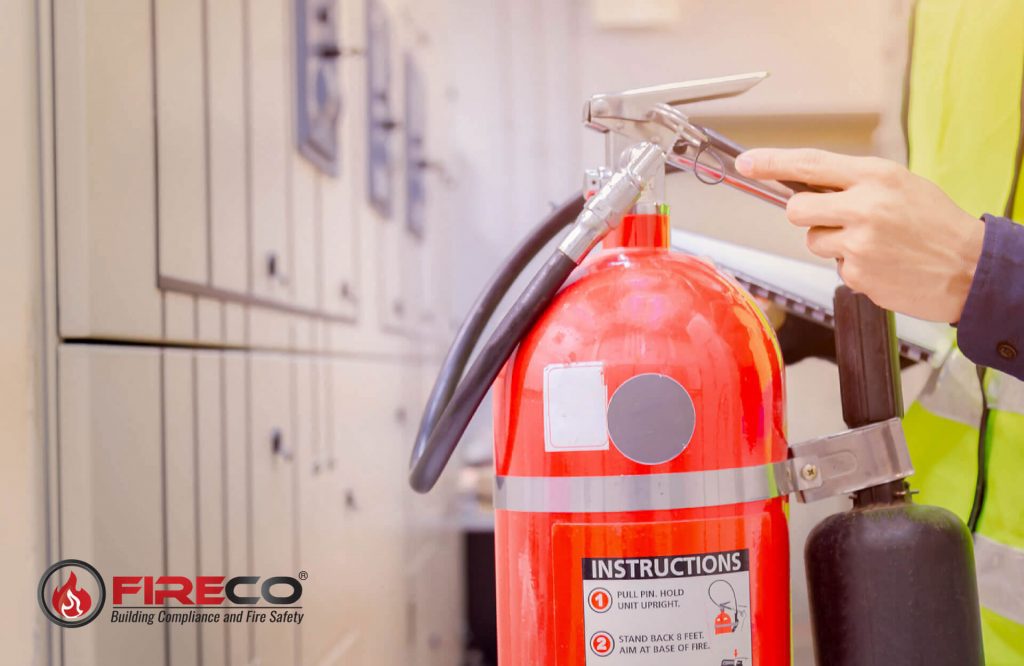 Fire Extinguisher Maintenance Services 
Fire equipment maintenance services usually include a basic yearly service for the maintenance of firefighting tools. All the safety clips as well as indicating devices are thoroughly inspected for signs of any potential damage. Moreover, the pressure indicating devices are examined to see if the pressure limits of the equipment are within its normal ranges.
The body of the fire extinguisher is checked thoroughly for damage. The nozzle, the hose as well as the horn are also inspected for punctures, cracks and blockages. Different types of fire extinguishers require different maintenance needs, but regardless of their types, it is crucial to maintain them regularly for safety purposes. 
Keeping your fire equipment fully functional and thoroughly inspected is essential to prevent unforeseen emergencies that could potentially endanger your home or your business.
To ensure your multi-purpose fire extinguishers are working properly call our office in Northland- call Fireco NZ at 0800 101 232.
We are the premier Fire Safety Specialist protecting people and properties based in Whangarei and the whole of the Northland Region.