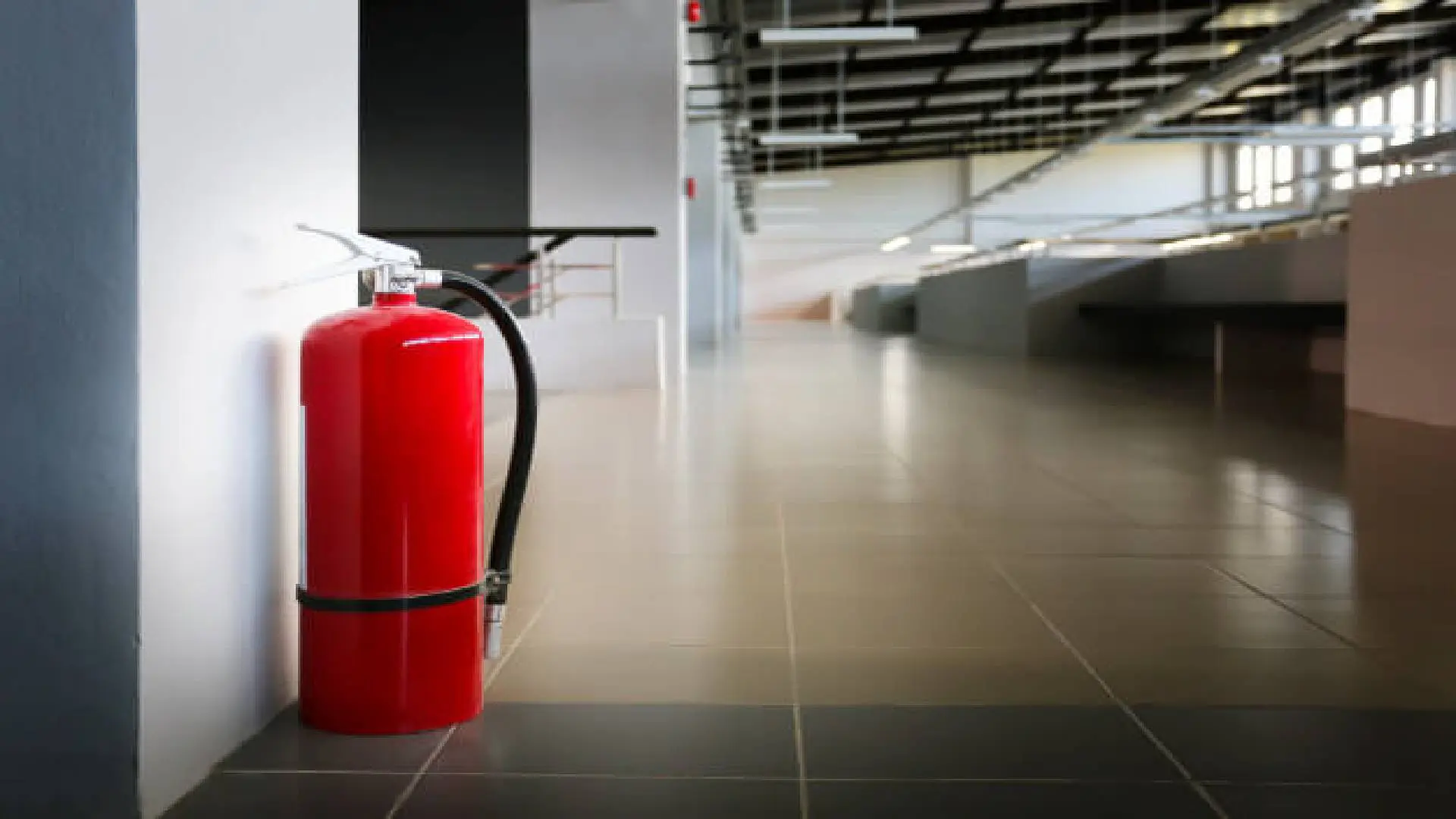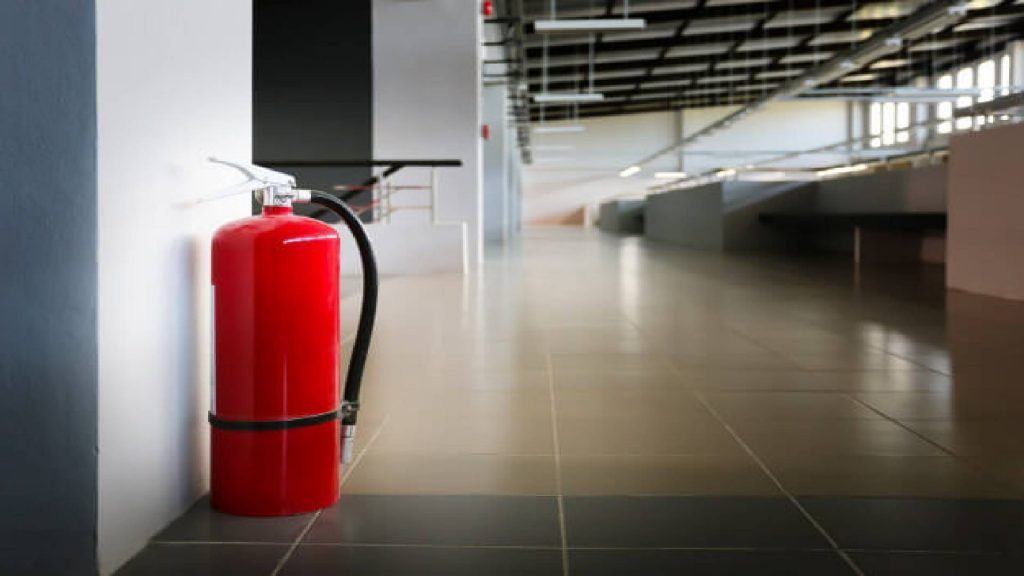 The Building Warrant of Fitness is crucial to building safety and compliance in New
Zealand, including Auckland, Whangarei, Kaipara, and the Far North. This commitment to safety not only adheres to legal requirements, but also instills public confidence in the buildings and facilities we use every day. By ensuring regular inspections, maintenance, and documentation of specified systems, the BWoF system contributes to the overall safety, functionality, and longevity of your buildings. Getting started and staying up to date with the BWoF of your local property might be confusing, but Fireco is here to walk you through it. 
What is a Building Warrant of Fitness?
A Building Warrant of Fitness (BWoF) is a legal document that certifies your commercial building's compliance with certain safety and operational requirements. As our safety standards evolve in NZ, our buildings need to evolve too – that's why your BWoF will need checking and updating every 12 months.
Your BWoF serves as evidence that your building's specified systems and features are regularly inspected, maintained, and operating as intended to ensure the safety and well-being of its occupants. If you're needing more info, read up on BWoF's here.
Why do I need a fire alarm in my business?
Not only do fire alarm systems mitigate unnecessary risk and protect your workplace or commercial building, but they're a legal requirement for Auckland businesses under New Zealand's fire safety regulations. Not complying with NZ fire safety regulations could result in insurance providers refusing claims of fire damage, or even personal lawsuits.
What does a BWoF include?
●     Fire Safety Systems: This includes fire alarms, sprinkler systems, fire extinguishers, emergency lighting, and smoke control systems.
●     Means of Escape: The BWoF might require regular inspections of exit paths, stairways, and emergency exits to ensure that they are unobstructed, and functioning properly.
●     Building Integrity and Structural Safety: Regular assessments of your building's structural integrity, including walls, roofs, floors, and foundations.
●     Hygiene and Sanitation Systems: Some jurisdictions might include checks on plumbing, water supply, and waste disposal systems.
●     Mechanical and Electrical Systems: This could involve inspections of heating, ventilation, air conditioning (HVAC), and electrical systems.
●     Elevator and Lift Systems: If the building has elevators or lifts, their safety and operational functionality might also be included.
As a building owner in Auckland, Whangarei, Kairapa or the Far North, then yes you absolutely need a BWoF. The systems built into the construction and layout of a building require a BWoF. Every building needs to pass safety performance standards through annual testing throughout the building's lifespan. You can read more here, but if you're not sure about your BWoF, then the team at Fireco can help clear things up for you with an IQP.

An Independent Qualified Person (IQP) is a certified professional who's qualified to inspect, verify, and report on the performance and maintenance of specified systems within a building.They'll ensure that any safety-critical systems in your Northland or Auckland-based building are regularly inspected, maintained, and operating as required by law.
Here's where Fireco comes in: we've got a team of IQP's ready to help simplify your BWoF process. As a locally owned and operated BWoF specialist, you can trust in Fireco's expertise for everything to do with the Building Act of 2004. Get to know our IQP team.
Get the help you need to meet compliance requirements on time with Fireco. If you need help with following building rules, sticking to your compliance schedule, and telling local authorities that your important systems are working well, we're here for you.
Contact our reliable experts to simplify the BWoF rules and process. Get in touch with us today! Call Fireco at 0800 101 232 or send an email to info@fireco.co.nz.