Purchasing a fire alarm system is a life saver. It is one of the necessary things in life that we need to spend on. Everyone's safety depends on it. You need a fire alarm to work and not fail you when you need it the most- when a fire breaks out.
Fire alarm systems are a major safety requirement under the New Zealand Building Code clause of F7 Warning systems. They are your first line of defense when a fire breaks out.
When buying a fire alarm system, you don't necessarily need to buy the most expensive one, what you need is to purchase the best one that adequately aligns with your property and keeps your staff safe.


Top Things to Consider when Choosing a Fire Alarm Installation Service: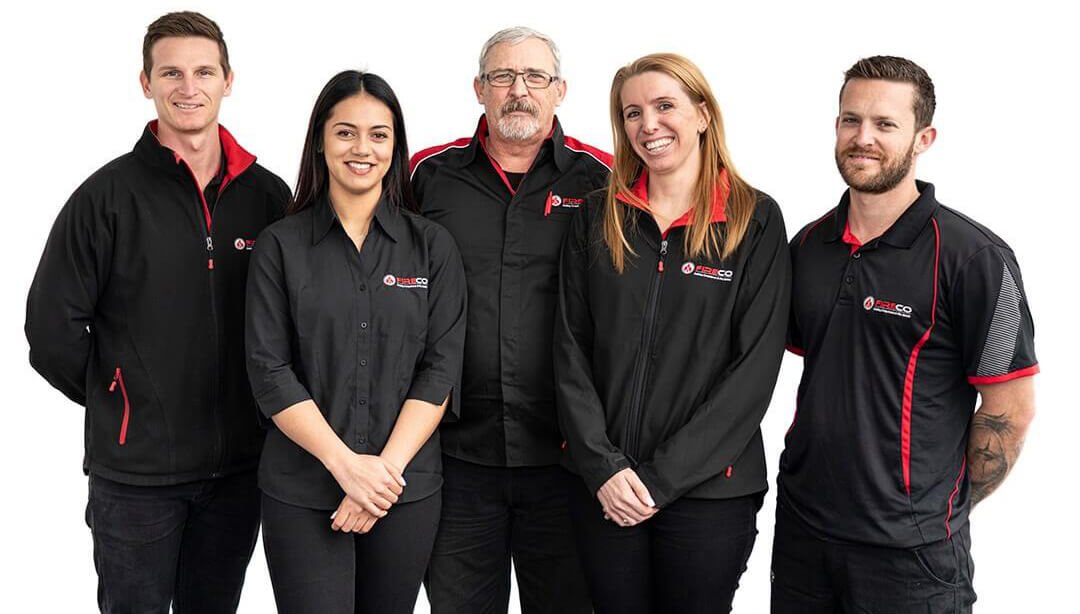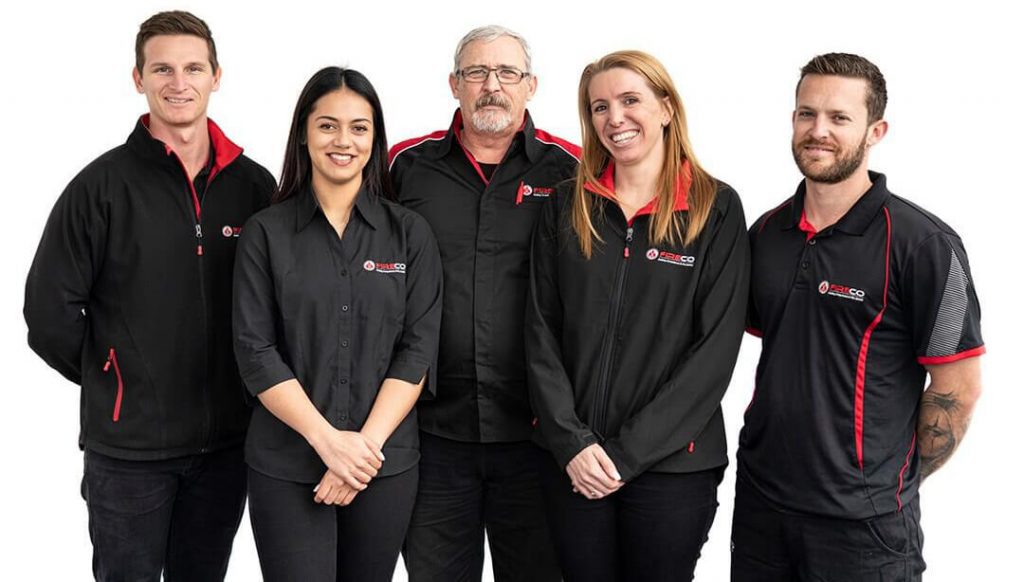 Inquire about Fire Alarm Installation Services in Whangarei
Choose the most suitable fire alarm system for your property in Whangarei.
Consult with Fireco on how you can proactively secure and maintain your fire alarms over time. We provide the most reliable fire alarm installation services across Northland.
Stay up to code with Fireco! For our fire alarm installation services call us at 0800 101 232 or email us at info@fireco.co.nz today!