BWOF Auckland: Preparing for your Compliance Schedule
Not to sound melodramatic, but a looming compliance schedule is not for the faint of heart. 
Confused by the following words: – BWOF, IQP, and Form 12A? Read on and hopefully, you will learn all you need to know to get things ready for your Compliance Schedule.
What is a Building Warrant of Fitness (BWOF)?
A Building Warrant of Fitness (BWoF) is an annual certificate that confirms the specified systems in your property such as sprinkler, moving machinery and fire alarms systems have been well-maintained for the last 12 months. These checks are warranted by the compliance schedule.
What you should know about a Compliance Schedule
It's important to recognise the essential requirements of a BWOF and the complex challenges you may face to get repairs underway. 
Most buildings have mobility and life saving systems, technically referred to as specified systems. Specified systems can range from mobility mechanisms such as lifts, escalators, and the not-so-visible ones such as electrical systems, fire alarms and emergency lighting systems. To ensure their maintenance, inspections on specified systems are at the centre of a compliance schedule.
Having a successful compliance schedule assures the public of your building's safety.
What a compliance schedule entails:
BWOF Basics
Acquiring a BWOF certificate is the property owner's responsibility.
A Building Warrant of Fitness must be renewed every year before your allotted expiry date. Failure to comply means you are in breach of the Building Act 2004. You can face stiff fines and possible imprisonment if an unfortunate event happens within your property when having a non-compliant and unsecured BWOF.
The property owner is required by law to display in full view of the public a copy of the BWOF certificate which should be in a visible location in the building such as a reception area, guest foyer, entry way, building lobby, front desk or guest relations area. These are areas where the BWOF can easily be seen.
Just to get a handle on things, every year the property owner is required by law to:
IQPs and the Form 12A
The BWoF when submitted must include a copy of each certificate issued by the attending Independent Qualified Person, this form provided by the IQP is known as a Form 12A. This completely covers all the concern specified systems installed in the property. The IQP can also note any recommendations for amending the compliance schedule issues.
The council in turn will review the BWoF and the submitted Form 12A, ensuring everything is in full accord and up to standard with the Building Act and all of its regulations. The Council may also include modifications on the compliance schedule. All submitted BWOFs and Form 12s will be archived for life by the Council.
Take Notice: Asking for Help is Allowed
Not surprisingly, property owners can employ fire safety experts to handle their annual BWOF application. They can coordinate the process on their behalf from initial assessment to finding an IQP to completing a compliance schedule.
Of course, you can do the process on your own, but there's a lot of homework to do, plus an IQP to find and repairs to get done.
Whangarei BWOF Compliance Consultants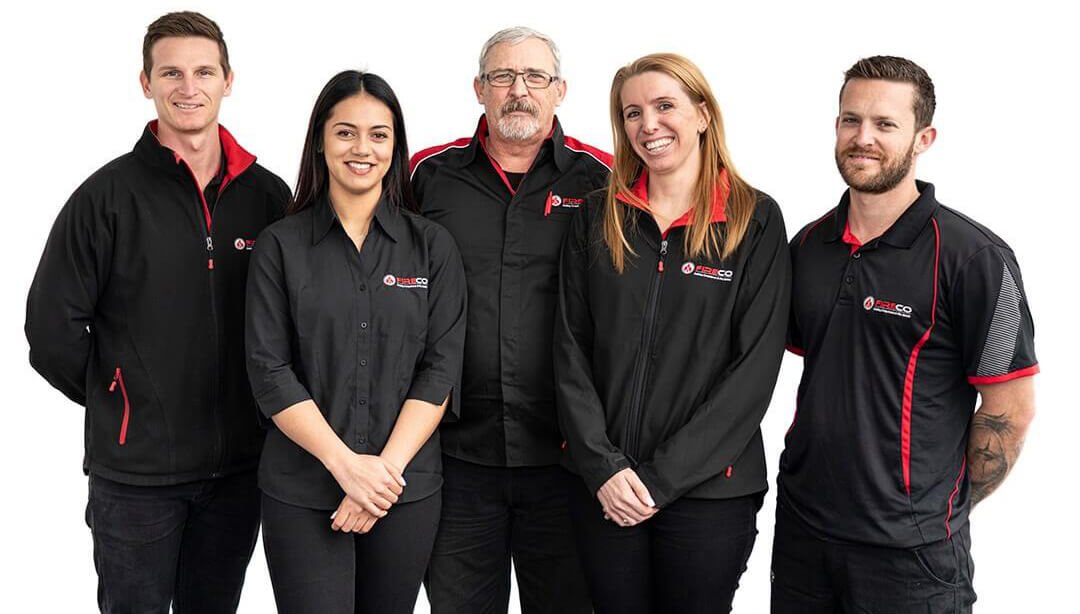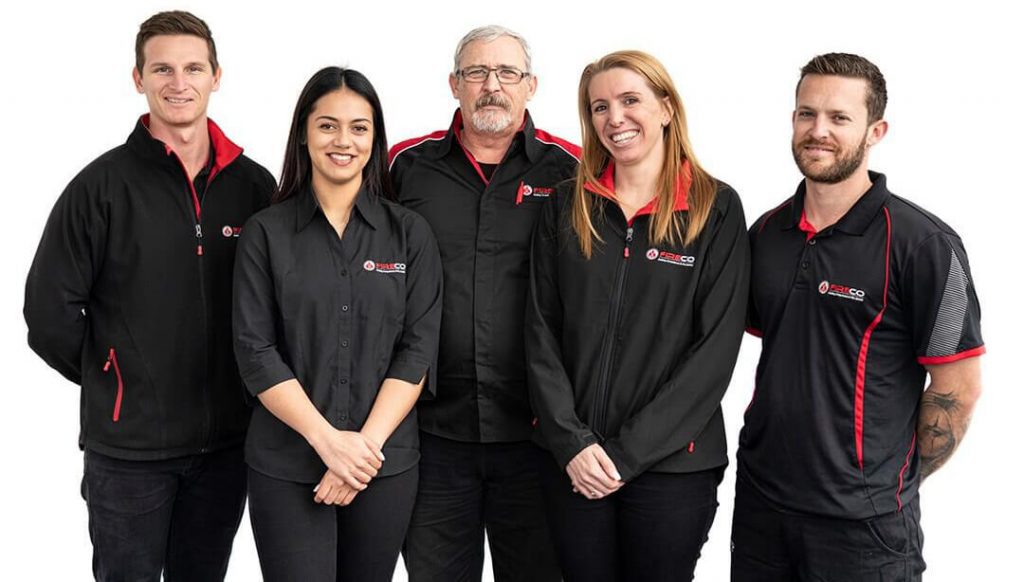 A BWoF can be such a complicated matter. Sometimes it helps to have someone on your side who can assess your compliance issues, manage a BWOF on your behalf and represent your property's best interest. If you need compliance support in Auckland, or need an expert to advise you on an amendment to an existing compliance schedule, consult with Fireco NZ today.  
We work to identify what an upcoming compliance schedule will need, covering everything necessary for your BWOF to be successful. Quickly connect with our experienced network of IQPs for a better BWOF outcome.
With Fireco NZ, be at ease knowing that your BWoF process is being handled responsibly. For BWOF concerns in Auckland and Northland, call us 0800 101 232 or email us info@fireco.co.nz