Building Warrant of Fitness (BWoF) is a very demanding and complicated process. One that requires your time and attention. And when it comes to the BWoF process, time is a resource that most building owners do not have in abundance.
So the best Building Warrant of Fitness advice is often to start the compliance process early or ahead of schedule by simply sending us an email info@fireco.co.nz
How to Obtain a Building Warrant of Fitness in Albany
In the overall picture, building owners are responsible for maintaining their building or buildings in accordance with all applicable laws and regulations, as well as for ensuring that they are adequately insured and protected from any potential risks or legal action.
Proper upkeep of commercial and residential premises is the obligation of the NZ building owners to ensure that their occupants' well-being is not compromised.
At least once a year, the building owner must sign, issue, and prominently display a new Building Warrant of Fitness (BWoF) to demonstrate that the building's life safety systems (also known as "specified systems") have been inspected and are in good working order.
In the same vein, any building that has been issued a compliance schedule must have a building warrant of fitness submitted to Council every year on the anniversary of the compliance schedule's issuance. This confirms the preceding 12 months of compliance with the compliance schedule's inspection, maintenance, and reporting procedures. Afterwhich, the compliance schedule statement needs to be posted in a highly visible location of the facility for the first year.
Furthermore, the BWoF submitted to Albany Council must include a copy of the IQPs certificate (Form 12A) issued for each of the indicated systems, as well as any suggestions for adjusting the compliance schedule.
It may sound a lot in one go, but as a property building owner in Albany, it is crucial that you get your BWoF done on time.
Is there an Easy Way to Complete an Annual BWoF?
Well, there are no shortcuts, there's no way around the hard work involved in meeting the
compliance timetable, BUT there are ways to reduce the amount of work required.
Technically, there are means to lighten your load where you don't have to do every difficult thing in the compliance schedule, and you can do that by relying on experts in the compliance field where they know how to manage and streamline the BWoF process better.
Hiring a BWoF consultant in Albany without a doubt can help your BWoF application move forward and on schedule. These experts will guide you to make the necessary changes to overcome your BWoF challenges.
Well, BWoF experts such as IQPs in Albany make it look easy because they've spent years in the compliance trenches encountering every compliance problem imaginable, and the best ones are able to troubleshoot complicated BWoF situations to reach completion. The outcome is often a high-standard of safety and the proper functioning of all required specified systems. A feat every building owner in Albany can look forward to.
Building Warrant of Fitness Albany Auckland NZ
No matter how extensive your BWoF requirements in Albany may change during the compliance process, you can rely on Fireco NZ to always be prepared.
As a BWoF consultant service in Albany, Fireco will provide you the input you're looking for and help point you in the proper compliance path. Our extensive professional network allows us to coordinate the timely inspection and maintenance of your designated systems by the most qualified consultants of IQPs and contractors.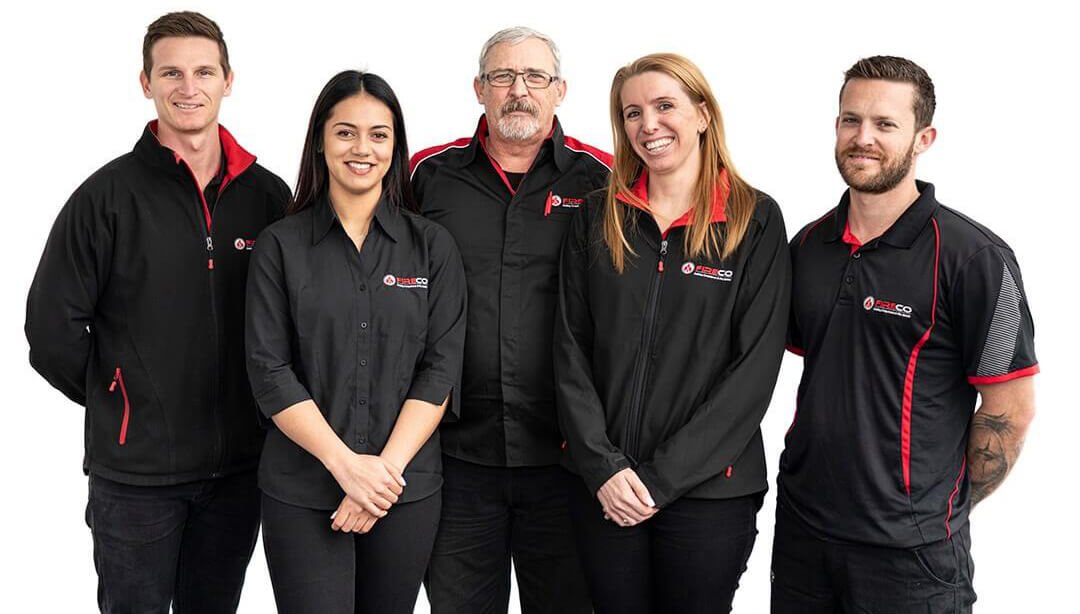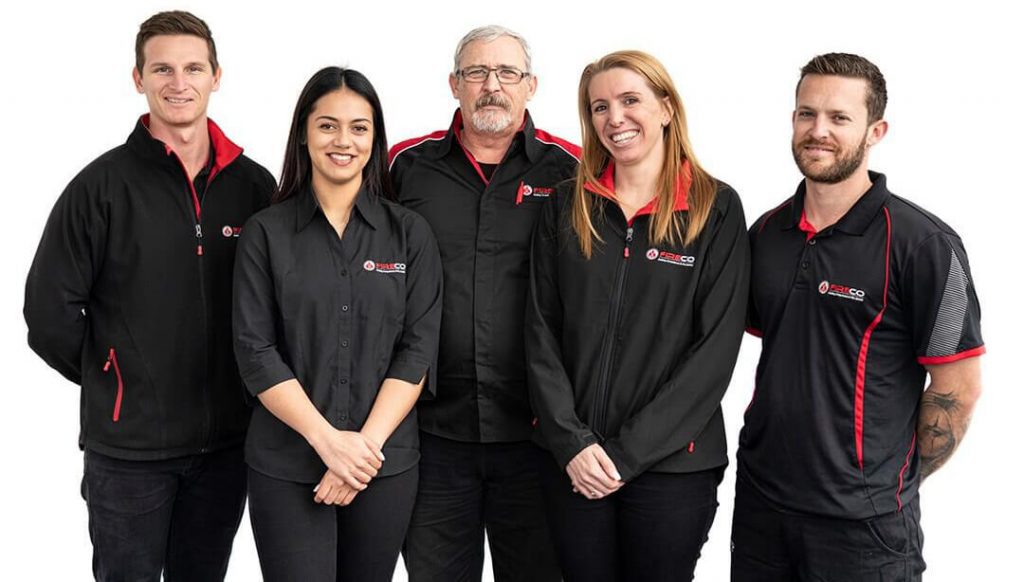 So that you don't have to stress, we'll handle everything for you. We are committed to public safety and the satisfaction of our clients as a premier fire safety and BWoF compliance service provider. Get in touch with us today at Fireco 0800 101 232 or email us at info@fireco.co.nz for your Albany BWoF concerns.