Getting up to Standard with your Building Warrant of Fitness (BWoF)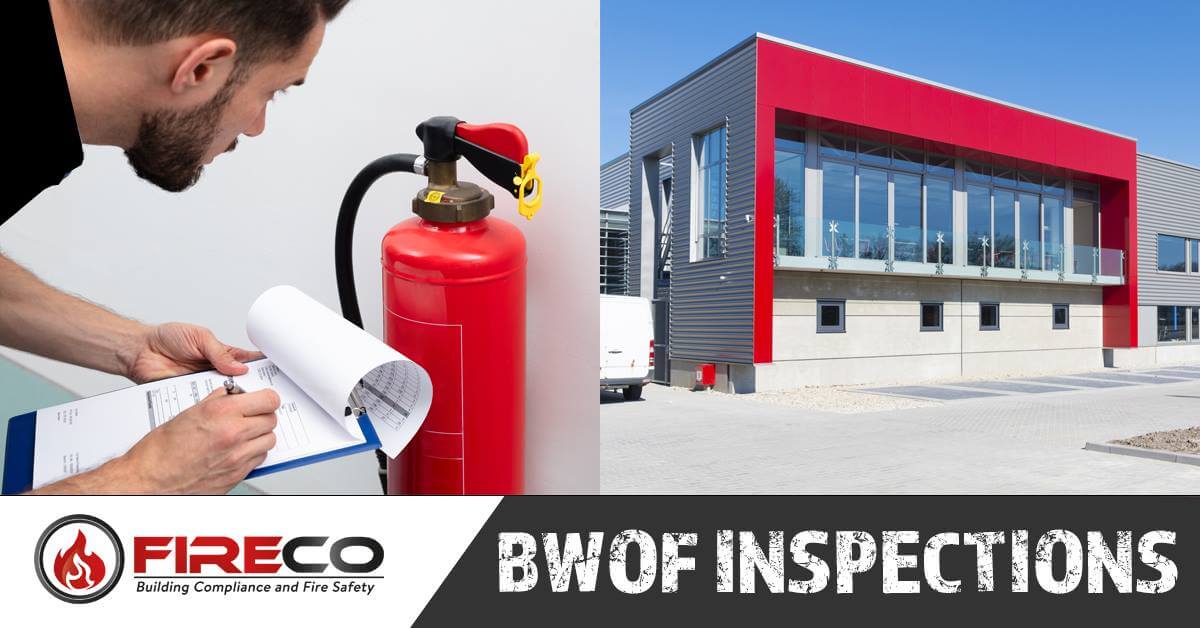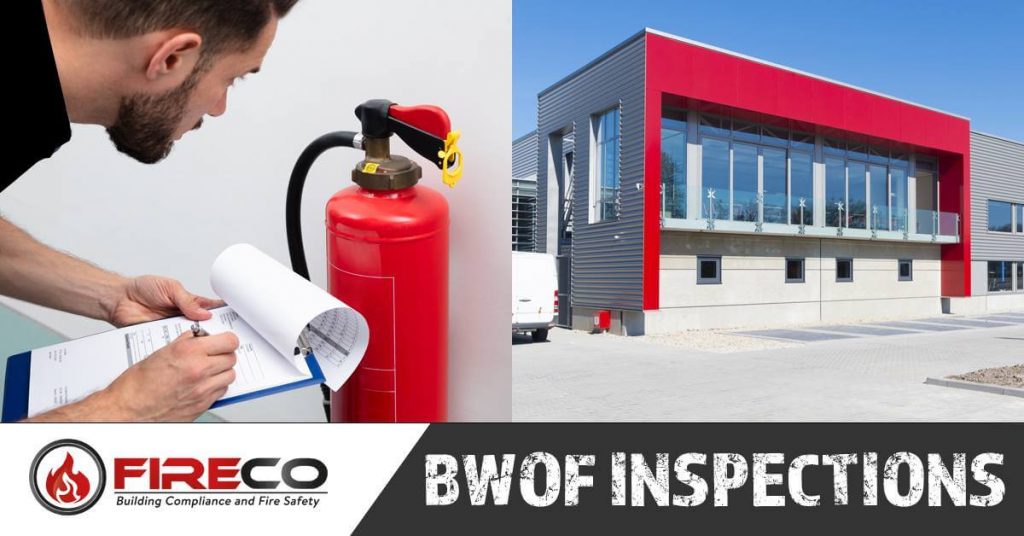 Building systems are getting more complex, and the higher your building goes, the more storeys you need to maintain. Building tenants may view each habitable floor above the ground level as independent from each other, but that's just social thinking in play and if you look more closely, each floor happens to co-exist and rely entirely on all the installed specified systems in the building.
These are sophisticated mechanisms that keep everything functioning in top form. Everything from the air vents, lifts, fire alarms, and the area lights. When you have a commercial property, yes, annual system checks are in order, and that's where the building warrant of fitness (BWoF) comes in.
Building warrant of fitness' have essential standards that need to be adhered to, so to ensure New Zealand properties are safe for the public and the building's possible occupants to live and work in. These compliance rules are implemented from the design of the building up to its construction and maintenance. To note, the two main points of the NZ Building Act 2004 are focused around public safety.  One, to ensure that the public can access and use buildings safely with no threat to their health or their lives. Two, it ensures that buildings are designed in such a way that people can escape from the property if it were to catch fire.
If you are an architect, engineer, landlord, or building manager, then following a building warrant of fitness (BWoF) regime in New Zealand starts with you. Each year, building owners get into a mad rush just to get everything in order for their New Zealand building warrant of fitness.  Acquiring a building warrant of fitness is one of the most important days in a property owner's calendar and To-Do list.


Compliance Schedule: Meeting the IQP
If you're a building manager, the mere mention of a Building Warrant of Fitness (BWoF) can give one a bit of anxiety – are we prepared enough this year? Have we been fastidious in our safety checks? How strict will the IQP be? That stands for an independently qualified person (IQP) who just happens to be the trusted, safety inspector that goes about checking your building's systems and features. So you can bet nothing goes unnoticed, an IQP is a professional dedicated to the highest standards of quality and safety. Once the compliance period is done, the IQP assigned to your building will confirm if all the specified systems listed are up to code and functioning properly.
It should be pointed out that the IQP and your local New Zealand council will keep records of everything – from Building Consent forms, Code of Compliance Certificate and other permits you have secured in accordance with building safety codes up to the receipts of paid fees. It is important that any IQP you instruct keeps these records or you could still be facing a significant fine up to $200,000.
Construction, upgrade or modification of a buildings specified systems requires a long process and it is necessary to keep records showing you are complying with building warrant of fitness codes at every step. These records are valuable in the event that questions regarding your compliance arise.
Getting a Compliance Schedule Statement
After passing a Compliance Schedule, your IQP should issue you a Form 12A Certificate of Inspection. This verifies that inspection and maintenance procedures have been carried out in your building.
That being said, you can now set aside your old Code of Compliance Certificate into the archives and put on display for everyone to see the new Form 12A and a Building Warrant of Fitness (BWOF). This might be news to you, but you are required to keep these publicly visible in the premises with all the Form 12A certificates from their IQP(s) attached. As a building owner, make sure to also submit annual copies to the local council. It pays to be methodical when it comes to keeping tabs on the paperwork.
But what exactly is a BWoF?
A building warrant of fitness (BWOF) is an annual certificate that guarantees your building is fit to operate in.
But what buildings require a building warrant of fitness?
Buildings with a number of specified systems often fit the criteria – such as those with fire alarms, emergency power systems, sprinkler systems, passenger-carrying lifts, automatic sliding doors, mechanical ventilation, and air conditioning systems. Just to name a few.  Fireco can advise with no obligation as to whether your building requires a Building Warrant of Fitness.
Get BWoF Ready with Fireco
Making major or even minor changes in your specified systems can compromise your compliance schedule – if you're unsure whether the change to bring the property up to code will help or hurt, give us a call first and consult with us! At Fireco, we have years of experience and local knowledge when it comes to securing your next Building Warrant of a Fitness (BWoF).
If your current provider isn't providing the quality, service and reliability you expect, again Fireco can assist in ensuring that you staying compliant is number one on their agenda.
We understand that getting your building Building Warrant of Fitness (BWoF) ready, can be overwhelming.  Fireco has a team of qualified IQP's on hand to offer expert guidance and assistance.
We can cover the scope of your maintenance plans and make all corrective measures happen on time. For any building owner in Auckland and Northland, consulting with Fireco is one of savviest business decisions you can make – so let's talk! Give yourself some wiggle room and we'll take the worry out of your BWoF.
You can also email us at info@fireco.co.nz or fill out our online form, and we'll call you right back. We handle hundreds of compliance BWoF scenarios locally every year, and with our industry experience, we can help you achieve a consistent top-rate compliance record, and even simplify the building warrant of fitness (BWOF) process for you.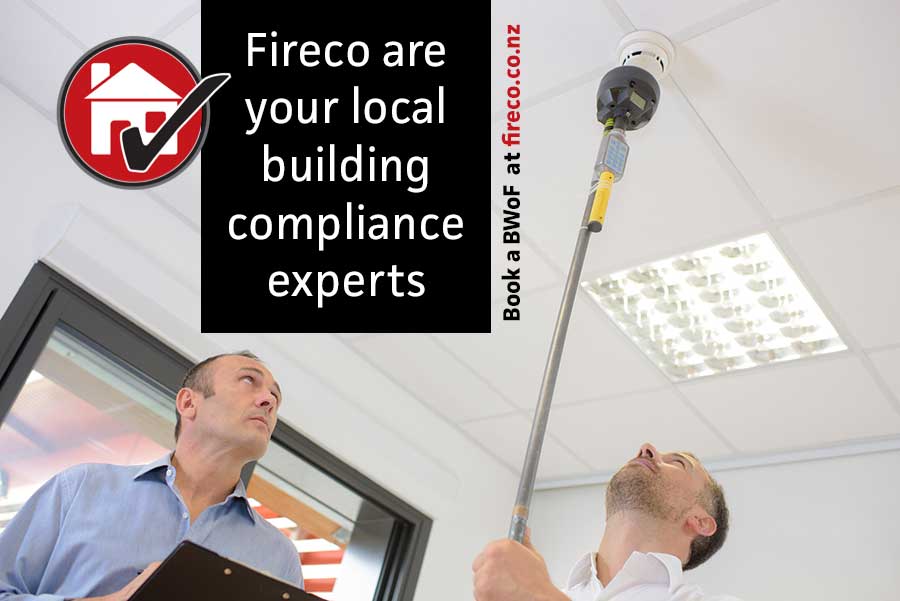 Give us a call at 0800 101 232 for a no-obligation free quote before making changes to your building. Certain changes might trigger changes to the current compliance schedule.