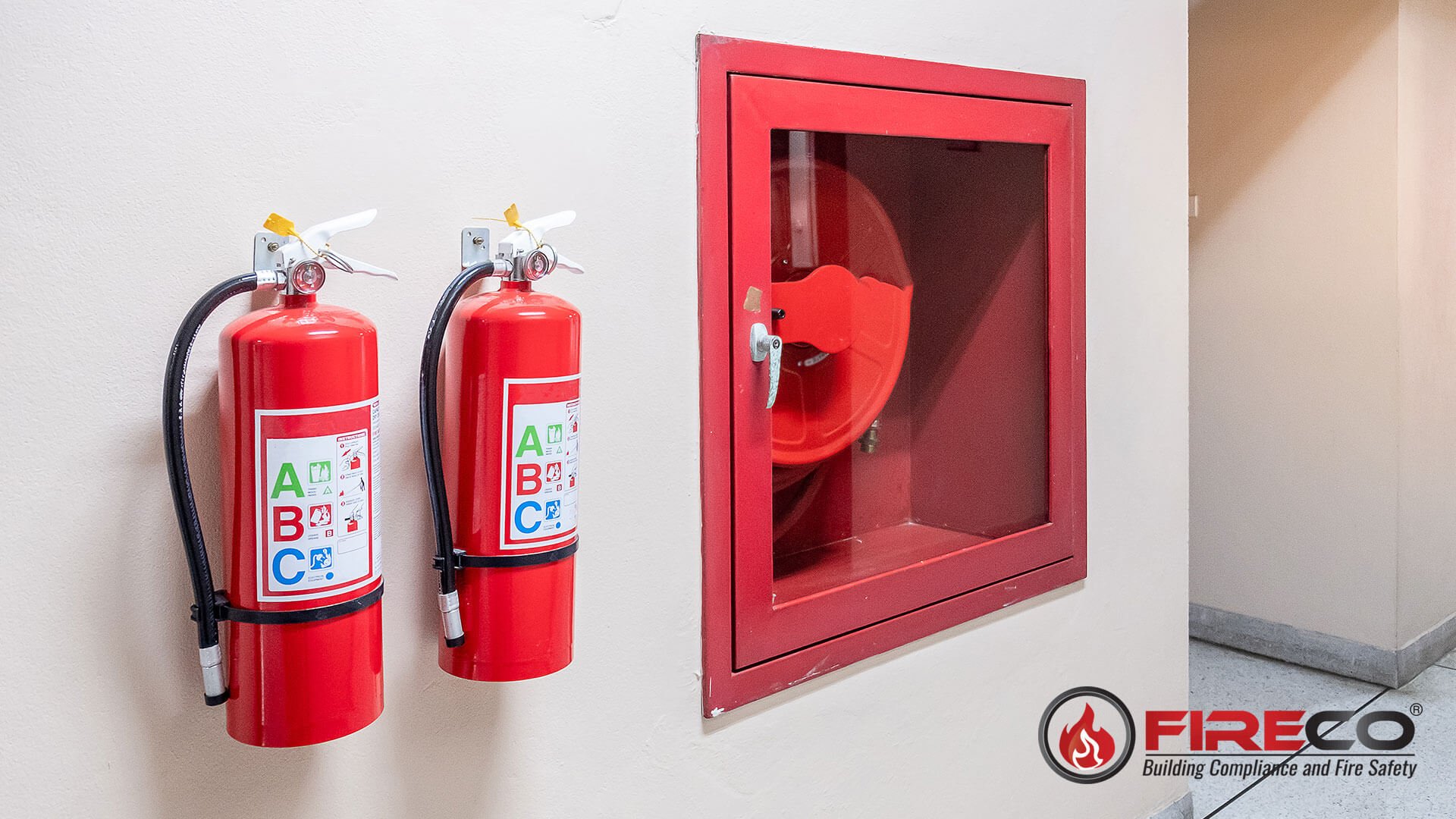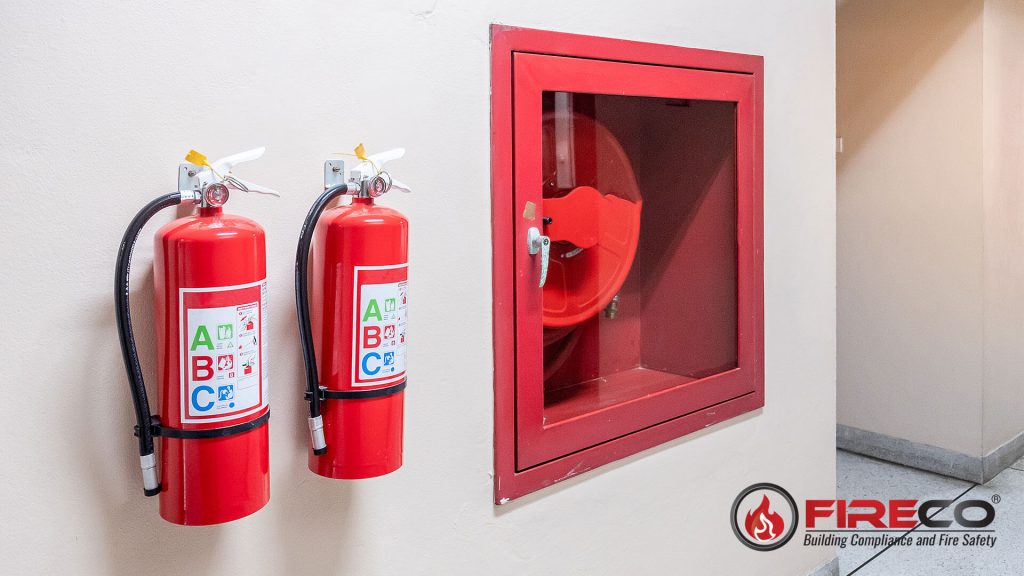 Building and fire safety is a critical matter that must always be taken into consideration. In Whangarei, building and fire prevention in buildings is always treated seriously by the team at Fireco.
Vital commercial fire safety features include fire sprinkler equipment, fire alarms, fire escape routes, fire exit signs and fire extinguishers. All of these are effective in saving lives in the event of a fire. 
Protecting the lives of the people who live and work in your buildings is a must. This is why every year, there's the annual Building Warrant of Fitness (BWoF) inspection that building owners must comply with and attain the proper certificates from the local council.
These preventative fire protection inspections on specified systems are the best deterrent against faulty components that may not operate correctly when needed, as you can never be sure when a fire can occur. The results of these building maintenance checks will reveal any problems that exist, allowing for timely repairs to be made. Maintaining fully operational fire safety systems is crucial for preventing fires and controlling them in their early stages.


Invest in Fire Safety Training in Whangarei
While fire alarms and sprinkler systems are essential, there are many non-technical measures that may be taken to reduce the likelihood of a fire breaking out in a structure. Employee education on fire safety, training in the use of fire extinguishers, encouraging vigilance and a daily fire-safety preventative routine, and annual, fire-safety training sessions are all great ways to keep a facility fire risk-free.
When working in Whangarei, it is imperative that your workforce receives extensive education on fire safety and Fireco can help with that.
Whangarei Building and Fire Protection – That's Affordable!
When it comes to commercial fire prevention features and life safety practices, what really matters is mitigating any chance of fire and keeping your staff and customers safe and your business operational. 
By partnering with a fire safety experts, Fireco – one that knows your business, gets to know your organisation, and takes a preventative approach – you can keep your customers and staff out of fire danger and remain operational.
What counts most when it comes to building and fire protection in a commercial setting is minimising the risk of fire while keeping employees and customers safe. 
When you work with the Fireco fire safety specialists in Whangarei our level of service sets us apart. We are very proactive about our building safety approach.
The fire safety solutions we provide are adapted to your unique business needs, fire hazards, and local council legislation, so working with us will provide maximum protection for your operations. In addition, we provide a full range of services, such as fire hazard risk analysis, system installation, and ongoing maintenance for your facility's fire safety systems. Call us at 0800 101 232 or write to us at info@fireco.co.nz if you have any questions or concerns about fire building safety and protection today.