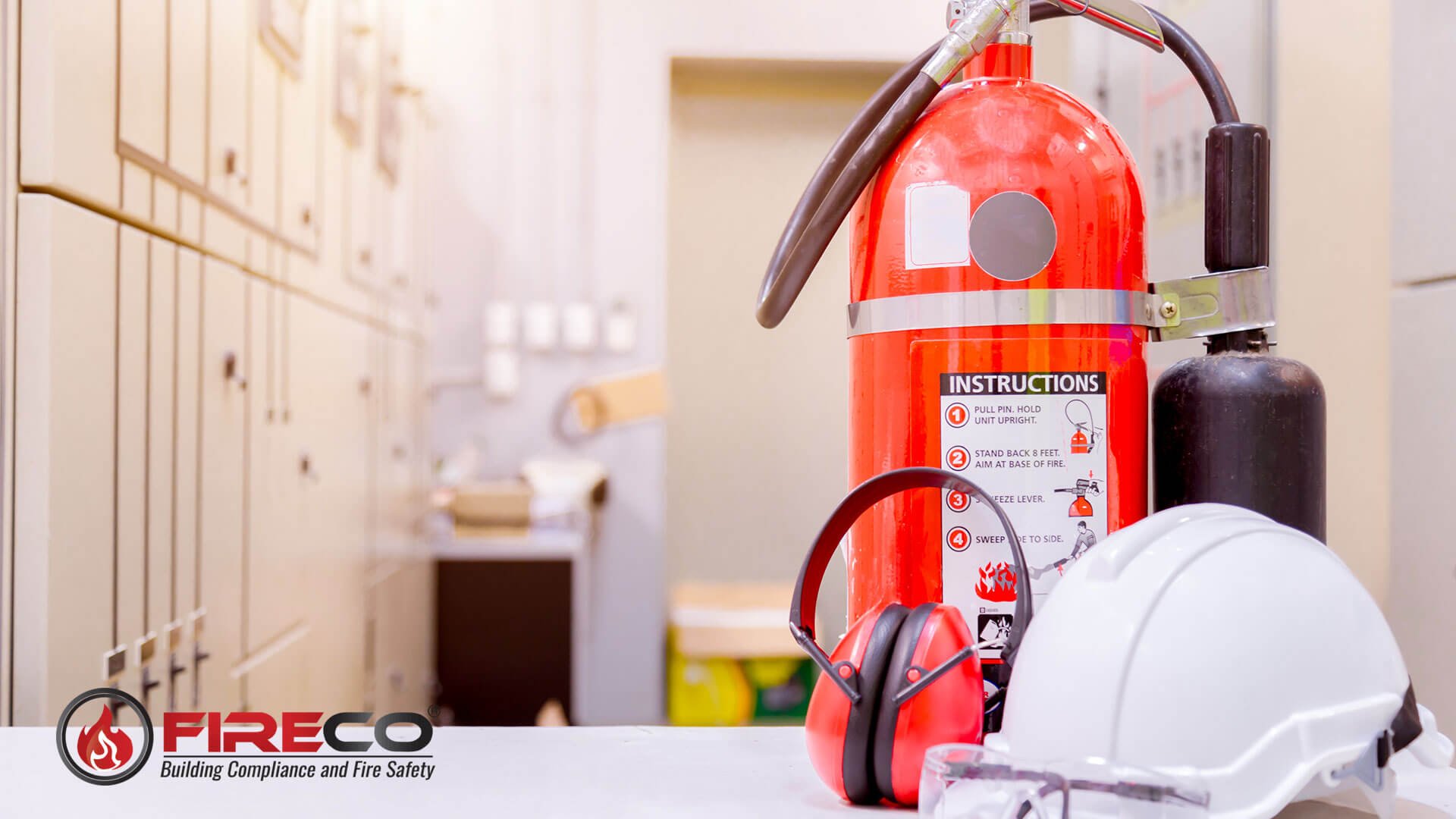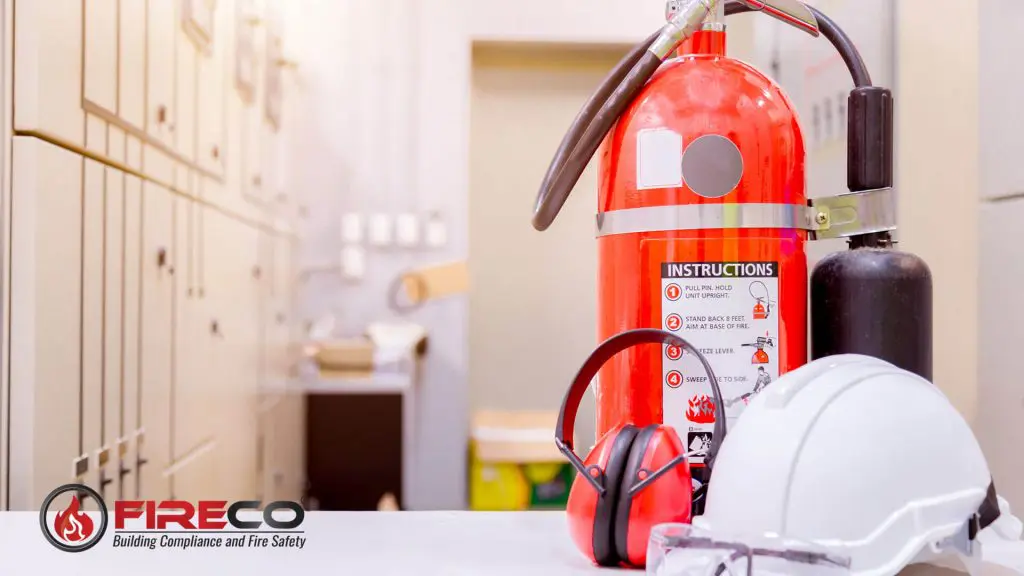 Well, you may have the coolest merch in town, but you should still do everything you can to keep your inventory from becoming flaming hot. It would be too sad to see your retail revenue go up in smoke without any fire safety practices in place.
Albany retail businesses have a unique challenge when it comes to fire safety. Not only do they have to worry about the safety of their employees and customers, but they also have merchandise that can easily go up in flames.
Here are four tips for retail businesses to help keep themselves safe from fires.
Here are examples of fire protection systems you can see around in offices, retail and  commercial spaces around Whangarei:
1. Install smoke detectors and fire extinguishers. 
Every retail business should have both smoke detectors and fire extinguishers installed. One near the store's entry way, also in the hidden areas such as the break room and stock room.
Fire extinguishers will always come in handy as they can help to quickly put out small fires before they have a chance to spread, and they can also buy you some time to evacuate the premises if necessary. Smoke detectors should be placed in every room, as they provide early fire warnings to both store staff and busy shoppers.
2. Keep merchandise away from heat sources
. 
This may seem like an obvious tip, but it's one that many retail businesses forget to follow. Make sure that any items that could easily catch fire are kept away from heat sources such as space heaters, candles, steamers, and light bulbs. Remember to unplug heating devices and turn off store equipment at the end of the business day.
3. Empower retail staff in the right fire safety training.
First time shoppers may get lost inside the store and would rely on store staff to help them evacuate the premises. That said, employees should know what to do in the event of a fire, such as how to use a fire extinguisher. It would be best to conduct regular fire drills so that everyone knows what to do and is prepared in case of an emergency. (We offer fire training in your premises!).
4. Consult an expert to create a fire safety plan for your store
. 
As malls and shops tend to undergo frequent renovations, so does your fire safety plan, make sure it stays aligned with any changes done at your retail location. In the event of a fire, it's important to have a plan in place so that everyone knows what to do. The fire safety plan should include evacuation routes and a designated meeting place, make sure to review the plan regularly with employees so that everyone is on the same page. 
By following these tips, retail businesses can help keep themselves safe from fires. By being prepared and having a plan in place, they can ensure the safety of their employees and customers in the event of an emergency.
Affordable Firefighting Equipment and Fire Safety Protection in Albany NZ
As a retail business owner, fire safety should be at the top of your list of concerns. A fire in your store can not only damage merchandise and cause losses, but it can also injure or even kill customers and employees.
There's no question that fire safety is important for any type of Albany business, but it's especially critical for retail businesses. This is because retail businesses typically have a lot of flammable materials on hand, from clothing and fabrics to paper products and packaging. Plus many retail businesses are located in high-traffic areas, which can make it difficult to evacuate in the event of a fire.
Here at Albany, we are the most affordable firefighting and fire safety specialist to call. Reach out to us at Fireco 0800 101 232 and let's get your retail business fire safe!
Secure your Albany retail business with the right fire protection. Email us at info@fireco.co.nz