At Fireco, we're all about fire prevention and living safely. You might have an overabundance of things at home or at the workplace such as knick-knacks, collectibles and souvenirs. Though these are lovely nostalgia triggers, they're not so useful during an emergency. Ensure fire safety appliances are within reach.
We would suggest considering one of more of these four functional items that are literally lifesavers to have in your home and workplace. They can even help you achieve peace of mind when it comes to fire safety.
Top 4 Fire Safety Items: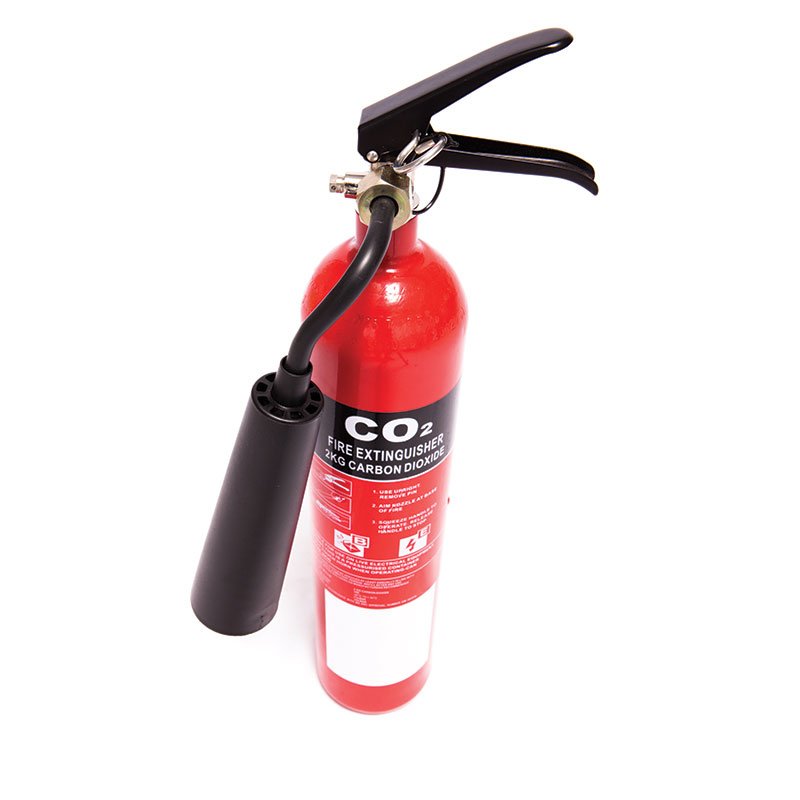 1. Fire Extinguisher
First off, do you have a fire extinguisher? If you want your workplace to stay compliant, a fire extinguisher should be on top of your list. 

We have several in our fire safety equipment page, and we do highly recommend the portable 1.0 Kilograms ABE Dry Powder Fire Extinguisher for easy access and quick use if being used in a home environment. This Dry Powder Fire Extinguisher is easily visible through its white coloured band around the top. It is the most widely used type of fire extinguisher which is meant for fires that can happen at home or in a vehicle such as boat, car or even inside a garage. If you have a caravan, motorhome or boat, you should consider a fire extinguisher for each. Keep your assets and loved ones protected.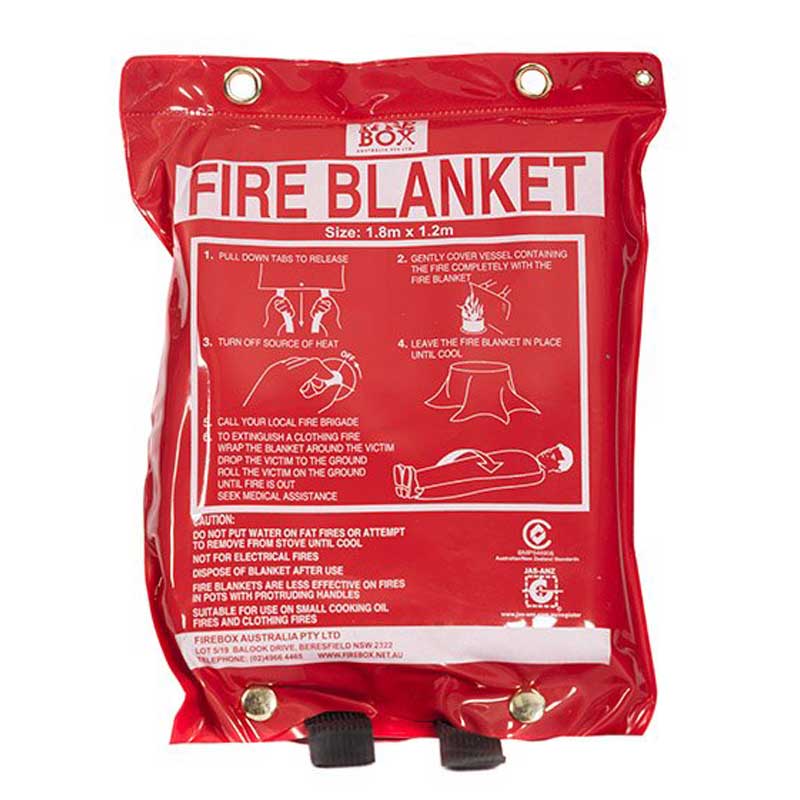 2. Fire Blanket
A fire blanket should be part of your kitchen. Whilst not as sexy as a thermomix, its just as practical. A Fire Blanket (1m x 1m) is simple to use and puts out a fire out in seconds. If you have a cooking fat fire, a fire blanket is the most suitable to protect your home. Unfurl the blanket and let science do its thing! It will stop the fire and save a life. Fireco fire blankets can withstand high temperatures, plus they are compact, nifty and portable. A blanket that's easy to store.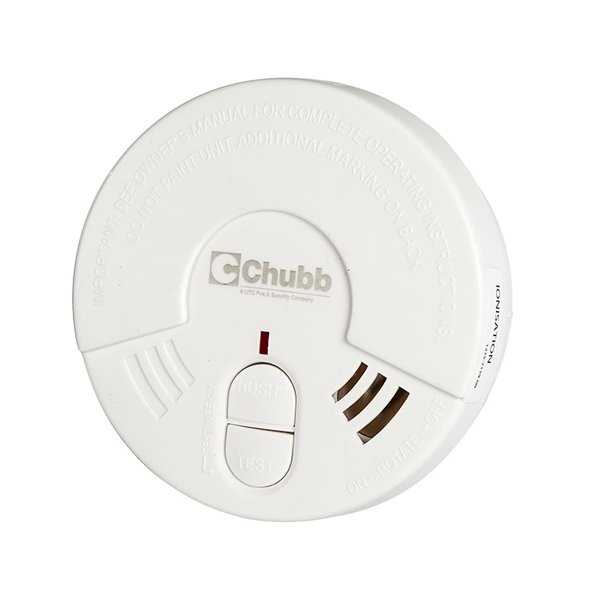 3. Smoke Alarms
A smoke alarm should and will (if installed correctly and checked) wake you. Yes a smoke alarm can be annoying when you leave the toast for too long. However, its only doing what it's what its designed to do. It's meant to wake you up and get everyone to safety. Remember to check your battery through pressing the test button.

Fireco offer a 10-Year Photoelectric Smoke Alarm which is perfect for such circumstances.

The 10-year Photoelectric Smoke Alarm responds quickly to a wide range of fires, and is versatile solution to keep your business and home safe. The battery is designed to last 10 years. With that said, you can change the battery in less than ten minutes and you're good to go for another ten years!

If your commercial space is complex, call in Fireco whose trained fire technicans can install the appropriate fire equipment for your business.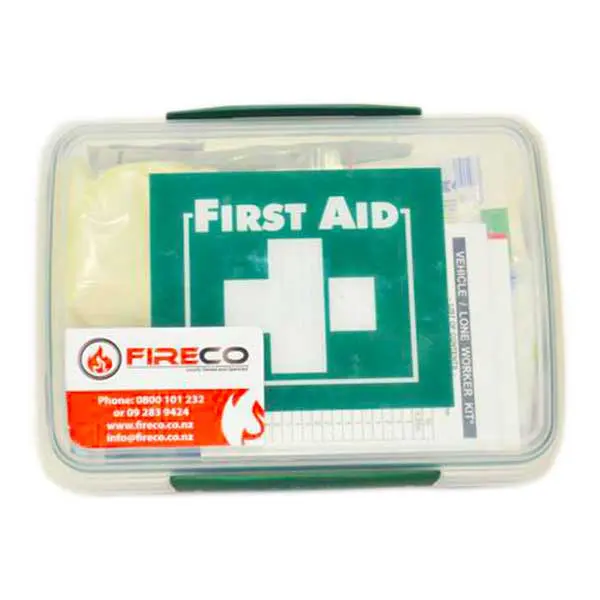 4. Basic Workplace and Home First Aid Kit
Yes, every workplace and home should have one! Small cuts and accidents happen. First Aid kits from Fireco have everything you need to treat and sanitise a small wound or in more severe circumstances allow you to apply first-aid methods before emergency services arrive. We have a Basic Workplace First-Aid Kit that meets the OSH suggested minimum contents available in our online shop. If you need a more comprehensive First Aid Kit, simply give us a call 0800 101 232


Know that Fireco specialises in fire safety and fire protection systems in both the Northland and Auckland areas. You may check out our online shop delivering across the whole of New Zealand. Fire extinguishers to fire safety signs – we have it!
For bulk purchases, get in touch with us, call us 0800 101 232 or email info@fireco.co.nz and we can prepare a customised quote for your company. Remember, fire safety always comes first!