Fireco supply and service fire safety equipment to Auckland businesses.
We help clients maintain safe buildings, with the right equipment, experience, knowledge and capacity to manage building compliance across multiple sites.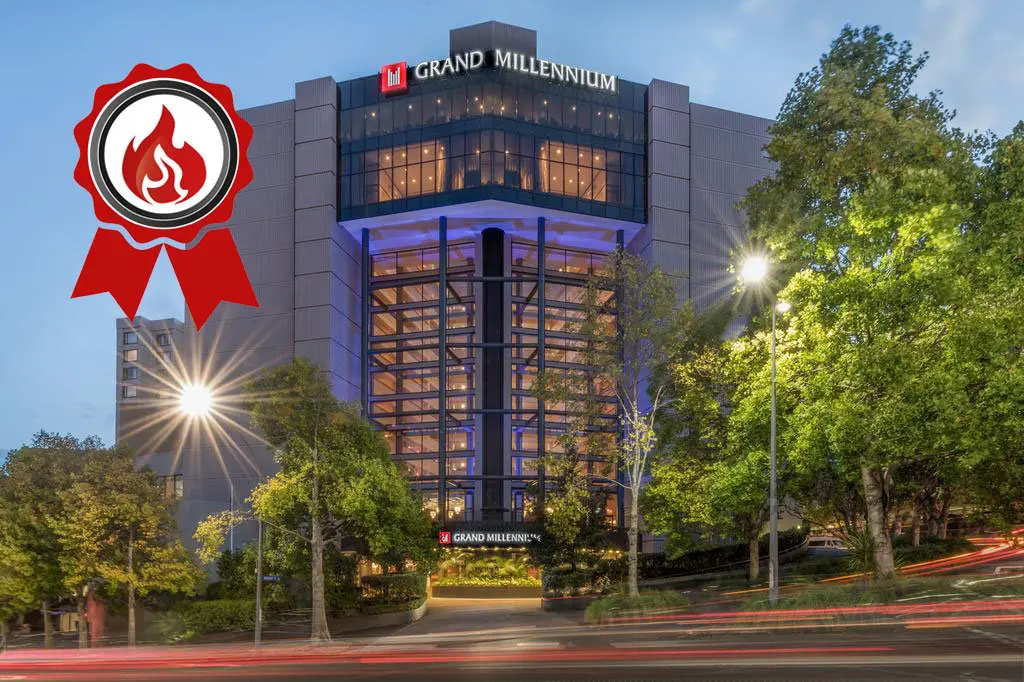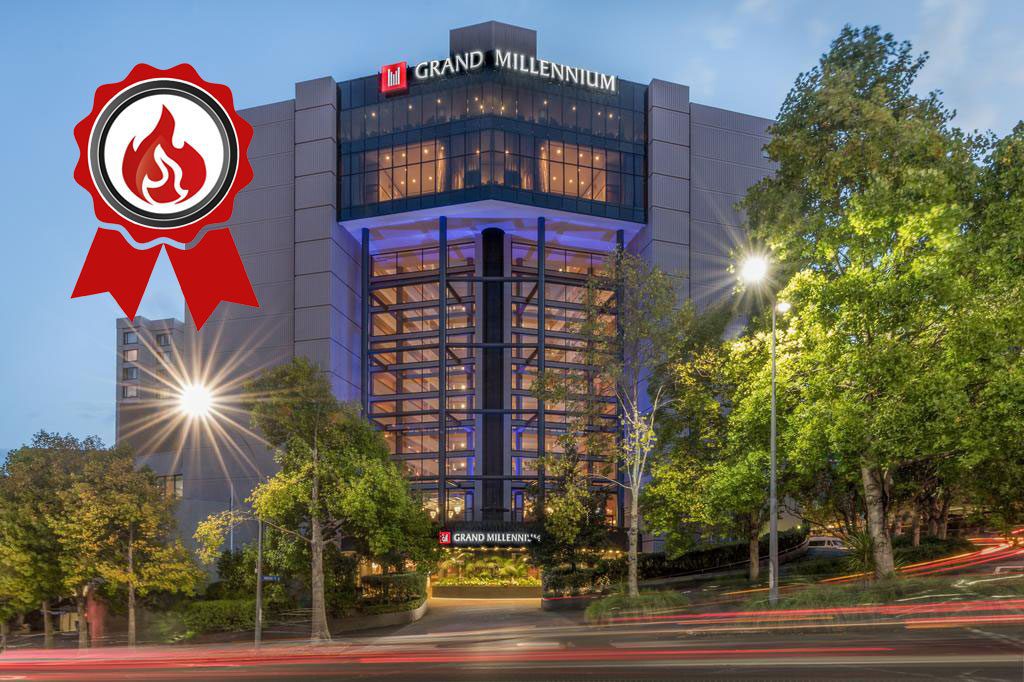 Building Warrant of Fitness Auckland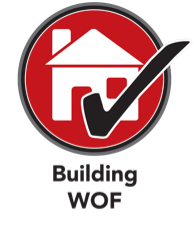 As an Auckland building owner or manager, you are required to ensure your building continues to function in a safe manner, by conducting a Building Warrant of Fitness (BWoF), each year.
We work as an Independent Qualified Person (IQP), and conduct a check of the specific systems, such as sprinklers, fire alarms, lifts and escalators, in your building, in order to see that are working correctly and safely. Fireco are proud to be a New Zealand owned and operated BWoF Specialist covering Auckland and north. When you work with Fireco as your IQP, you get the benefit of our local knowledge and experience. We make the effort to get to know all our clients and offer personalised service. When you call Fireco, we know who you are and where you are.
We also have strong relationships with sub-contractors throughout Auckland, so when your building requires maintenance to bring it up to code, we can recommend the right contractor for you. We can even organise the maintenance to be carried out for you. This creates a handy shortcut for busy building owners, saving you the hassle of searching through contractors.
Fire Equipment Supply & Service for Auckland Businesses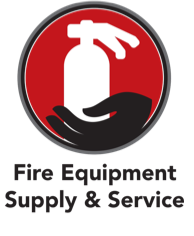 Our fire safety equipment is of the highest standard and carries a 5 year guarantee. We can also service and recommission your current equipment. Once your equipment is serviceable, we supply a certificate of compliance for Auckland companies who manage their risk.
We also keep track of when your equipment requires a service – you don't need to.
We supply extinguishers for all types of fires for all kinds of businesses, homes and vehicles.
Free installation – No Contracts !
No Project Too Big or Too Small
We work with a range of different sized companies from Auckland's Millenium Hotel to multi storey office buildings to vehicles for mobile tradespeople.
When you need a BWoF or fire safety equipment supply and service for your Auckland business, call your Auckland fire safety experts on  0800 101 232.