A fire can break out at any moment and in any place, even at your place of business in Whangarei. If an office fire breaks out, it may have a devastating impact on your business.
It doesn't matter how big or successful your Whangarei company is, it's still vulnerable to fire, which can cause traumatic injuries and extensive property loss.
Fire safety in the workplace begins with identifying and removing sources of ignition. Whangarei businesses, on the other hand, should place a strong priority on actively preventing workplace fires.
Putting a lot of effort into making sure fires don't start at work is the best kind of prevention. By being able to identify and eliminate potential fire dangers before they become an issue, effective workplace fire safety is possible.
Preventing workplace fires in Whangarei is all about being mindful and prepared. This means get everyone in the office or workplace into the same safety mindset.
Here are some important fire safety protocols that can help prevent deadly and wasteful workplace fires:
Office Fire Safety Prevention
Emergency Plan and Fire Evacuation Procedures
Imagine, if there were no available fire extinguishers, or they have been previously discharged, or no fire drills beforehand have taken place. Preventing this situation is crucial and can be prevented through: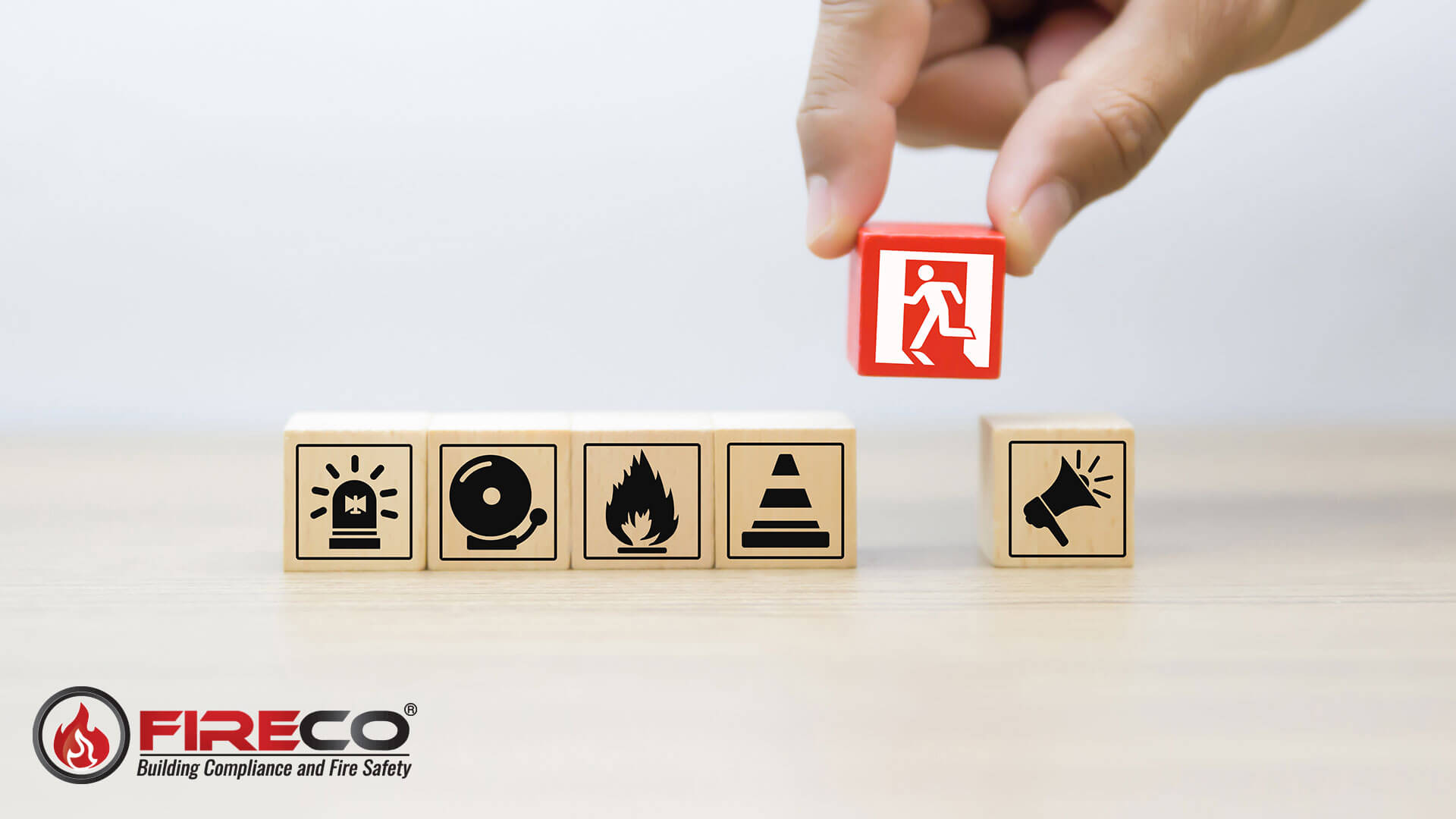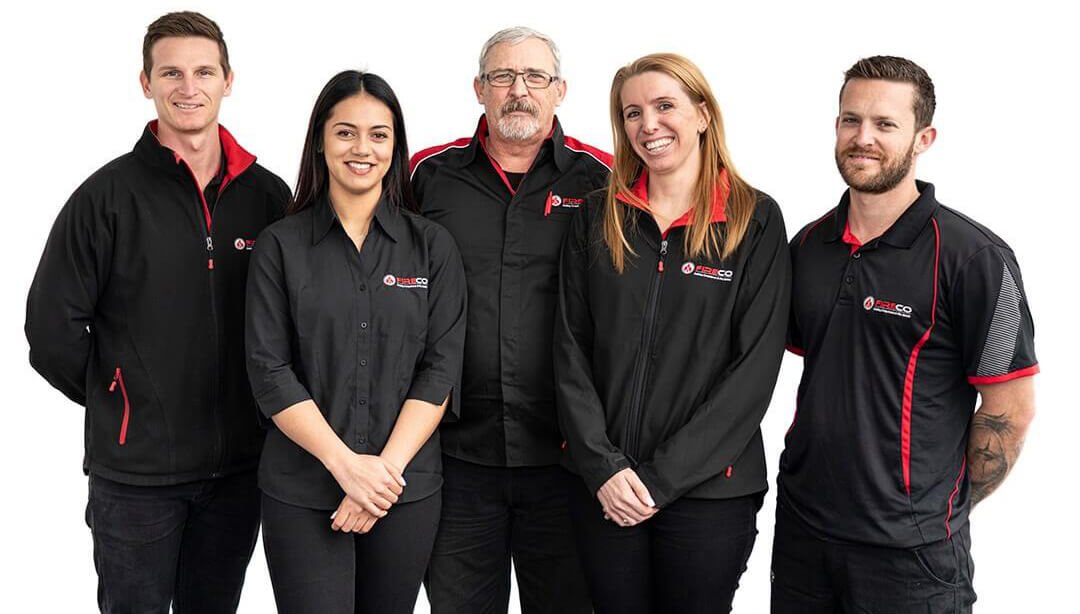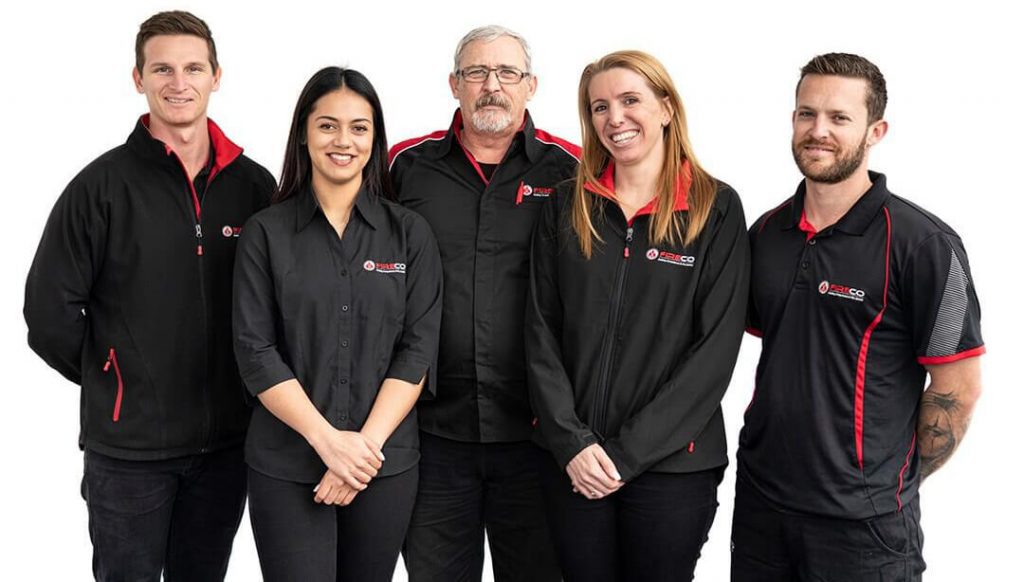 A simple office fire can have disastrous consequences for any Whangarei business. We can't
reiterate it enough – preparation prevents workplace fires. Preventing catastrophic losses at work
can be as simple as following a few basic fire safety rules as these tips can save lives, prevent injuries, and protect property.
If you need to provide personnel with training in fire safety, please contact us at Fireco 0800 101 232 or email us at info@fireco.co.nz
Alternatively, if you feel that the fire protection systems in your Whangarei building require an upgrade, we can help! We are able to assist you in developing and implementing an
all-encompassing fire safety program at your place of business. Call us today!